The Annenberg Institute for School Reform has been awarded a $50,000 grant to support the Urban Philanthropists Network a new initiative that brings together organizations working to prepare disadvantaged students for college.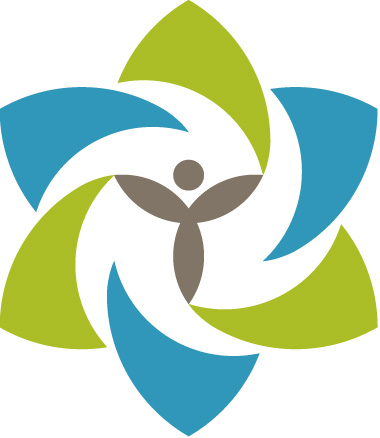 PROVIDENCE, R.I. [Brown University] —Brown University's Annenberg Institute for School Reform (AISR) has received a $50,000 grant from The Atlantic Philanthropies, a limited-life foundation, to support the evolution of the Urban Philanthropists Network (UPN), a new, AISR-generated initiative.
The UPN is comprised of well-known foundation, entertainment, sports, education and investment organizations already engaged in preparing disadvantaged students to enter and succeed in college in their respective local communities. The network's purpose is to unite emerging philanthropists around a set of education principles that could inform policy and practice, and leverage their impact nationwide.
"We are very gratified that The Atlantic Philanthropies foundation has recognized the potential of this new, philanthropic category," said Warren Simmons, executive director of AISR. "A joint effort among these allies could be a crucial catalyst for more community- and equity-centered approach to education reform and investment."
AISR will convene a series of meetings to advance and inform the network's education reform efforts. Organizations represented at the initial convening included Black Entertainment Television (BET), Creative Artists Agency (CAA) Foundation, The Bill & Melinda Gates Foundation, Guggenheim Partners, Los Angeles Dodgers Foundation, Warner Bros. Entertainment, the Tiger Woods Foundation, and others.
"We're confident that by bringing the network's cultural and political capital to the dialogue, the understanding of how to overcome the significant, systemic barriers to change will become more clear, and those solutions can be taken to scale," added Simmons.
It's anticipated that New York City and Los Angeles would serve as prime sites for fostering collaboration in this sector.