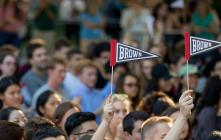 December 7, 2017
Having achieved an initial fundraising milestone, the University will replace loans with scholarship funds in financial aid awards, building on need-blind admissions and other initiatives to make a Brown education more accessible.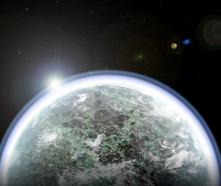 December 6, 2017
New research suggests that the bulk of clay minerals on Mars could have been formed as the planet's crust cooled and solidified, not by later interactions with water on the surface as has long been assumed.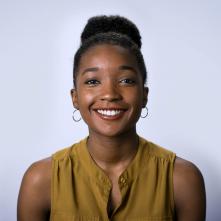 December 4, 2017
With the goal of improving health outcomes for underserved populations worldwide, Aasha Jackson will use the award to study at the University of Cambridge and the London School of Hygiene and Tropical Medicine.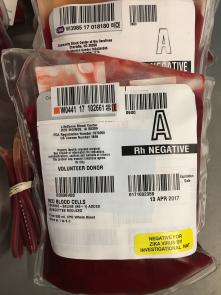 December 9, 2017
Researchers report that thousands of leukemia patients who received frequent transfusions had very short stays in hospice at the end of life, suggesting that transfusion dependence presents a barrier to making meaningful use of palliative care.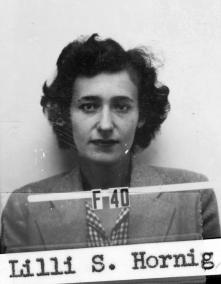 Passages:
December 11, 2017
A revered member of the Brown community, Lilli Hornig made her mark as a scientist on the Manhattan Project and as an advocate for women in science.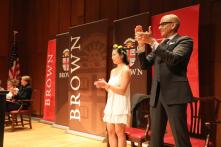 December 2, 2017
More than 90 students expected to complete baccalaureate requirements in December celebrated their distinctive paths at Brown's annual Midyear Completion Ceremony.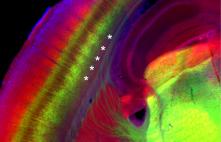 December 12, 2017
An exploration of the deepest and most mysterious layer of the cortex in mice has revealed new circuits that may be central to how two key regions of the brain communicate about sensation.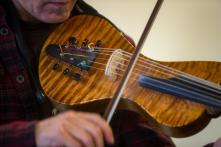 December 8, 2017
As part of violinist Tracy Silverman's residency at the University, students develop original compositions in consultation with musical pioneer.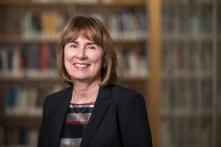 December 5, 2017
Brown's vice president for research will lead the global mathematics advocacy group with more than 28,000 members worldwide.