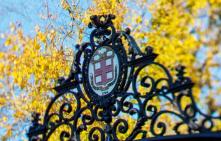 September 28, 2016
On Sept. 28, 2016, the U.S. District Court for the District of Rhode Island issued its decision on John Doe v. Brown University, a case in which the plaintiff challenged the outcome of a University disciplinary process related to a sexual misconduct complaint.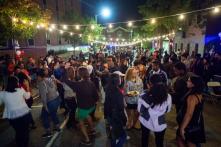 September 24, 2016
Block party brings students, alumni, faculty and staff together to launch a year of events celebrating the Brown Center for Students of Color's 40th year.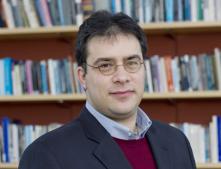 Questions for Marc Dunkelman
September 26, 2016
Practices that have been used for a century or more cannot explain the recent marked uptick in political polarization. Marc J. Dunkelman tracks how changes in the American social fabric impact Washington.

September 29, 2016
Formaldehyde, a common toxicant and carcinogen recently subjected to new federal regulations, may be more dangerous than previously thought, a new study suggests.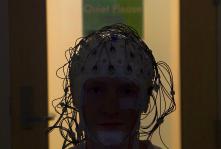 September 29, 2016
Three-year project will develop a software tool to help scientists and doctors understand how recorded brainwaves emerge from underlying neural activity.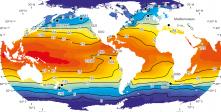 September 26, 2016
Sea surface temperatures dipped dramatically during a period from 7 million to 5.4 million years ago, a time of massive global ecological change.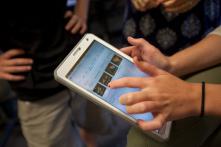 September 27, 2016
An interdisciplinary research team of Brown undergraduates led by Assistant Professor of Anthropology Parker VanValkenburgh developed a bilingual, tablet-based app for field and laboratory use.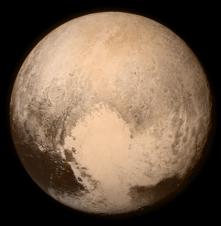 September 23, 2016
A giant asteroid impact in the dwarf planet's past offers new insights into the possibility of an ocean beneath its surface.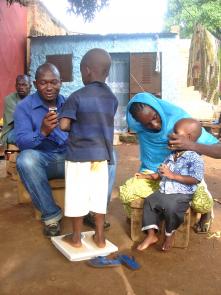 September 23, 2016
New study on health care among children under age five in Mali sheds light on a major health care policy debate.