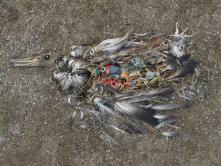 February 20, 2017
The photographs in 'Chris Jordan: Message from the Gyre' depict albatrosses who have died from consuming floating plastic trash.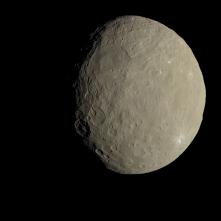 Questions for Carle Pieters
February 16, 2017
The discovery suggests that Ceres could once have had habitable environments.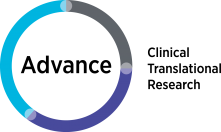 February 17, 2017
Advance Clinical and Translational Research (Advance-CTR), a statewide partnership established last year to support collaborative medical studies that build on basic research, has awarded its first two Pilot Project grants.

February 21, 2017
Eight months after leaving office as the leader of the United Kingdom's government, David Cameron will explore the future of the European Union, Britain's place in the world following Brexit and the rise of populism across the globe.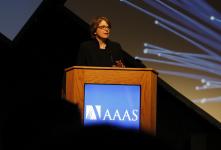 AAAS Annual Meeting
February 16, 2017
As a global public good, an economic engine and a vital source of evidence for policymaking, science will withstand the latest political onslaught, Brown President Christina Paxson said at the annual meeting of the American Association for the Advancement of Science.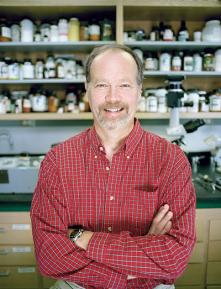 Questions for Ken Miller
February 16, 2017
Brown biology professor shares insights on why science denial continues and what institutions of higher education should do about it.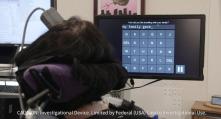 February 21, 2017
Three people with paralysis used the BrainGate brain-computer interface to type on a screen with unprecedented speed and accuracy, according to a new study published in eLife.

February 15, 2017
The 37th annual student exhibition, open to students from all disciplines, was juried by Leonie Bradbury, director of art and creative initiatives for Boston's HUBweek, and Anabel Vázquez Rodríguez, an independent curator, artist and organizer.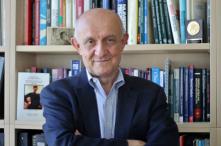 AAAS Annual Meeting
February 19, 2017
At a talk and panel discussion in Boston the morning of Feb. 19, Brown University biostatistician Constantine Gatsonis discussed how big trials help us make sense of our many questions about cancer screening.