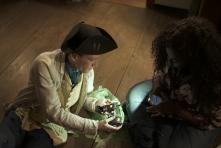 August 15, 2017
A team of Brown students led by the University's virtual reality artist-in-residence have created an immersive experience to expose new generations of students to a dramatic, historically important Revolutionary War event.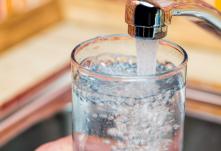 Questions for Jennifer Guelfo
August 10, 2017
A team of researchers from Brown's Superfund Research Program is partnering with the Rhode Island Department of Health to test 35 of the state's water systems for chemicals known as PFASs.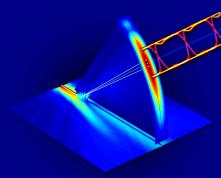 August 10, 2017
Researchers have demonstrated the transmission of two separate video signals through a terahertz multiplexer at a data rate more than 100 times faster than today's fastest cellular data networks.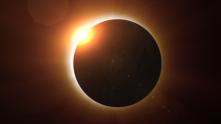 August 14, 2017
Brown will host a public viewing event for the Aug. 21 eclipse, as several of the University's astronomers head to prime viewing locations of the total eclipse out west.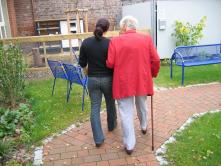 August 17, 2017
A new simulation of the dementia epidemic estimates the economic impact the disease has on households and public insurance programs and provides a tool for projecting the impact that different interventions could have.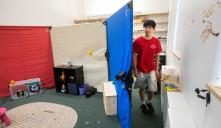 August 10, 2017
Driven by a passion for computer vision, Gary Chien has learned new programming skills this summer to help make Brown's "smart playroom" even smarter.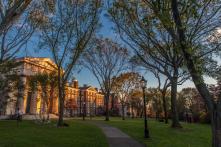 August 16, 2017
The Association of American Colleges and Universities selected Brown to work toward transformative change on race in America as one of 10 Truth, Racial Healing and Transformation Campus Centers.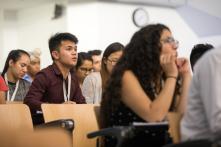 August 11, 2017
For 150 high-achieving students from low-income families, this week's Leadership Enterprise for a Diverse America Career Institute meant a chance to convene with prospective employers for four days of intensive career development.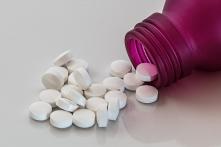 Questions for Brandon Marshall
August 9, 2017
As public health officials combat the opioid overdose epidemic, in part by reducing unnecessary prescribing, a study shows that drug manufacturers paid more than $46 million to more than 68,000 doctors over a 29-month period.