Guide to Commencement 2017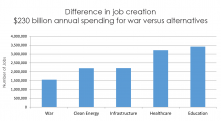 Costs of War
May 25, 2017
Federal spending on domestic programs in health care, education, clean energy and infrastructure creates more jobs, dollar for dollar, than military spending.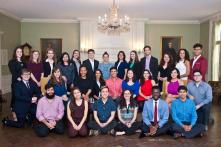 May 23, 2017
The prestigious award offers young scholars the opportunity to teach, study and pursue research internationally.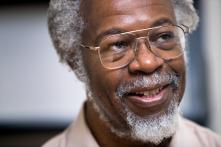 May 19, 2017
One year after the University's diversity and inclusion action plan committed to doubling the number of faculty from historically underrepresented groups, two initiatives are already attracting both early-career and experienced scholars to Brown.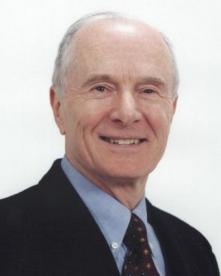 May 25, 2017
John Savage, one of the founders of Brown's Department of Computer Science, will be honored for 50 years of teaching and mentorship during this weekend's Commencement and Reunion festivities.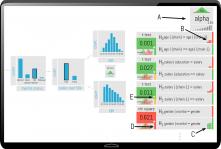 May 19, 2017
Brown University computer scientists have shown a new way to help prevent users of data exploration software from making false discoveries.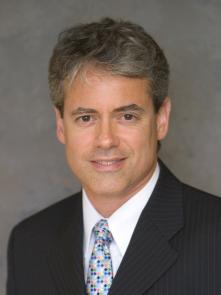 May 16, 2017
Sergio Gonzalez, senior vice president for university advancement and external affairs at the University of Miami, has been named senior vice president for advancement at Brown University, effective Aug. 1, 2017.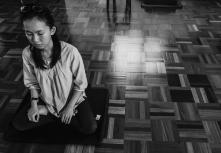 May 24, 2017
Though it has gained popularity in the West as medically and psychologically beneficial, meditation can produce a much wider variety of outcomes, not all of them calm and relaxing, according to a new study that analyzes meditation-related challenges.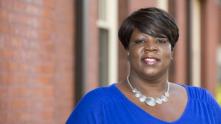 May 18, 2017
Rene Davis, a higher education leader who currently serves as Title IX and Section 504 coordinator at Mount Holyoke College, will oversee Brown's Title IX office beginning on July 17, 2017.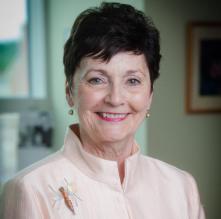 May 15, 2017
As she prepares to step down as the inaugural dean of the Brown University School of Public Health, Terrie Fox Wetle is earning praise for leading fast growth yet instilling a family feel at Brown's newest professional school.