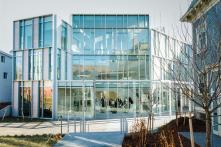 December 13, 2018
Slated to host its first classes this spring, the just-completed building is open to students and others for a series of study breaks in December.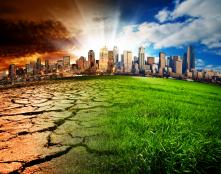 Questions for Gregory Wellenius
December 10, 2018
Brown epidemiologist Gregory Wellenius was a contributing author to the Fourth National Climate Assessment, focusing on the risks and impacts residents of the Northeast will face.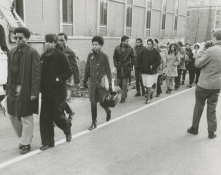 December 5, 2018
A course titled "1968: A Year in Review," taught by Francoise Hamlin, offers global context to the 1968 Black Student Walkout, which spurred a greater commitment to enrolling and supporting black students at Brown.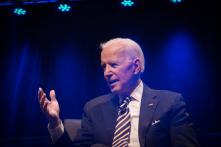 December 10, 2018
In an event organized by the student-run Brown Lecture Board, former Vice President Joe Biden laid out his vision for political change and offered some clues about his plans for 2020.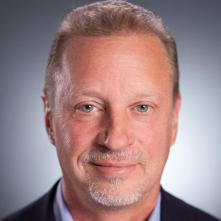 December 7, 2018
With three decades of experience leading digital transformation in higher education, Thirsk will lead all digital strategy and technology platforms to support education, research and business operations at Brown.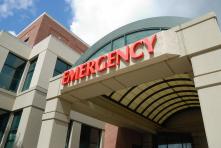 December 6, 2018
Dr. Megan Ranney, an emergency physician and Brown faculty member, authored a New England Journal of Medicine editorial asserting that firearm safety is, in fact, in the lane of health care professionals.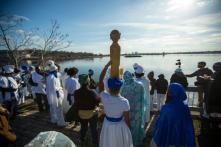 December 5, 2018
With artist-in-residence and visiting professor Jelili Atiku, Brown students explore an enduring Yoruba festival that celebrates water and feminine energy.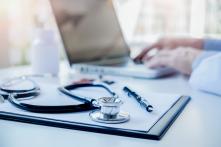 December 5, 2018
Researchers found that health information technology-related stress was most common among primary care doctors.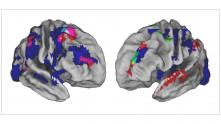 December 3, 2018
With a new five-year grant from the National Institutes of Health, the Center for Central Nervous System Function will launch five research projects and develop new analysis tools to advance brain science at Brown.