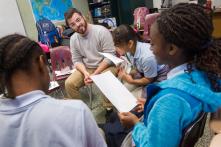 Brown in the Community
April 28, 2016
As part of the First Folio exhibit at Brown University, graduate and undergraduate students join forces with middle-school kids to explore 'Romeo and Juliet' in English and Spanish.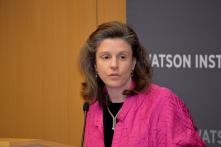 April 28, 2016
In becoming an AAJR fellow, Maud Mandel joins nearly 100 of the most distinguished scholars in the field of Judaic studies in North America.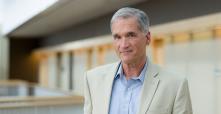 Questions for David Kertzer
April 26, 2016
The film is based on Brown faculty member David Kertzer's 1997 book, a historical account of a Jewish boy abducted by the Papal Inquisitor and converted to Catholicism — a case that helped fuel the rise of the Italian secular state.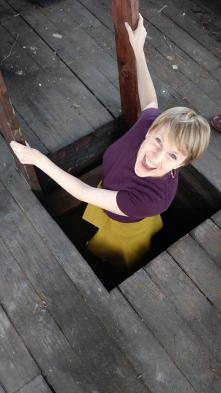 April 27, 2016
A master's student in public humanities plans to launch Doors Open Rhode Island; two biomedical engineering students intend to produce quick-turnaround forensic lab kits for sexual assault cases.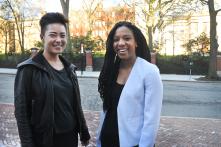 The 248th Commencement
April 21, 2016
Graduating seniors Sabrina Imbler and Jamelle Watson-Daniels will draw from experience to deliver this year's senior orations on Sunday, May 29.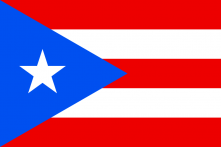 April 25, 2016
A study in JAMA Internal Medicine reports wide disparities in the quality of care for Medicare Advantage plan holders in Puerto Rico compared to those in the 50 states. The quality gaps exist in the context of the territory's significant economic challenges and low and declining payments from the Medicare program.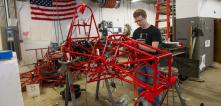 April 25, 2016
Having spent the last eight months designing and building their own racecar, an interdisciplinary team of Brown undergraduates is about to put their 115-mph racer to the test.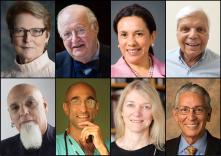 The 248th Commencement
April 22, 2016
During its 248th Commencement ceremony on Sunday, May 29, Brown University will bestow honorary degrees on a diverse group of scholars and leaders recognized for exceptional achievement.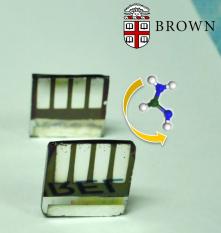 April 25, 2016
A simple chemical conversion could be another step toward making cheap, efficient and stable perovskite solar cells.