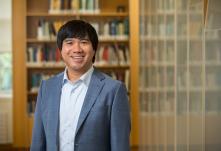 Questions for Mark Seto
October 18, 2018
Mark Seto — a musicologist, violinist and Chelsea Symphony leader — will conduct the Brown University Orchestra for the first time on Saturday, Oct. 20.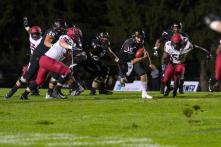 October 11, 2018
Following an experimental 2016 change to kickoff rules designed to encourage more touchbacks, Brown and other Ivy League schools saw reduced rates of concussions on the football field.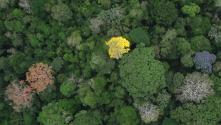 October 15, 2018
The population of a tropical tree increases mostly in places where it is rare, a Brown study found.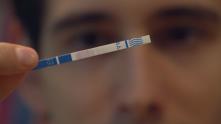 October 18, 2018
A Brown University study found that many young adults who tried fentanyl test strips reduced overdose risk by using less, going slower or using with someone else present.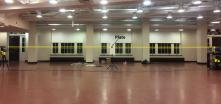 October 15, 2018
Scientists have assumed that future terahertz data links would have an inherent immunity to eavesdropping, but new research shows that's not necessarily the case.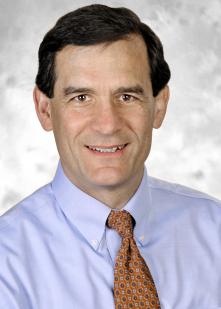 October 15, 2018
With the prestigious appointment, Dr. Josiah Rich earns high honors for his work fighting the opioid epidemic and addressing health issues among prisoners.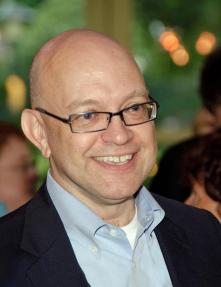 October 19, 2018
As vice president for alumni relations, Shaindlin will lead a comprehensive program of activities and organizations to engage Brown's community of more than 90,000 alumni across the world.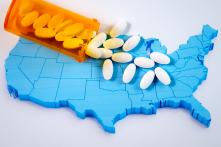 October 16, 2018
On Tuesday, Oct. 23, the American Academy of Arts and Sciences and Brown University will host a panel discussion on science-based solutions to the opioid crisis.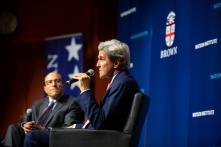 October 10, 2018
In an October visit to Brown, the former U.S. Secretary of State, senator and presidential candidate urged young people to have the will to be engaged in American political life.