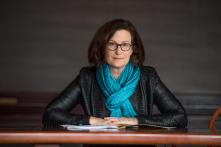 Presidential Faculty Award lecture
September 25, 2017
Honig, known for her wide-ranging work on the conditions necessary for collective democratic action, will discuss how the novel 'Moby Dick' responds to Thomas Hobbes' 'Leviathan.'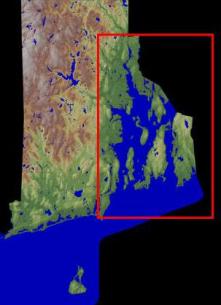 September 20, 2017
The new initiative, supported by a $19 million grant from the National Science Foundation, will focus on monitoring and predicting the impacts of climate variability on Narragansett Bay.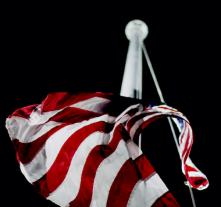 September 19, 2017
Political polarization has increased most among the groups least likely to use the internet and social media, Brown research finds.

September 20, 2017
Upon meeting fundraising goal, the University will be able to replace loans with scholarship funds in financial aid awards, building on need-blind admissions and other initiatives to make a Brown education more accessible.

September 19, 2017
Postdoctoral researcher Arif Hamid and graduate students Kavin Nuñez and Shawn Williams have earned competitive fellowships from the Howard Hughes Medical Institute to support their academic careers and their desire to become role models in science.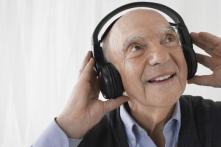 September 20, 2017
Researchers at Brown's Center for Long-Term Care Quality & Innovation landed a $3.7 million grant to conduct a pragmatic cluster randomized trial of the MUSIC & MEMORY program at as many as 60 nursing homes.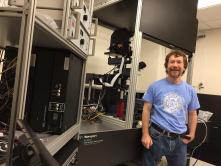 September 20, 2017
The Pew Charitable Trusts will support Gilad Barnea in a project to apply his neural circuit tracing method to tracking the spread of cancer, while a National Science Foundation fellowship will enable Scott Cruikshank to master an advanced technology for controlling brain cells with light.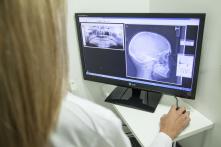 September 19, 2017
Hospitals facing the prospect of ransomware attacks like the one that afflicted British hospitals in May can take many concrete steps to better protect themselves, but some of the most important measures — such as a national policy not to pay ransoms — may be tougher to formulate.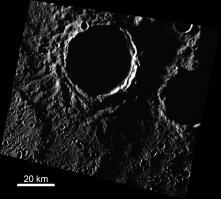 September 19, 2017
A Brown University study identifies three large surface ice deposits near Mercury's north pole, and suggests there could be many additional small-scale deposits that would dramatically increase the planet's surface ice inventory.