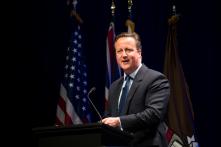 March 20, 2017
The former British Prime Minister encouraged those in the United States and United Kingdom to uphold their similar democratic values, think clearly about pressing global challenges and consider careers in public service.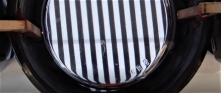 March 23, 2017
New research in eLife explains how the developing brain learns to integrate and react to subtle but simultaneous sensory cues — sound, touch and visual — that would be ignored individually.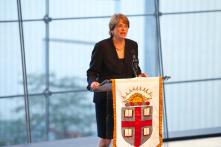 Questions for Christina Paxson
March 14, 2017
In the wake of recent federal actions, Brown's president offers her views on research funding, transgender issues, immigration policy and the University's role in a politicized landscape.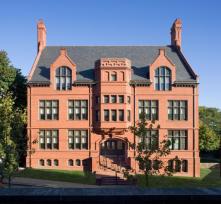 March 23, 2017
A new $1.3-million Collaborative Humanities Grant from the Andrew W. Mellon Foundation will advance research practice and graduate education in the humanities.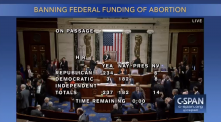 March 20, 2017
Originally a single-sentence prohibition on Medicaid funding for abortion, the Hyde Amendment has provided the blueprint for ever-expanding prohibitions on public expenditure for the procedure.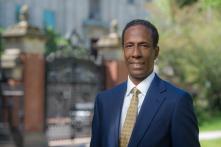 March 16, 2017
The Initiative to Maximize Student Development, which has increased the diversity of doctoral students in the life sciences and supported student achievement, will expand to serve physical sciences, engineering and mathematics.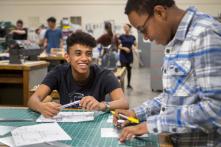 March 23, 2017
In 2018, NASA will launch into orbit a small satellite designed and built by a team of Brown undergraduates over the past six years.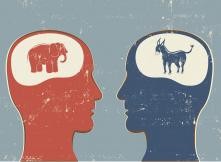 March 20, 2017
Using demographic information and survey data, researchers found that political polarization is not rising fastest among those Americans who rely most on internet and social media for news.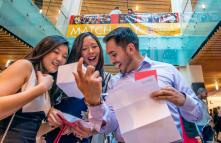 March 17, 2017
Balloons dropped and champagne popped at the Warren Alpert Medical School when the clock struck noon and students found out where their medical careers will begin.