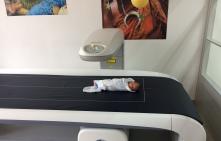 Global health
November 10, 2017
Accompanied by the island nation's prime minister, Brown University public health professor Stephen McGarvey celebrated a new facility for studying the lifestyle and genetic influences of obesity and non-communicable diseases in Samoa.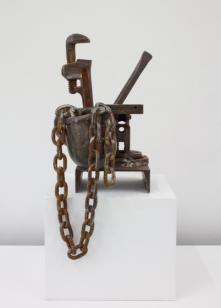 Exhibitions
November 7, 2017
Edwards' 'Festivals, Funerals and New Life' and Weems' 'Kitchen Table Series' open on Nov. 11 in the Bell Gallery and List Art Center lobby, respectively.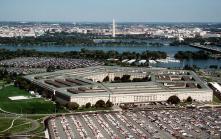 Costs of War
November 7, 2017
The latest report in the Costs of War series find that the average American taxpayer has spent $23,386 on these wars since 2001.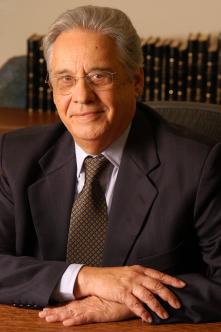 November 9, 2017
Former Brazilian president and Watson Institute scholar will discuss politics and corruption in contemporary Latin America during the 95th Ogden Lecture, and University leaders will celebrate the establishment in his name of a new fellowship for graduate students.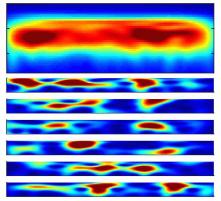 November 8, 2017
Scientists at Brown University have found that people and mice alike use brief bursts of beta brainwaves, rather than sustained rhythms, to control attention and perception.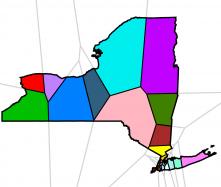 November 7, 2017
A team of computer scientists led by Brown's Philip Klein has come up with a new algorithmic approach to drawing congressional districts that would prevent contortions for partisan gain.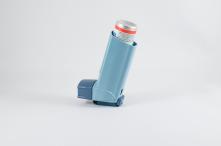 November 15, 2017
An $8 million grant to Rhode Island Hospital will allow two Warren Alpert Medical School and Hassenfeld Child Health Innovation Institute pediatric psychologists to develop a community-based program to address disparities in asthma outcomes in children.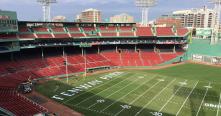 November 9, 2017
As Brown's football team prepares to face Dartmouth at Fenway, this isn't the first time the Bears have gone head-to-head against the Big Green at Boston's historic ballpark.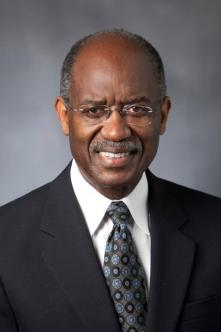 November 10, 2017
Brown's Center for the Study of Race and Ethnicity in America and School of Public Health will bring leading thinkers and practitioners to campus for a series on race and health equity.