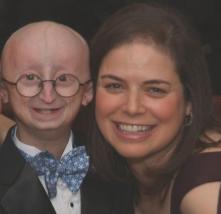 April 24, 2018
A drug originally developed to treat cancer could help children with progeria, a rare genetic disorder, to live longer.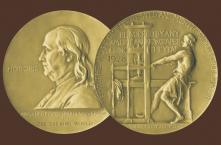 April 19, 2018
Andrew Sean Greer landed honors for his novel, 'Less,' while James Forman Jr. earned the nonfiction prize for 'Locking Up Our Own: Crime and Punishment in Black America.'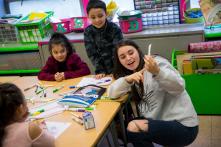 April 17, 2018
The Fund for the Education of the Children of Providence marks its five-year anniversary this spring — but it's just one illustration of the many ways in which Brown and the city's schools work together to enrich educational opportunities.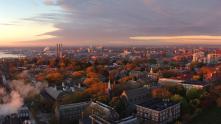 April 22, 2018
With the University nearing its sustainability goals for 2020 and the threat of climate change growing more severe, Brown is evaluating plans to cut greenhouse gas emissions to zero.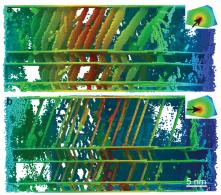 April 19, 2018
The annual award program recognizes the research and scholarship of both longtime and early-career faculty members.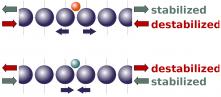 April 20, 2018
A new theory of how compression and tension can affect the reactivity of metal catalysts could be helpful in designing new and better catalysts.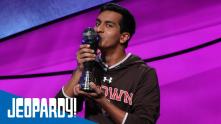 April 22, 2018
From a field of 15 championship qualifiers from universities across the country, Georgia native Dhruv Gaur won big in this year's tournament.

April 18, 2018
One of the single largest gifts in University history will drive research into brain and nerve disorders and establish one of the best-endowed brain institutes in the country.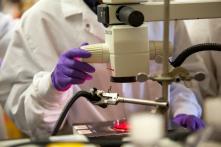 April 18, 2018
Through interviews, faculty and students share in their own words how the distinctive approach to research at Brown is unlocking the complexity of the brain.