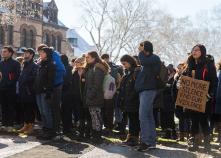 March 14, 2018
As high school students and others gather nationwide on the one-month anniversary of the Parkland shooting, hundreds of Brown community members convened on the College Green to call for increased attention to gun violence.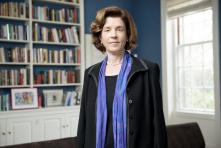 March 13, 2018
After 20 years on the Brown faculty and a four-year tenure stewarding the academic experience for Brown's 6,500 undergraduates, Mandel will lead Williams as president beginning in July 2018.

March 12, 2018
The findings by Brown University scientists offer clues about how misused drugs affect healthy brains and hint at an undiscovered link between glutamate and mood.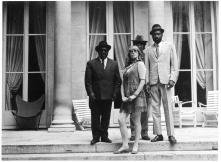 March 16, 2018
The fifth edition of the annual film festival features cinematic gems, live music and gelato custom-created by a master ice cream maker to pair with what's showing on screen.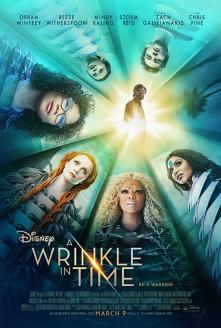 March 12, 2018
Stephon Alexander, professor of physics at Brown, helped bring the strange science of Madeleine L'Engle's classic novel to the big screen.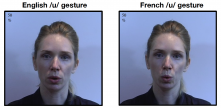 March 13, 2018
In a study based at Brown University, researchers found that the motion and configuration of a speaker's lips are key components of the information people gather when distinguishing vowels in speech.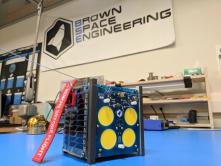 March 15, 2018
A small satellite, designed and built by Brown undergraduates, will launch on an Antares rocket from Wallops Island, Virginia, on May 1.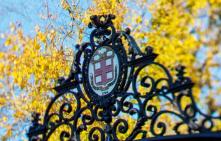 March 8, 2018
Out of respect for the memory of the civil rights icon, Brown will not display a Detroit house that is involved in a dispute among external parties.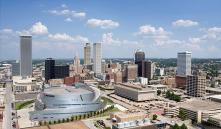 March 9, 2018
Through a partnership with the George Kaiser Family Foundation, the University is offering new fellowship opportunities for undergraduate and graduate students focused on policy and community engagement.