January 17, 2018
By answering six basic financial questions, families can access a personalized estimate on financial aid packages and a range of what they might expect to pay to attend Brown.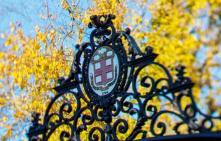 January 11, 2018
In campus letter, Brown President Christina Paxson asserts that acquisition of Care New England by Boston-based Partners HealthCare is not in the best interests of Rhode Island. The letter outlines how the Brown-Prospect local alternative supports healthcare quality, affordability and local jobs.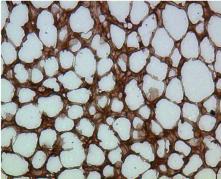 January 10, 2018
New research in mice and humans suggests that an enzyme called SNRK suppresses inflammation in obesity-related "white fat" while increasing metabolism in heat-producing "brown fat," making SNRK an intriguing target in the battle against obesity.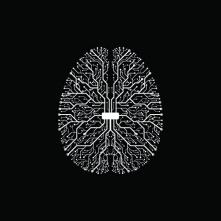 Questions for Thomas Serre
January 17, 2018
Technology known as deep learning has fueled an AI revolution, but a workshop series kicking off at Brown this week will consider where the field might go from here.

January 4, 2018
Brown begins the new year building momentum in support of its academic priorities, with a 2022 end date now established for the most ambitious fundraising effort in University history.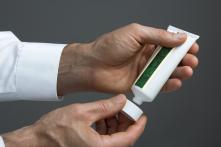 January 3, 2018
Results of a new randomized, double-blinded, controlled clinical trial in veterans showed a 75 percent reduction in the risk of needing surgery to treat a squamous cell carcinoma for a year after applying a skin cream for up to four weeks.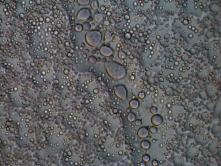 January 18, 2018
A new study details the minute changes—down to the level of individual atoms—that cause a particular protein to form cell-damaging clumps associated with ALS and other diseases.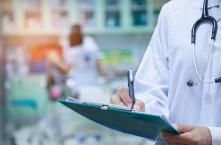 January 17, 2018
A new study finds that screening mammogram rates increased after the Affordable Care Act eliminated out-of-pocket costs.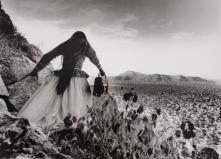 January 10, 2018
Prints and photographs from the Bell Gallery collection reveal diverse visions of Mexican identity amid the political, social, and economic upheaval of the 20th century.