Guide to Commencement 2017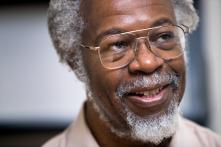 May 19, 2017
One year after the University's diversity and inclusion action plan committed to doubling the number of faculty from historically underrepresented groups, two initiatives are already attracting both early-career and experienced scholars to Brown.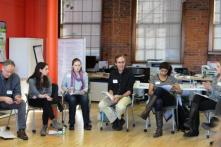 May 12, 2017
The $225,000 grant from the Davis Educational Foundation will allow faculty members to deepen their exploration of engaged scholarship and teaching.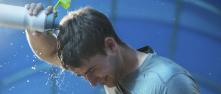 May 10, 2017
New research shows that New Englanders are susceptible to serious health effects even when the heat index is below 100, a finding that has helped to change the National Weather Service threshold for heat warnings.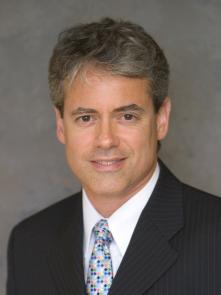 May 16, 2017
Sergio Gonzalez, senior vice president for university advancement and external affairs at the University of Miami, has been named senior vice president for advancement at Brown University, effective Aug. 1, 2017.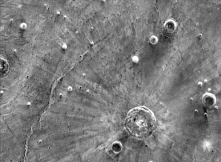 May 11, 2017
Plumes of vapor generated by ancient impacts on Mars created tornado-like winds possibly swirling at more than 500 miles per hour, which explain mysterious streaks seen near large impact craters on the Martian surface.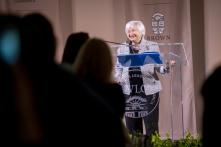 May 5, 2017
Weaving together historical data and stories of women who studied at Brown, Federal Reserve Chair Janet Yellen outlined the evolving role of women in the U.S. economy and discussed the barriers that still prevent many from achieving full success and equality, to the detriment of the economy as a whole.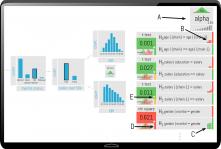 May 19, 2017
Brown University computer scientists have shown a new way to help prevent users of data exploration software from making false discoveries.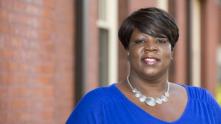 May 18, 2017
Rene Davis, a higher education leader who currently serves as Title IX and Section 504 coordinator at Mount Holyoke College, will oversee Brown's Title IX office beginning on July 17, 2017.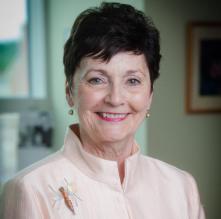 May 15, 2017
As she prepares to step down as the inaugural dean of the Brown University School of Public Health, Terrie Fox Wetle is earning praise for leading fast growth yet instilling a family feel at Brown's newest professional school.