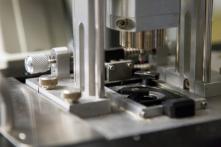 July 26, 2017
With a better understanding how traumatic brain injuries occur, a Brown-led research team hopes to develop new standards for head protection and next-generation helmets.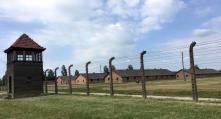 July 21, 2017
After a two-week fellowship in Europe where they explored the history and infrastructure of Nazi genocide, two Warren Alpert Medical Students returned with resolve to recognize injustices in modern medicine.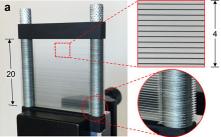 July 19, 2017
Brown University researchers have developed a new kind of polarizing beamsplitter for terahertz radiation, which could prove useful in imaging and communications systems.

July 24, 2017
Using satellite data, Brown researchers have for the first time detected widespread water within ancient explosive volcanic deposits on the Moon, suggesting that its interior contains substantial amounts of indigenous water.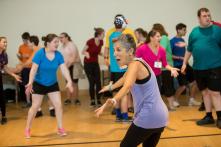 July 13, 2017
A summer performance camp organized by the Brown-based Miracle Project New England uses the arts to help young people with autism engage, socialize and communicate.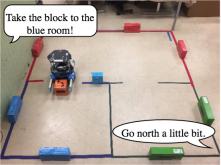 July 13, 2017
A new software system helps robots to more effectively act on instructions from people, who by nature give commands that range from simple and straightforward to those that are more complex and imply a myriad of subtasks.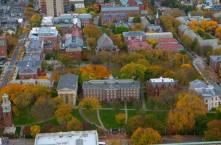 Graduate Education
July 24, 2017
The Council of Graduate Schools has included Brown in a multi-year study of the career aspirations of current doctoral students and professional paths of Ph.D. alumni, in an effort to improve career services, professional development and mentoring.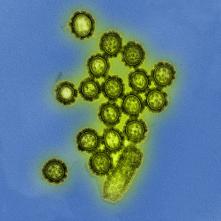 July 20, 2017
Patients in nursing homes that provided a high-dose flu vaccine were significantly less likely than residents in standard-dose homes to go to the hospital during flu season, according to a new study.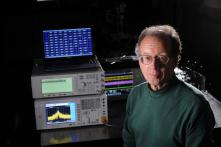 July 10, 2017
The project aims to develop a wireless neural prosthetic system made up of thousands of implantable microdevices that could deepen understanding of the brain and lead to new medical therapies.