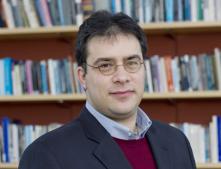 Questions for Marc Dunkelman
September 26, 2016
Practices that have been used for a century or more cannot explain the recent marked uptick in political polarization. Marc J. Dunkelman tracks how changes in the American social fabric impact Washington.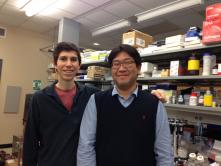 Awards and Honors
September 23, 2016
Alexander Blum is the first Brown student to win regional honors from the Undergraduate Awards.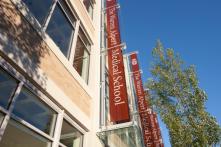 September 20, 2016
The unique degree program gives students an international perspective and enables them to earn both a doctorate of medicine and a master of public affairs in just four years.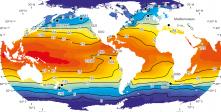 September 26, 2016
Sea surface temperatures dipped dramatically during a period from 7 million to 5.4 million years ago, a time of massive global ecological change.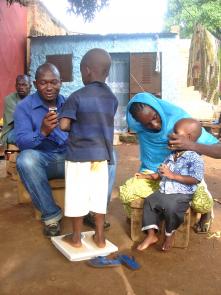 September 23, 2016
New study on health care among children under age five in Mali sheds light on a major health care policy debate.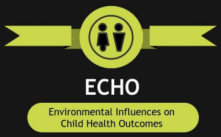 September 22, 2016
Several Brown University faculty members are key participants in three projects investigating how early life and environmental exposures affect children.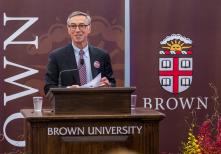 Awards and Honors
September 23, 2016
Society for Progress recognizes Richard M. Locke with an inaugural Progress Medal for his scholarship on working conditions and labor rights in the global economy.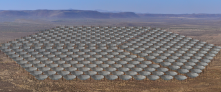 September 20, 2016
A Brown University physicist is part of an international experiment, newly funded by the National Science Foundation, to learn more about the first stars and galaxies.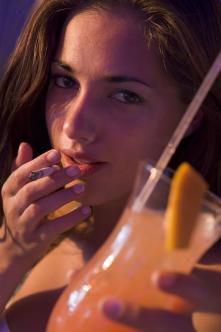 September 22, 2016
Next year at colleges in three states with different marijuana use laws, a team of public health researchers will study why students often use marijuana and alcohol simultaneously.