Joseph L. Dowling III has been named vice president and chief investment officer of Brown University, succeeding Cynthia Frost. Dowling will begin his duties at Brown in June 2013.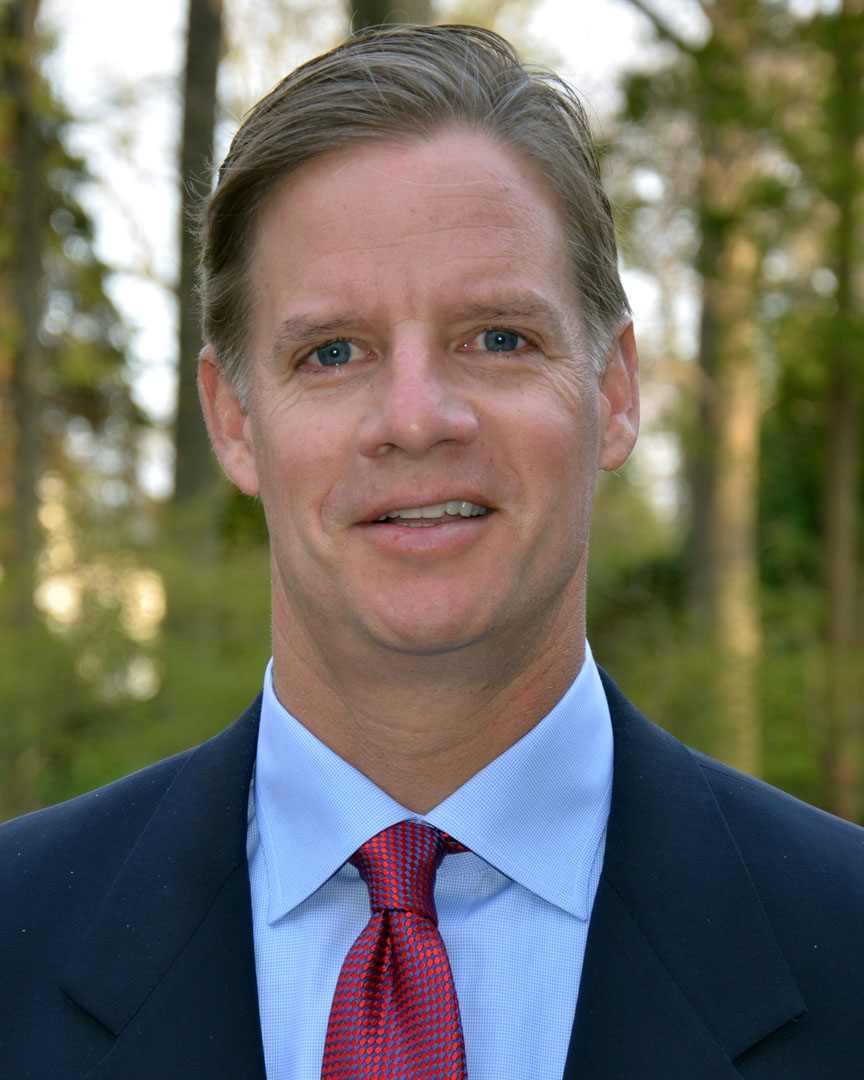 PROVIDENCE, R.I. [Brown University] — Joseph L. Dowling III, of Narragansett Asset Management (Stamford, Conn.), has been named vice president and chief investment officer of Brown University. Dowling will take up his duties at Brown in June 2013.
As Brown's vice president and chief investment officer, Dowling will work directly with the Investment Committee of the Brown Corporation to develop and implement an investment strategy for the University's Long Term Pool, a $2.8-billion asset consisting primarily of the University's endowment. He will lead the University's Investment Office, maintaining and managing a team of investment professionals that supports the Corporation's Investment Committee and the University's strategic priorities. Dowling will also serve with other senior officers as a member of the President's Executive Committee.
"Few positions at this University have so direct a bearing on Brown's long-term vitality as the chief investment officer," said Brown President Christina Paxson, in announcing Dowling's appointment. "Joe Dowling is an accomplished investment executive who understands the ambitions and needs of private universities; he understands Brown. I am delighted to welcome him to Providence as Brown's CIO and as an executive colleague."
Dowling and the Investment Office will identify, select, and monitor investments to ensure that risk-adjusted returns and liquidity profiles conform to the University's investment strategy. Dowling will also be responsible for communicating investment policies, performance, and practice to the larger University community of alumni, faculty, staff, and students.
"The consistent risk-adjusted growth of the endowment is a critical part of supporting the University's goal of educating a diverse group of future leaders," Dowling said. "I look forward to working with a distinguished group of senior leaders including President Paxson, Chancellor Tisch, the Corporation's Investment Committee, and other senior administration colleagues."
Brown's endowment will supply 12.2 percent of the University's $902-million operating budget for fiscal year 2014. It is essential in supporting Brown's commitment to a need-blind admission policy and student financial aid. (The University's financial aid budget will increase 5.6 percent for fiscal 2014 to $95.2 million. Forty-three percent of Brown undergraduates receive financial aid directly from the University.) The endowment also supports professorships, graduate student fellowships, library acquisitions, the Division of Biology and Medicine, more than 60 academic programs, all varsity sports, and building maintenance.
Kenneth Shimberg, managing director, will continue to serve as Brown's interim CIO until Dowling begins his work at Brown.
Joseph L. Dowling III
Born and raised in Providence, Dowling was introduced to the Brown community early. His father, Dr. Joseph Dowling Jr., a 1947 Brown alumnus and University trustee emeritus, was a member of the medical school faculty and continues to be an avid Brown sports fan. Dowling graduated from Harvard College in 1987 and earned an M.B.A. at the Harvard Business School in 1993.
Dowling is an accomplished investor across multiple asset classes, with experience in public equities, private equity, real estate, commodities, and currencies. His investment background includes founding Narragansett Asset Management, an investment firm that managed money for institutions, endowments, and universities (1998-2006). Narragansett was recognized institutionally as a firm with strong risk-adjusted returns. His other prior experience includes The First Boston Corporation, Eastdil Realty, Tudor Investments, and Oracle Partners. Since 2008, Dowling has been managing his own capital and that of a select group of strategic investors in a private partnership called Narragansett Strategic Partners LP.
Dowling and his wife Diana, also a graduate of Harvard and the Harvard Business School, currently reside in Riverside, Conn.