Early in their careers Brown University Professors Vincent Mor and James Morone each had formative experiences in which they recognized the importance of the National Academy of Medicine (formerly the Institute of Medicine). Now they have been elected members of the organization they've long admired.
PROVIDENCE, R.I. [Brown University] — Members of the National Academy of Medicine have elected Brown University Professors Vincent Mor and James Morone to join their ranks.
"Membership in the NAM is considered one of the highest honors in the fields of health and medicine and recognizes individuals who have demonstrated outstanding professional achievements and commitment to service," according to the academy, formerly known as the Institute of Medicine. "Current active members elect new members from among candidates nominated for their accomplishments and contributions to the advancement of the medical sciences, health care, and public health."
Mor, the Florence Pierce Grant University Professor in the Brown University School of Public Health, has worked for decades to study how the delivery of health care affects the well-being of frail and chronically ill people, particularly the elderly. Since coming to Brown in 1981 he has made many contributions in assessing health care delivery and patient outcomes in long-term care settings. Most recently, for example, he and colleagues have produced needed evidence that flu vaccinations prevent hospitalizations and deaths among elderly nursing home residents.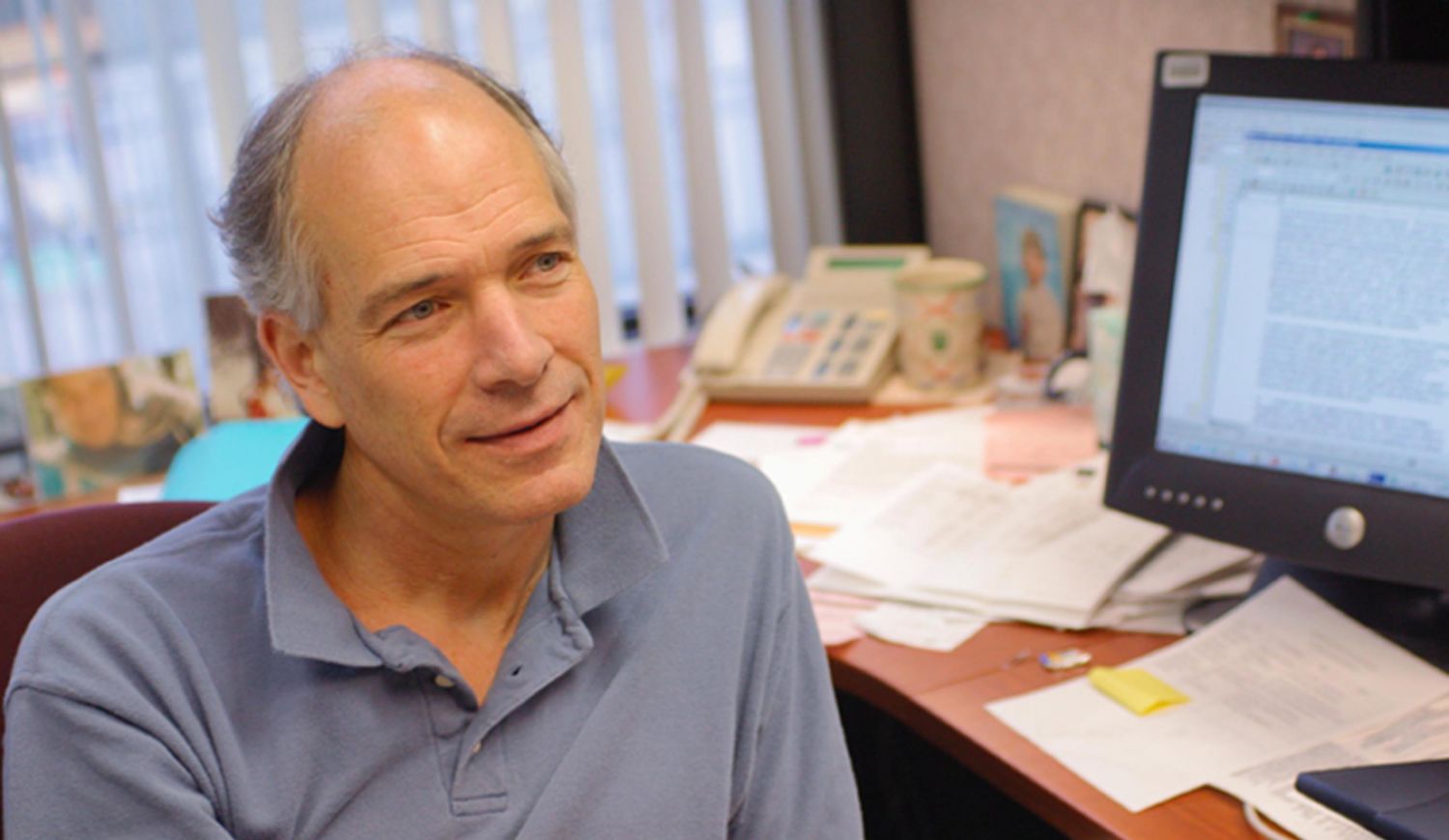 Just two years out of graduate school, under the supervision of former Brown medical dean Dr. David Greer, Mor led a study that helped convince Congress to establish a Medicare hospice benefit. He said election to the NAM reminded him of working with Greer and Dr. Sidney Katz, who were NAM members.
"[Greer] would regularly attend those meetings and was on one or two of those committees, and at one point presented information from the studies we did together," Mor said. "So that's been in my head for the last 35 years, thinking of that as the pinnacle because that's where my mentors were spending time. [Katz] chaired the committee that actually had a profound effect on the quality of care in nursing homes."
To Mor, election feels like a cherished rite of passage.
"My appreciation of the role of the institute is all bound up in my relationship with my mentors," he said.
Morone, the John Hazen White Professor of Political Science, has written extensively on the politics of health care in books and articles in both academic and popular media. In 2009 he and Harvard colleague David Blumenthal published the book Heart of Power: Presidents and Health Care from Franklin Roosevelt to George W Bush. In a front cover review in The New York Times, Robert Reich, former U.S. secretary of labor, praised the book as timely, insightful, skillful, and provocative.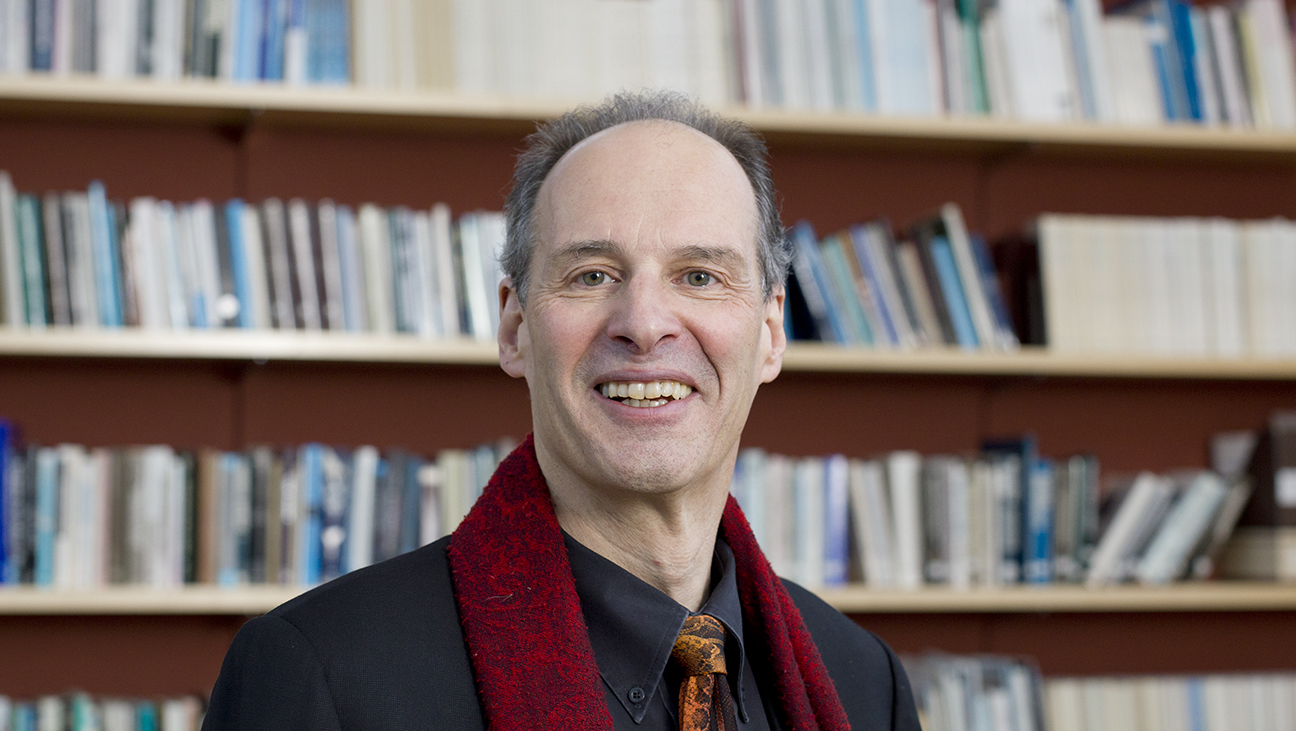 In addition to his research, commentary, and teaching, Morone has a voice in Washington, D.C., having given Congressional testimony on health care reform eight times between 1985 and 2010. At Brown, Morone directs the A. Alfred Taubman Center for American Politics and Policy and the Brown Public Policy Program.
He said his motivation has always been to effect positive change.
"What marks my career?" he said. "I've written on a range of topics — about health care systems, social policies, national cultures, and the ways the past shapes our future. The common thread is simple: Every question I ask and every book I write reflects a passion for making the world a better and fairer place."
Like Mor, he was already making a mark early in his career. In one case, he found himself in front of the prestigious group that has now made him one of its own.
"When I was in graduate school I was invited to write a paper and testify before a National Academy of Medicine study panel," he recalled. "I vividly remember the wonderful conversation among the academy members: wise, thoughtful and purpose-driven. As I sat there listening, I thought: This is just what our intellectual lives should be like."
Now Morone and Mor have their own seats at that reserved table.