In scores of small groups led by faculty, senior staff and, for the first time, student moderators, members of the incoming class gathered to discuss the University's First Readings book, <em>The New Jim Crow</em> by Michelle Alexander.
PROVIDENCE, R.I. [Brown University] — This year's First Readings book, The New Jim Crow by Michelle Alexander, challenged the incoming class of first-year and transfer students with the thesis that racial discrimination against black Americans may have become less overt, but persists through a high incarceration rate and its consequences. Amid a national discussion on race in the criminal justice system, the students gathered Sept. 7, in scores of small seminars across campus, so they could engage in their own dialogue with their new Brown University peers.
As they have for the last eight years, faculty members and senior administrators led the seminars, but this year for the first time, student moderators joined them to guide and support the discourse. Last year students advocated for selection of The New Jim Crow for the incoming class. Several of those moderators discussed how their seminars unfolded with news staff members David Orenstein and Kevin Stacey.
The campus discussion will continue Sept. 10 at 4 p.m. with a panel discussion in Smith-Buonanno 106.
Timothy Ittner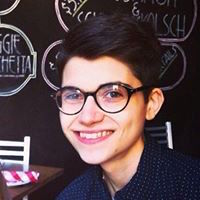 "The First Readings seminar provided a powerful forum for students to share their thoughts on The New Jim Crow and to dive deeper into the text. The book challenged students to grapple with heavy topics, including racism and mass incarceration. Many students entered the seminar feeling detached or removed from the text. Others were able to share deeply personal experiences that could have been drawn straight from the book. Throughout the discussion, one point became clear: Mass incarceration impacts everyone. Students began to think critically about how it affects them as individuals. Students especially questioned the media representations and political rhetoric we consume on a daily basis. "How might these images affect our implicit assumptions and biases?" one student wondered. The brief seminar definitely did not end the discussion. Students left eager to carry on the conversation about mass incarceration in America."
Maria Orbay-Cerrato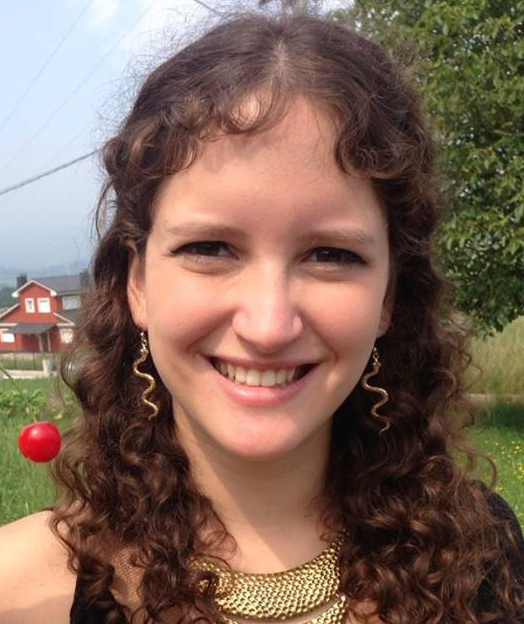 "There was a pause after individual introductions that a student broke by bringing up colorblindness in social media. He spoke of the hashtag #alllivesmatter and how its defensive use seeks to de-legitimize the experience of black people as a racially discriminated group. The discussion, although honest, was mostly uncontroversial. A few doubts about Michelle Alexander's claim that mass incarceration of black people began as a conscious racially biased decision were shyly voiced, but not pursued.
"I was expecting more disagreement between students, judging from the response letters they were required to submit. However, taking into account that first-years have just arrived on campus and that the seminars were short, I'm not completely surprised. I was heartened by the honesty with which most students spoke, and with how readily they expressed previous ignorance of the topic without becoming defensive. This was an interesting starting point for a campuswide discussion, but we must want more otherwise this discussion will only serve a cosmetic purpose."
Josh Silver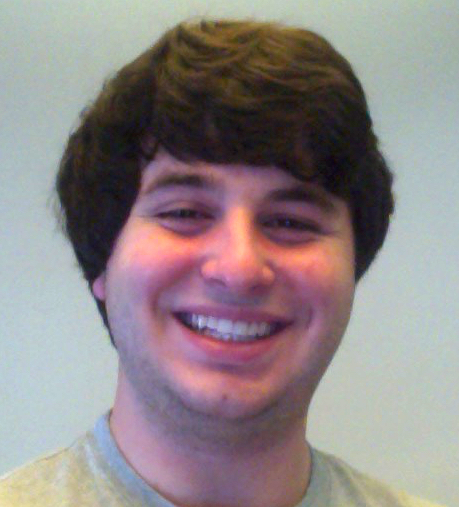 "Our First Readings seminar involved discussing an exceedingly complex topic, and the first-year students all handled it quite well. I was most impressed by the level of knowledge and the variety of experiences this first-year class is bringing to Brown. Many were already aware of the systemic failures of our criminal justice system, so we had an opportunity to delve deeper into the implications of this book. Between points about the insidious nature of colorblindness — and the practical impossibility of it — I found myself amazed at how open the students seemed. They all wanted to share their thoughts and learn together. They cared about this topic and were, at times, frustrated by the lack of an immediate, concrete solution. However, in the end, I believe we all gleaned a great deal from identifying the injustice of mass incarceration and problematizing its motives, its political and social consequences, and its means of self-perpetuation."
Yasmine Hassan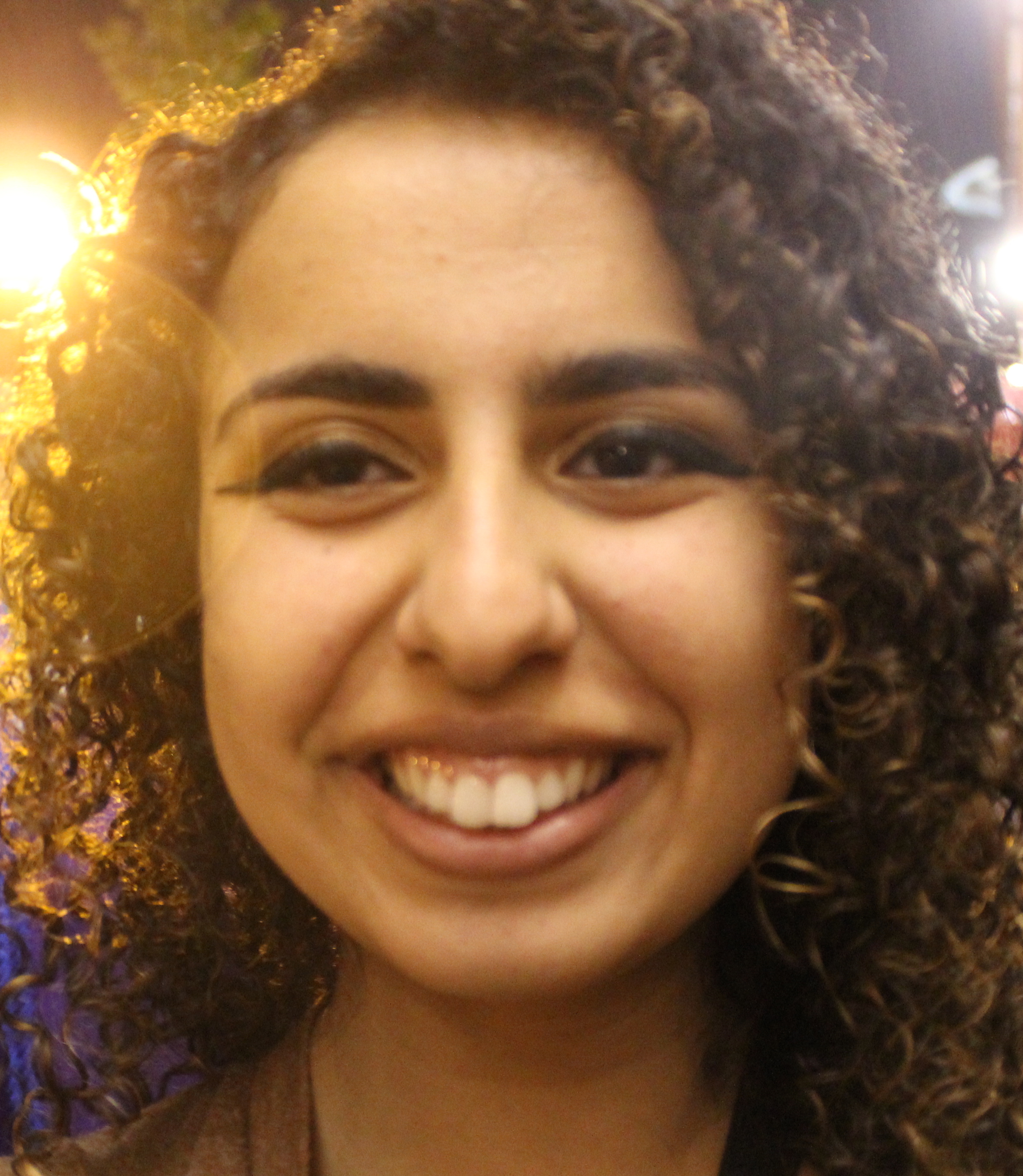 "Originally, the idea was to have everyone introduce themselves and then break off into smaller groups of three or four for discussion. My faculty co-facilitator is an esteemed professor in the Department of Africana Studies, so that definitely affected the tone and structure of the conversation. We had prepared a few materials beforehand, including an interview clip with Angela Davis to provide a springboard to start the discussion. At first, the students defaulted to asking the professor questions about background information, so there wasn't much back-and-forth. By the end, as a few of the students grew more comfortable with bridging comments amongst themselves, we abandoned the small-group discussion plan and allowed the conversation to progress naturally.
"It's powerful that an entire incoming class of Ivy League freshmen was exposed to issues of this magnitude early on in their academic development. Along with that, they seemed to be struck by the fact that reading The New Jim Crow was a student initiative and what that said about the character of Brown's student body."
Alejandro Molina Acosta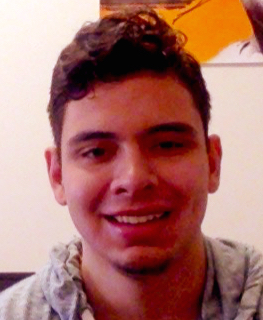 "My experience with leading the First Readings was fascinating, particularly with the large number of international students who came in with an unadulterated perspective of American society. The most common takeaway from students was that, while they previously believed racism was certainly alive and well, the concept of widespread and systematic subjugation through the criminal justice system was not something they had ever really considered. Consequently, our group cynically agreed that if Brown students — a group known for social consciousness — are so blind to targeted mass incarceration, how could we possibly expect the wider populace to understand the problem and work toward significant change?
"A few students were especially affected by Alexander's discussion of subconscious prejudice and the idea that regardless of intention, most people behave with harmful bias toward people of color. A sense of guilt and helplessness was palpable in the response of some participants. All in all, what I most enjoyed from the First Readings was how passionate many students were about the book. If nothing else, The New Jim Crow has stirred an important conversation on campus."
Daniel Liu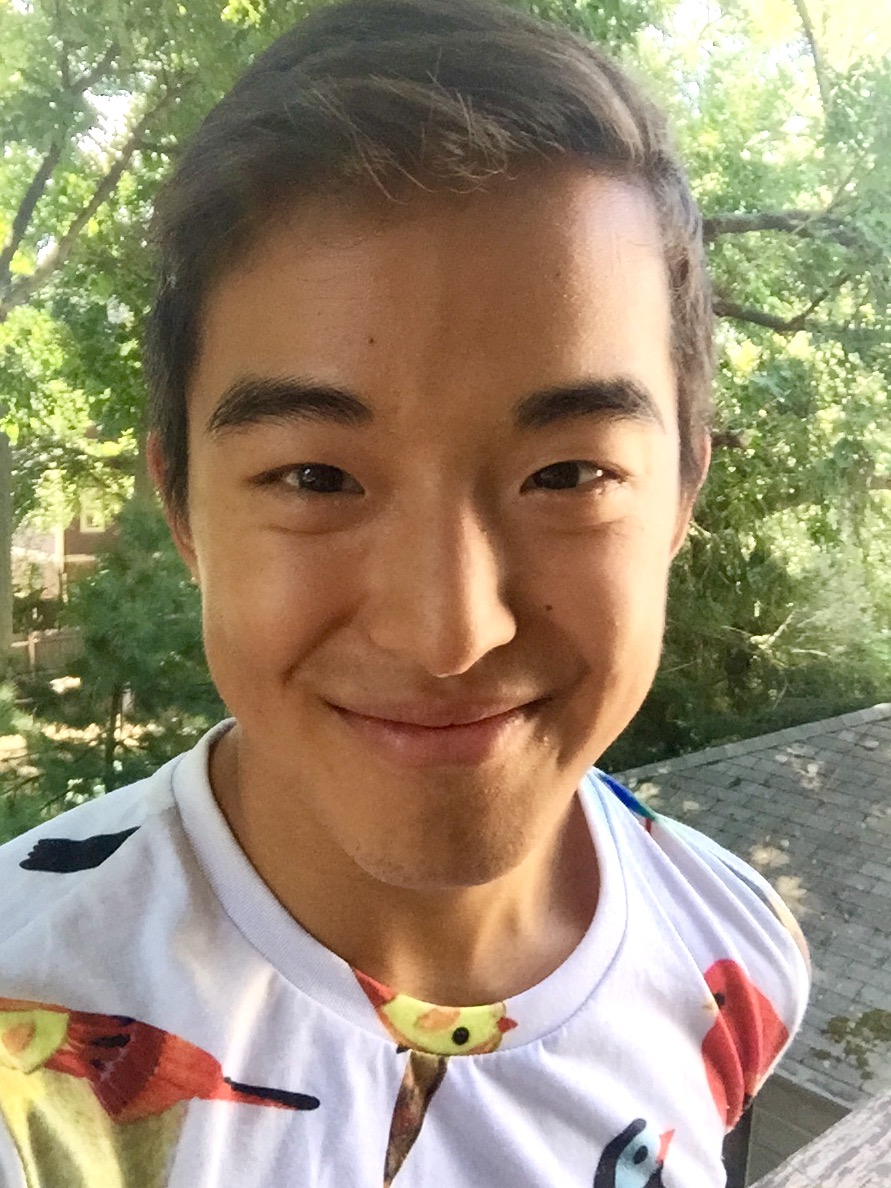 "The most difficult aspect of planning for our discussion was not selecting which particular topics to bring up; rather, the question I struggled with was how to most effectively introduce a topic as historically contentious as race and how to foster an environment where 20 strangers felt invested in an issue that permeates the very nucleus of our present day.
"Yet it became apparent from the onset of our session that students felt deeply connected to the theme and were eager for an open forum where they could chronicle their thoughts and experiences. Acknowledging how the themes of The New Jim Crow related to the Black Lives Matter Movement, Kendrick Lamar's album To Pimp A Butterfly, and the upcoming presidential election helped to facilitate our conversation about race in modern America. We concluded our discussion by mentioning how Brown's remarkably diverse student body as well as its involvement in the 1vyG program seeks to initiate constructive discussion about all forms of inequality. Despite being given the technical label of 'discussion leader,' I can proudly say that I exited our seminar with a more complex understanding of the themes brought about by Michelle Alexander."