This summer Brown students decoded the secrets of a manuscript from Timbuktu, synthesized compounds to fight tuberculosis, modeled a malaria epidemic, tracked the significance of Providence's greenspaces through space and time, and explored the genetics of ALS in worms. Those feats are only part of what made the summer meaningful for them and hundreds more students who did research.
PROVIDENCE, R.I. [Brown University] — On Aug. 6 and 7 about 200 undergraduate students presented their research and curricular innovations in Sayles Hall at the 2015 Summer Research Symposium. Life sciences and the humanities ruled the day on Thursday, while physical sciences and social sciences followed on Friday.
But no one who saw the posters should be deceived by the conclusions and results proudly displayed on every poster. In most cases the experience provided much more to the students than could be printed there.
Take, for example, the five stories below: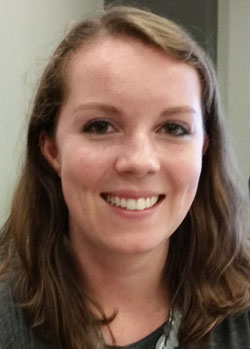 Katherine Lamb
International relations
When the summer started, the undated manuscript from Timbuktu was a disordered jumble of handwritten pages yet to be translated.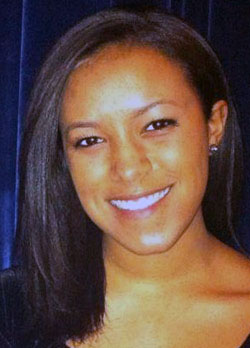 Kailani Acosta
Environmental studies
Acosta and her teammates have been walking every street in Providence to document and understand the significance of the city's ever-changing landscape of greenspaces.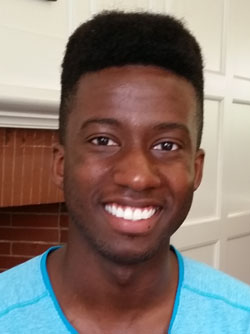 Chibuikem Nwizu
Applied mathematics and biology
To inform an unorthodox strategy for stopping drug-resistant malaria in Southeast Asia, Nwizu is creating a model of the epidemic.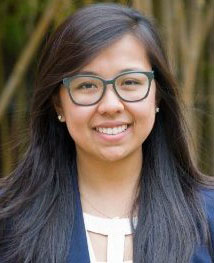 Jeannie Le
Chemistry
It's grueling work to synthesize chemical compounds, but Le's goal is to synthesize one that can kill tuberculosis.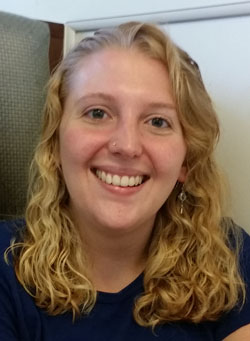 Sarah Grosser
Neuroscience
With the help of little worms, Sarah Grosser is investigating potential genetic underpinnings of ALS.

More about Grosser's research.

In many cases the projects students will present this week are supported by Karen T. Romer Undergraduate Teaching and Research Awards (UTRAs). New this year are Interdisciplinary Team UTRAs that bring diverse groups of students together. Acosta's project is one example.
Most students are from Brown, but not all.
"We also have a number of visiting students from other national and international institutions such as Tougaloo College, Hamilton College, and Universidade Federal de Minas Gerais," said Oludurotimi Adetunji, associate dean for undergraduate research.