EmmaJean Colombo Holley, Rigina Louise Vitagliano Gallagher, and Solomon Israel Goldstein-Rose, all members of the Class of 2016, have received Beinecke, Goldwater, and Udall scholarships.
PROVIDENCE, R.I. [Brown University] — Three Brown juniors are recipients of Beinecke, Goldwater, and Udall scholarships. The Class of 2016 award recipients include EmmaJean Colombo Holley, recipient of the Beinecke Scholarship; Rigina Louise Vitagliano Gallagher, recipient of the Goldwater Scholarship; and Solomon Israel Goldstein-Rose, recipient of the Udall Scholarship.
"The Office of the Dean of the College is thrilled to see EmmaJean, Rigina,and Solomon recognized by these prestigious nationally competitive awards," said Linda Dunleavy, associate dean of the College. "These honors represent their excellence and commitment to writing, scientific research, and the environment respectively."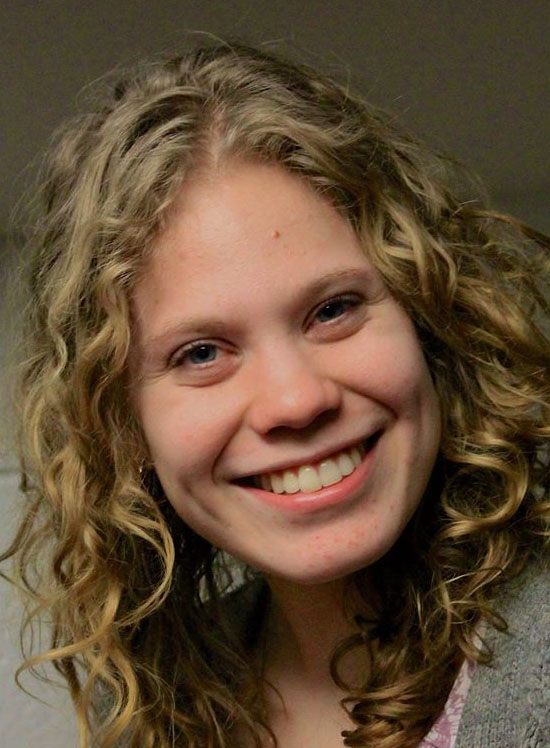 The Beinecke Scholarship
The Beinecke Program awards $34,000 to support juniors who are pursuing a graduate degree in the arts, humanities or social sciences. The organization gives 20 scholarships from approximately 120 nominating universities every year.
EmmaJean Holley, an English concentrator from Vineyard Haven, Mass., plans to pursue graduate studies in nonfiction writing with the support of the award. She is intrigued by the idea of tying her love for writing to education and public service. Holley formerly wrote and edited articles in the arts and culture section of the Brown Daily Herald and has served as a tutor for the Brown Refugee Youth Tutoring and Enrichment program.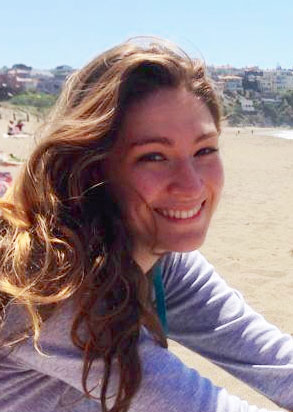 The Barry Goldwater Scholarship and Excellence in Education
The Goldwater Scholarship supports sophomore and junior students pursuing research careers in the sciences, mathematics, and engineering. Recipients receive up to $7,500 for the remaining academic years until graduation. This year, the program offered 260 scholarships to the 1,206 applicants from 442 nominating institutions.
Rigina Louise Gallagher, a neurobiology concentrator from Hicksville, N.Y., intends to pursue a graduate degree in systems neuroscience. She hopes to study the neural mechanisms responsible for how quickly organisms can adapt to changing environments. Currently studying abroad at Oxford University, Gallagher is a contributing writer for the Triple Helix student group.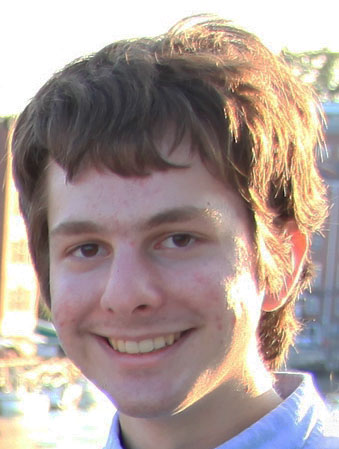 The Udall Scholarship
The Udall Foundation awards scholarships to sophomore and junior students for their leadership, public service, and commitment to American Indian nations or to the environment. The Udall Foundation gives up to $5,000 for academic expenses and gives students the opportunity to meet with like-minded scholars for a four-day conference in Tucson, Ariz.
Solomon Goldstein-Rose, an engineering and public policy concentrator from Amherst, Mass., is interested in the way American education systems can be improved. He hopes to use the award to advance clean energy initiatives and solve some of global warming's most demanding questions.