Two Brown seniors and a recent Brown alum were among 32 American men and women chosen as Rhodes Scholars representing the United States, and a Brown senior was one of 12 Mitchell Scholars announced over the weekend.
PROVIDENCE, R.I. [Brown University] — Three current Brown students and one recent Brown graduate were named as recipients of distinguished scholarships over the weekend. David Adler, a 2014 graduate, and seniors Abishek Kulshreshtha and Kate Nussenbaum were among 32 recipients of Rhodes Scholarships, and senior Tara Torabi was named one of 12 recipients of a Mitchell Scholarship.
Students apply for national awards like Rhodes, Marshall, and Mitchell through an internal process managed by the Office of the Dean of the College. The University selects a set of nominees to put forward — 21 this year — and provides them with mentoring and support as they prepare their applications for consideration by the national awarding organizations.
"Three Rhodes Scholars and a Mitchell Scholar this year and four Rhodes scholars in 2012 points to the growing strength of Brown's program," said Linda Dunleavy, associate dean of the College who manages the University's fellowship nominations. "Students are applying in growing numbers, and Brown is able to put forward nominees who are very strong competitors among the nation's most promising young scholars."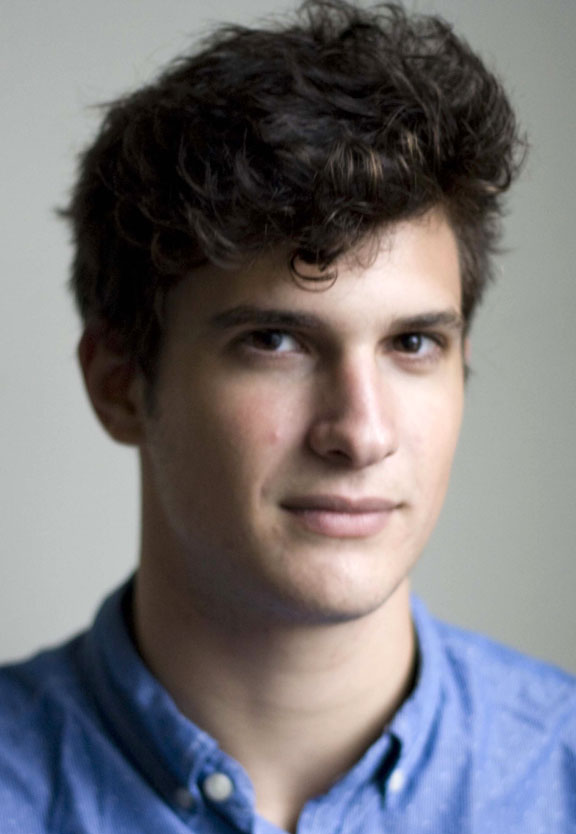 David R.K. Adler  2015 Rhodes Scholar-elect
David R.K. Adler, a 2014 graduate from Encino, Calif., concentrated in development studies and graduated magna cum laude. During his time at Brown, he also spent a semester at St. Stephen's College of Delhi University in India. Adler is currently on a Fulbright Research Fellowship in Mexico, conducting a project on housing provisions in Mexico City's informal settlements. At Brown, Adler was managing editor of the College Hill Independent and assistant director and head fellow in the Brown Writing Fellows Program. He was the coordinator of Brown's Sexual Health Education Program and taught a weekly course in a South Providence school. Adler was a core member of an Indonesian music ensemble and founded an artistic production house in New York City. He will do a master's in comparative government at Oxford.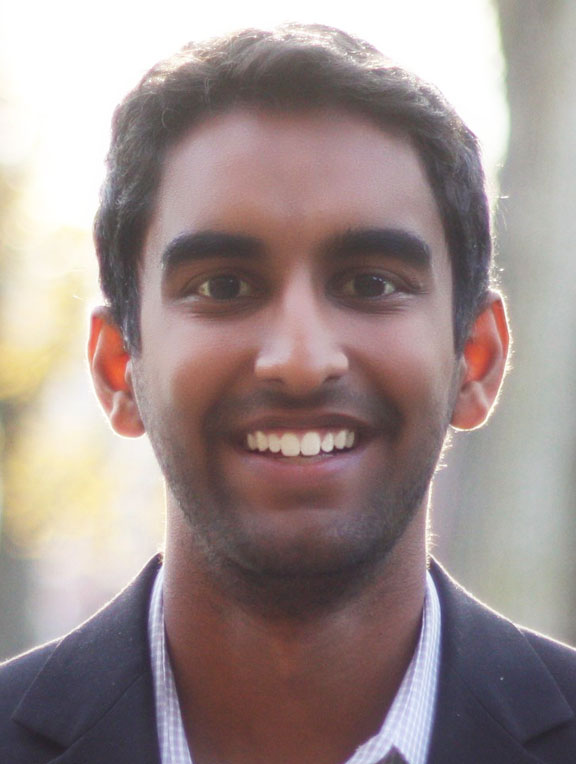 Abishek K. Kulshreshtha  2015 Rhodes Scholar-elect
Abishek K. Kulshreshtha, a senior from Grapevine, Texas, is a double concentrator in physics and economics. Much of his work in theoretical physics is focused on creation of a quantum computer that would make computations exponentially faster, with a goal of better understanding of biological processes. He is president of Brown's Model United Nations and founder of the Providence Public Schools Model United Nations. He is also a peer adviser, a pianist, a cyclist, and a teaching assistant and mentor in local schools, and he has strong interests in improving educational opportunity and community health. Kulshreshtha plans to do a doctorate in theoretical physics at Oxford.
Kate I. Nussenbaum  2015 Rhodes Scholar-elect
Kate I. Nussenbaum, a senior from Newton, Mass., is pursing a double concentration in cognitive neuroscience and science and society. Elected to Phi Beta Kappa in her junior year, Nussenbaum's research, publications, and presentations investigate distraction, and her experiments and interests involve mitigating the effects of socioeconomic status on memory and retention among young children. She is a senior editor at the Brown Daily Herald and associate editor of the Science and Society Review. In addition, she is a TRI-Lab student fellow, a Meiklejohn peer adviser, and has been a volunteer math and science tutor in the Providence schools. Nussenbaum will do a master's in experimental psychology at Oxford.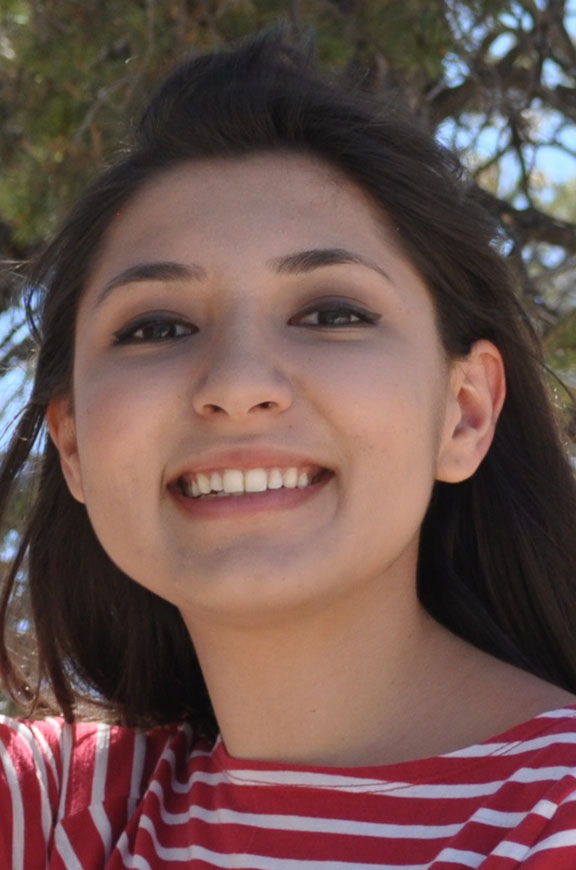 Tara Torabi  2016 Mitchell Scholar
Tara Torabi, a senior from Sedona, Ariz., is a neuroscience concentrator. Having represented her high school at the National Brain Bee neuroscience competition, she founded the Brown University Brain Bee, a competition for Rhode Island high school students, and is currently organizing a free music program for youth in Providence. Her primary interest is in Alzheimer's disease, supporting those affected as well as their caregivers. Torabi also works as a hospice volunteer to a patient with Alzheimer's and recently began an independent research project in the Pathology Department at Rhode Island Hospital, studying Alzheimer's disease on a molecular level. With plans to be a researcher and physician focusing on Alzheimer's, Torabi will study neuropharmacology at the National University of Ireland–Galway.