Four Brown University faculty members were named among the world's most highly cited researchers for 2014 on a list compiled by Thomson Reuters.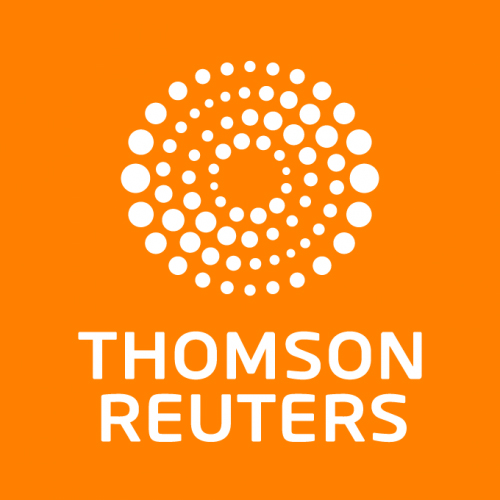 PROVIDENCE, R.I. [Brown University] —Four Brown University professors are included among "The World's Most Influential Scientific Minds 2014," a list of highly cited researchers in 21 science and social science fields compiled by Thomson Reuters.
Dov Sax, associate professor of ecology and evolutionary biology and a fellow in Brown's Institute for the Study of Environment and Society, was listed in the environment/ecology category. Shouheng Sun, professor of chemistry and engineering, made the lists for both chemistry and material science. Gregory Tucker, professor of physics, was listed in space science. Martin Keller, professor emeritus of psychiatry and human behavior, was included in psychiatry/psychology.
The lists were generated by compiling researchers with "highly cited papers" published from 2002 to 2012. Highly cited papers rank in the top 1 percent by citations for their field and year of publication.
"Everyone acknowledged in this book is a person of influence in the sciences and social sciences," the publication states. "These researchers are, undoubtedly, among the most influential scientific minds of our time."