For the fifth consecutive year, a Brown team has won the student track in the Rhode Island Business Plan Competition. This year's winners: Azavy, a scheme to bring 3-D printing to the masses.
PROVIDENCE, R.I. [Brown University] — Brown students developing an online store for 3-D printed goods were among the winners named Wednesday, May 14, 2013, in the Rhode Island Business Plan Competition. Azavy, a team that includes Brown seniors Tyler Benster and Lucas Eggers, won the competition's student track and will receive $15,000 in cash along with services valued at $24,000.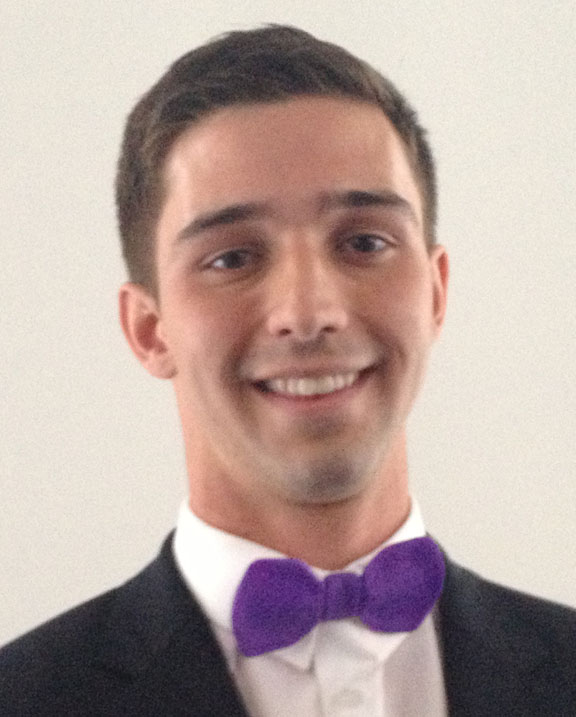 Azavy grew out of the group's efforts to find a printer for a design they were developing. When they found existing 3-D printing services to be too expensive, the group took to Internet forums in search of local printers who could do the job. "We ended up getting the item faster and for less," Benster said, "so we set out to bring this advantage to consumers." Working with Brown Venture Lab and Brown Entrepreneurship Program, the group developed Azavy.com, which aims to crowd-source 3-D printer manufacturing by bringing together designers, printers, and customers in one marketplace. It's an effort, the team says, "to bring 3-D printing to the masses."
"Our team has been working hard on Azavy throughout the school year," said Benster, an applied math and economics concentrator who led the team. "We're honored to have received such a distinction at this early stage."
Another group from Brown, Optitrum, was among the three finalists in this year's student track. Jenny Yu, Lu Liu, Xinming Shi, and Jing Feng — all students from the School of Engineering's Program in Innovation Management and Entrepreneurship (PRIME) — are working on a handheld, noninvasive glucose meter to manage diabetes. The device uses a small saliva sample to determine glucose concentrations in the body almost instantaneously. As finalists, the group won $5,000 in cash and services valued at $9,250.
The win marked the fifth straight year a Brown team has been among the winners. Previous winners include Overhead.fm (2012), PriWater, now Premama, (2011), Speramus (2010), and Runa (2009).
The Rhode Island Business Plan Competition started in 2000 and has since awarded $1.4 million in prizes to competitors.