When physicians understand the cultural backgrounds of their patients and themselves, they can engage patients more effectively and provide better care, according to two faculty experts in the Alpert Medical School and School of Public Health.
PROVIDENCE, R.I. [Brown University] — The doctor-patient relationship is one in which delicate matters must be discussed with trust, openness, and clarity. In some cases, however, a cultural gap can get in the way.
With training, physicians can learn to gain greater understanding of how culture and ethnicity — both of their patients and of themselves — can affect the care they deliver, said Daphne Koinis-Mitchell, associate professor (research) of psychiatry and human behavior and pediatrics, and Lynn Hernandez, assistant professor (research) of behavioral and social sciences. Closing the culture gap between doctors and their patients could reduce the racial and ethnic health disparities that persist in the health care system.
Koinis-Mitchell and Hernandez spoke with David Orenstein about cultural competency in medical practice. They are co-directing a daylong Continuing Medical Education conference at the Alpert Medical School Oct. 3 dedicated to the topic. The event is sponsored by the medical school's Office of Continuing Medical Education, Brown University's Office of Institutional Diversity and Inclusion, and Blue Cross Blue Shield of Rhode Island.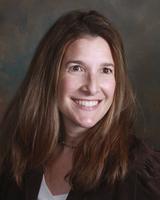 How can a lack of cultural competency undermine the quality of care?
DK-M: In order to administer the highest quality of care, health care delivery needs to integrate the needs, beliefs, characteristics, and experiences of the patient. A culturally sensitive lens will allow a provider to frame the patient's presenting problem in a way that makes more sense for the patient, and this will allow for a treatment plan that will consider the strengths and barriers that a patient is facing. Patients will be more on board to adhere to the treatment plan if they believe their provider understands their perspective and experience, and this may also result in less no-shows to appointments, greater probability of the patient seeking care in the future, and overall enhanced health outcomes. With the striking disparities that exist in mental and health outcomes, we as providers are obligated to implement state-of-the art clinical guidelines in a manner that takes into consideration patient's cultural identities and experiences. Given the changing demographics of Rhode Island and the diversity that exists in the United States, cultural competency is a necessity to delivery the highest quality of care.
What are some specific examples?
DK-M: There are higher rates of asthma among ethnic minorities and urban populations. The reasons for this are multifactorial; however, clinical guidelines for the treatment of asthma focus on state of the art medication and environmental strategies to control asthma symptoms. There is a need to consider the barriers that can challenge treatment of the disease such as urban stressors like poverty and stress that can exacerbate symptoms, as well as cultural factors such as beliefs about medications that can affect their consistent use. Our research team has devoted over 20 years to understanding multilevel factors that contribute to these disparities and how we can develop culturally appropriate interventions that consider the families' beliefs and experiences and the barriers that may affect asthma care.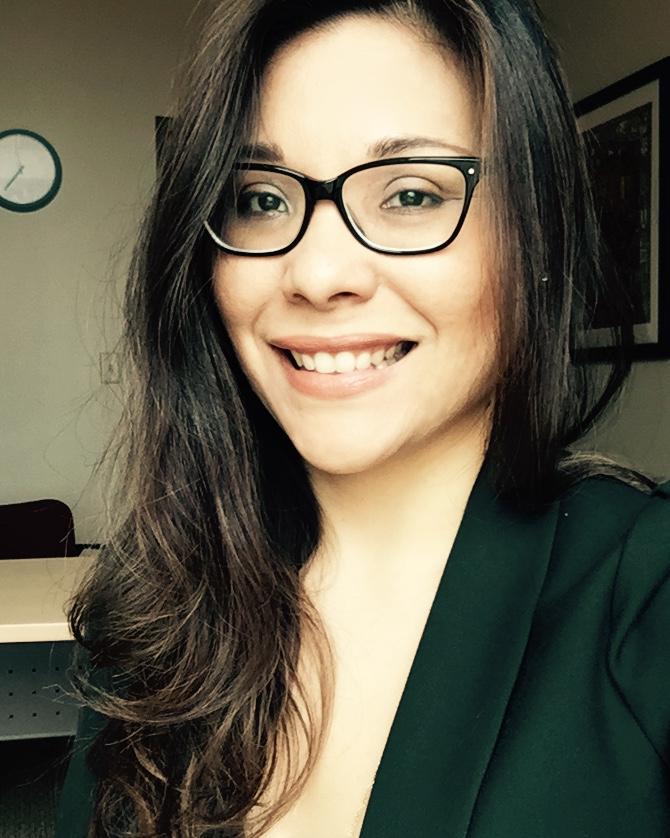 LH: Recently, a number of research studies have demonstrated how the unconscious cultural stereotypes that we may unknowingly hold may be contributing to health care disparities by shaping physicians' behavior and producing differences in medical treatment. For instance, one recent study found that Hispanic patients seeking care in an emergency department were seven times less likely to receive opioids than non-Hispanic patients with similar injuries. Another study was able to replicate these findings in black patients. This compelling new research suggests that physicians may make treatment decisions based on a patient's race or ethnicity despite the similarity in clinical presentations across patients.
What's the picture like in Rhode Island?
LH: In 2013, 28 percent of Rhode Island's population identified as being part of an ethnic or racial minority group. Of those living here, 13.1 percent are foreign born and 21.1 percent speak a language other than English at home. These proportions are similar to those of the United States. Still, these statistics demonstrate how quickly Rhode Island's demographics are diversifying. Medical schools like Brown's and healthcare settings and providers like Blue Cross and Blue Shield of Rhode island are certainly taking notice by implementing initiatives to create environments that respect and value diversity of opinion, behaviors, experiences, and health beliefs, and perspectives. Understanding the crucial importance of having faculty, students, residents, and others that reflect and meet the healthcare needs of the diverse communities they serve, many of these training institutions and healthcare settings have made it a mission to recruit and retain a diversity of employees. However, also understanding that minorities continue to be underrepresented in the healthcare provider workforce, many of these institutions have implemented initiatives to increase the cultural competence of their existing providers.
Why is it important for physicians to understand their own cultural background, and not just that of their patients?
DK-M: Our own cultural identities affect how we view our patients and their presenting issues and response to treatment. How our patients view us can affect the clinical encounter and their connection to and understanding of the treatment plan. There are power differentials that already exist and some individuals find it difficult to ask providers questions. There are also pressures and demands on the provider that make a more meaningful connection difficult such as time pressures, and having to see many patients in one day.
LH: Also, our cultural backgrounds can expose us to certain experiences which may shape some unconscious biases and influence the way we interact with our patients.
One thing you'll teach at the CME event is the ADDRESSING Framework. How does that help?
DK-M: This framework emphasizes different cultural identities and improves self-awareness so that a provider can understand what he or she may bring to the clinical encounter that may affect it and the effectiveness of how patients do with their treatment plans.
The CME event is an important conference as it places an extremely high value and urgency on the need for improved cultural competence among providers, and it is a forum to discuss how to begin to improve our cultural confidence. It's a life-long, evolving process.
LH: The framework reflects sociocultural diversity and encourages healthcare providers to move beyond a one-dimensional conceptualization of identity to a multidimensional one that acknowledges the complex and overlapping cultural influences — privilege, oppression, unconscious bias, etc. — that form each of us and influence the way we interact with others.