It's an annual event. Brown's East Side neighbors visit campus for a night out and a chance to enjoy an unusual performance — all as guests of the University.
PROVIDENCE, R.I. [Brown University] — More than 50 campus neighbors visited Brown last night for the Festival of Dance. It was Community Theater Night, with complementary tickets and a reception before the show.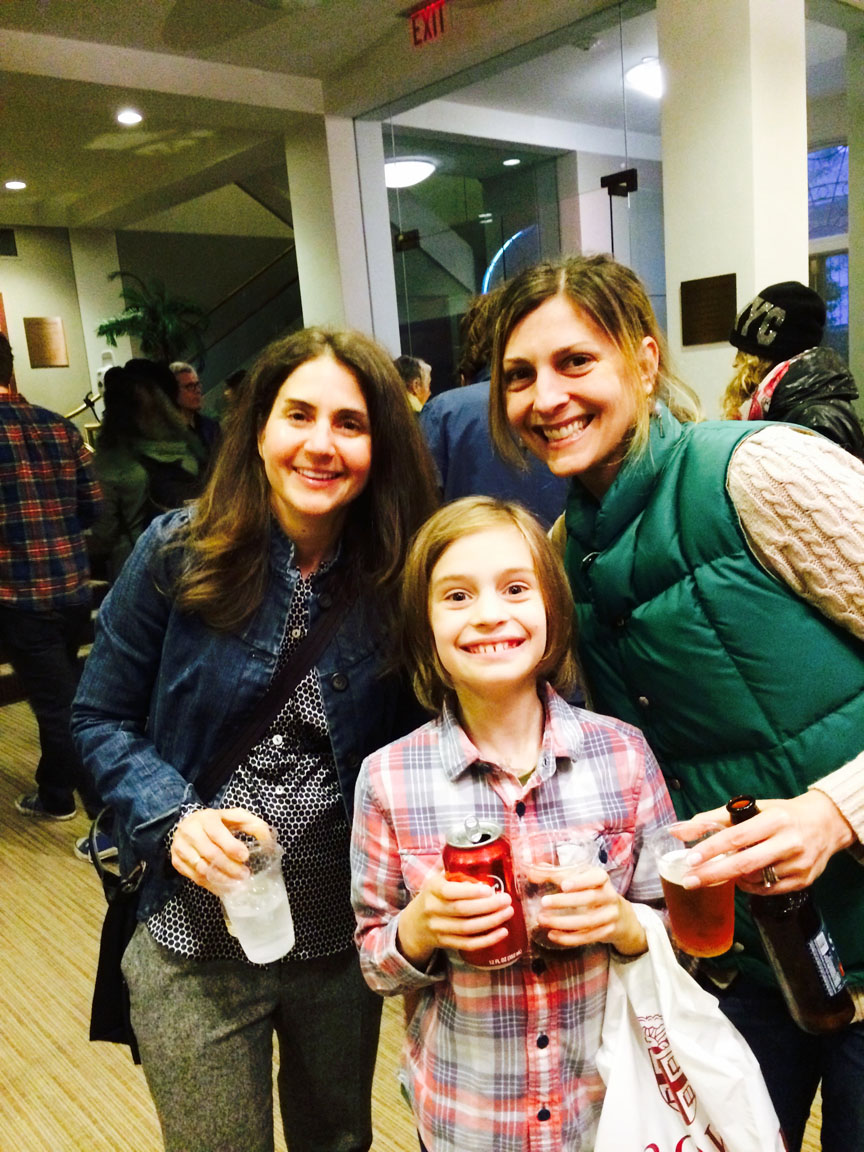 "I think it's a great chance to reach out to the local community," said Paul Margrave of Brown's Department of Theater Arts and Performance Studies. "For the Festival of Dance, students worked with professional theater-makers who have staged productions all over the world. So what you get is professional-level theater with the energy, creativity, and enthusiasm of the Brown students."
The neighbors appreciated a night out at Brown. "We had a particularly rough winter with the snow, and injuries from the ice," said Marjorie Powning, a College Hill resident. "So this is our first time out this spring, and we're really excited after a long, dreary winter."
The Festival of Dance brings together the best work produced by students, faculty, and professional dancers across the city over the past 12 months. This year's festival featured performances by Brown student dance companies, as well as the choreography of visiting artists from the United States and Korea.
Community Theater Night is an annual event produced by Brown's Office of Government Relations and Community Affairs.