<div>Four Brown Institute for Brain Science faculty members who study pain recently earned a $100,000 award to study the physiology and mechanisms of migraines.</div>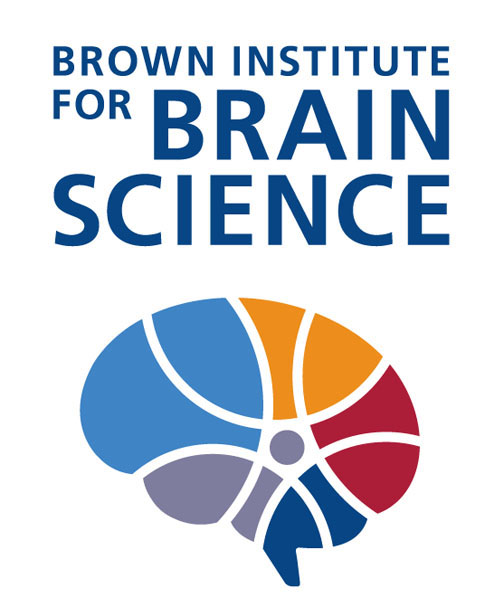 PROVIDENCE, R.I. [Brown University] —The Association for Migraine Disorders in North Kingstown, R.I., recently gave a grant of $100,000 to four professors in the Brown Institute for Brain Science.
The award will support pain experts Julie Kauer, Diane Lipscombe, Christopher Moore and Carl Saab as they seek to identify the cells and circuits that cause migraine and possible opportunities for creating therapies. The research may also involve creating a mouse model to help elucidate the physiology of the painful condition.
In addition, the association has committed to providing another $200,000 to fund a postdoctoral fellow.
"This exciting integrative research project will examine the pathophysiology of migraine at behavioral, circuit, cellular, and molecular levels and is reflective of the mission of the Brown Institute for Brain Science: to facilitate collaborative research aimed at understanding basic and disease mechanisms of the brain," Lipscombe said in a AMD press release .
AMD president Dr. Frederick Godley said he hoped to see an ongoing collaboration between the association and BIBS.
"Our goal is to help migraineurs everywhere gain more attention for their chronic disease," Godley said. "We see the partnership with the Brown Institute for Brain Sciences as a unique part of our organization's plan to lead the effort to understand and cure migraine disease."
Moore noted that the research program integrates several efforts at Brown into a cohesive working group.
"We are really excited about this new collaborative opportunity," he said. "Individually, a number of labs at Brown are working on pieces of the Migraine puzzle from different perspectives. This new partnership with the Association of Migraine Disorders is letting us bring these together in a coherent attack on the problem, one that leverages these distinct areas of expertise. It's a great opportunity to make a real impact across multiple levels."