Brown University and the University of Cape Town, South Africa, will collaborate on a five-year program to train the next generation of social scientists in South Africa with a specialty in HIV. The project is funded by a grant from the Eunice Kennedy Shriver National Institute of Child Health and Human Development.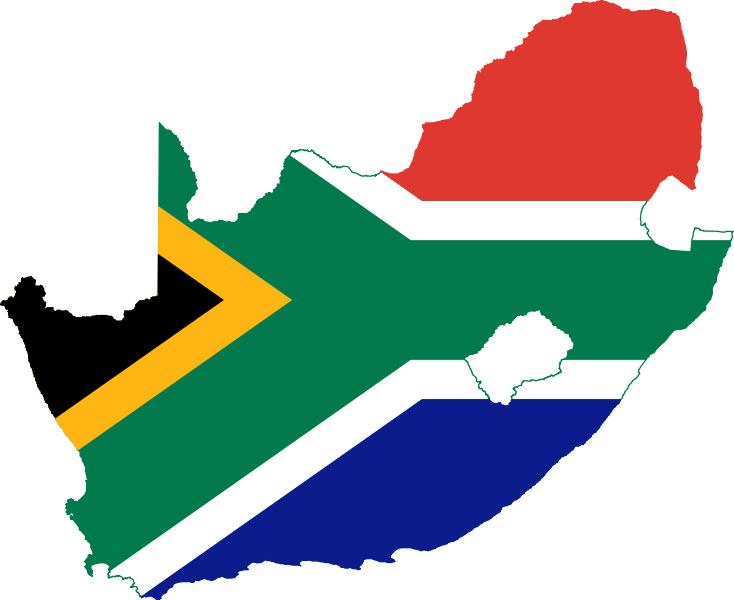 PROVIDENCE, R.I. [Brown University] — The public health schools at Brown University and the University of Cape Town have launched a new research and training partnership to create "the next generation of HIV social science in South Africa." The Eunice Kennedy Shriver National Institute of Child Health and Human Development is funding the collaboration with a new $1.9-million, five-year grant.
South Africa has the largest HIV-positive population in the world, with 6.2 million people — nearly one in six adults — living with the virus.
Mark Lurie, assistant professor of epidemiology in the Brown School of Public Health, said the partnership will aim to develop a cadre of rigorously trained social scientists who have the capability to devise sustainable approaches to guide South Africa's response to the epidemic.
The partnership will conduct student exchange programs, develop curriculum, advance and strengthen teaching methods, and promote research in areas such as gender in HIV/AIDS risk and response, antiretroviral therapy adherence and expansion, and prevention for women, youth and families.
"This new grant is a wonderful opportunity for Brown to contribute in meaningful ways to the training of the next generation of South African social scientists whose work is aimed at better understanding and preventing HIV infection in the very country with the most severe epidemic," said Lurie, a native of South Africa who has studied sub-Saharan Africa's HIV epidemic for more than a decade. "There are funds available for advanced graduate students and junior faculty at both institutions to participate in research collaborations, as well as funds for student and faculty exchanges via mini-sabbaticals."
Lurie will lead Brown's participation. Chris Colvin, senior research officer in social sciences and HIV/AIDS, tuberculosis, and sexually transmitted infections, is the partnership's co-leader at the Centre for Infectious Disease Epidemiology and Research at the University of Cape Town.