Dr. Selim Suner, a professor of emergency medicine, surgery and engineering, was a 9/11 first responder and has since studied the health of other responders. When the federal government recently announced that treatment of several cancers
would now qualify for benefits
under the World Trade Center Health Program, Suner said he was not surprised. Many suspected a possible link between cancer and the airborne particulates of World Trade Center debris long before yesterday's formal acknowledgement.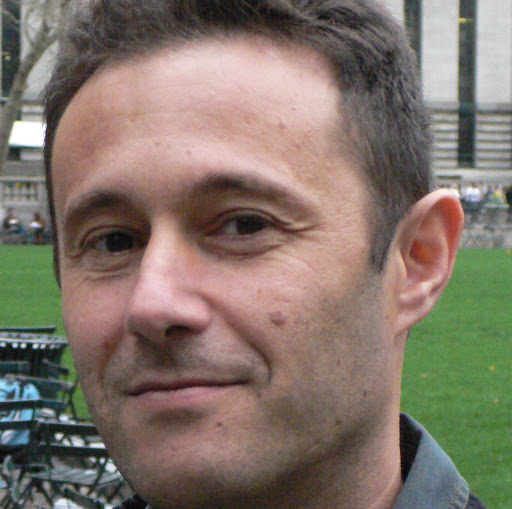 "This is not unexpected. In addition to the many short or medium term effects of exposure to the environment surrounding Ground Zero, the presence of some of the chemical carcinogens leading to an increased case load of cancer in this population was expected. There will likely be discussion regarding "association" versus "causality," and this will become a legal battle for some.
"We have had a team member with long-term disability from exposure to 9-11, and I certainly recall increased cough and upper-respiratory infection symptoms and finding soot in my saliva and nasal secretions even days after deployment to Ground Zero.
"It's almost like admitting that smoking leads to cancer."