The Warren Alpert Medical School of Brown University will graduate its Class of 2011 on May 29 at at 11:15 a.m. in the First Unitarian Church. Speakers include Griffin Rodgers, M.D. '79, director of the National Institute of Diabetes and Digestive and Kidney Diseases.
PROVIDENCE, R.I. [Brown University] — Exactly 100 young doctors, 54 women and 46 men, will graduate from the Warren Alpert Medical School of Brown University May 29.
At the school's 37th Commencement ceremony, the new physicians will hear addresses by Dr. Griffin Rodgers, a 1979 graduate of the Alpert Medical School who is director of the National Institute of Diabetes and Digestive and Kidney Diseases; Dr. Charlotte Boney, associate professor of pediatrics; and Steve Young Lee, a member of the 2011 M.D. graduating class.
The ceremony begins at 11:15 a.m. in the First Unitarian Church, One Benevolent St., following the M.D. class's traditional procession, leaving campus through the Van Wickle Gates.
Rodgers, who also earned undergraduate and graduate degrees at Brown, helped to develop of the first effective, FDA-approved therapy for sickle cell anemia. Long eager to combat the disease, he studied it as a summer project while a medical student.
Now, as the director of NIDDK, Rodgers provides scientific leadership and manages a staff of more 600 employees with a budget of $2 billion.
His address is titled "What has Brown done for you?"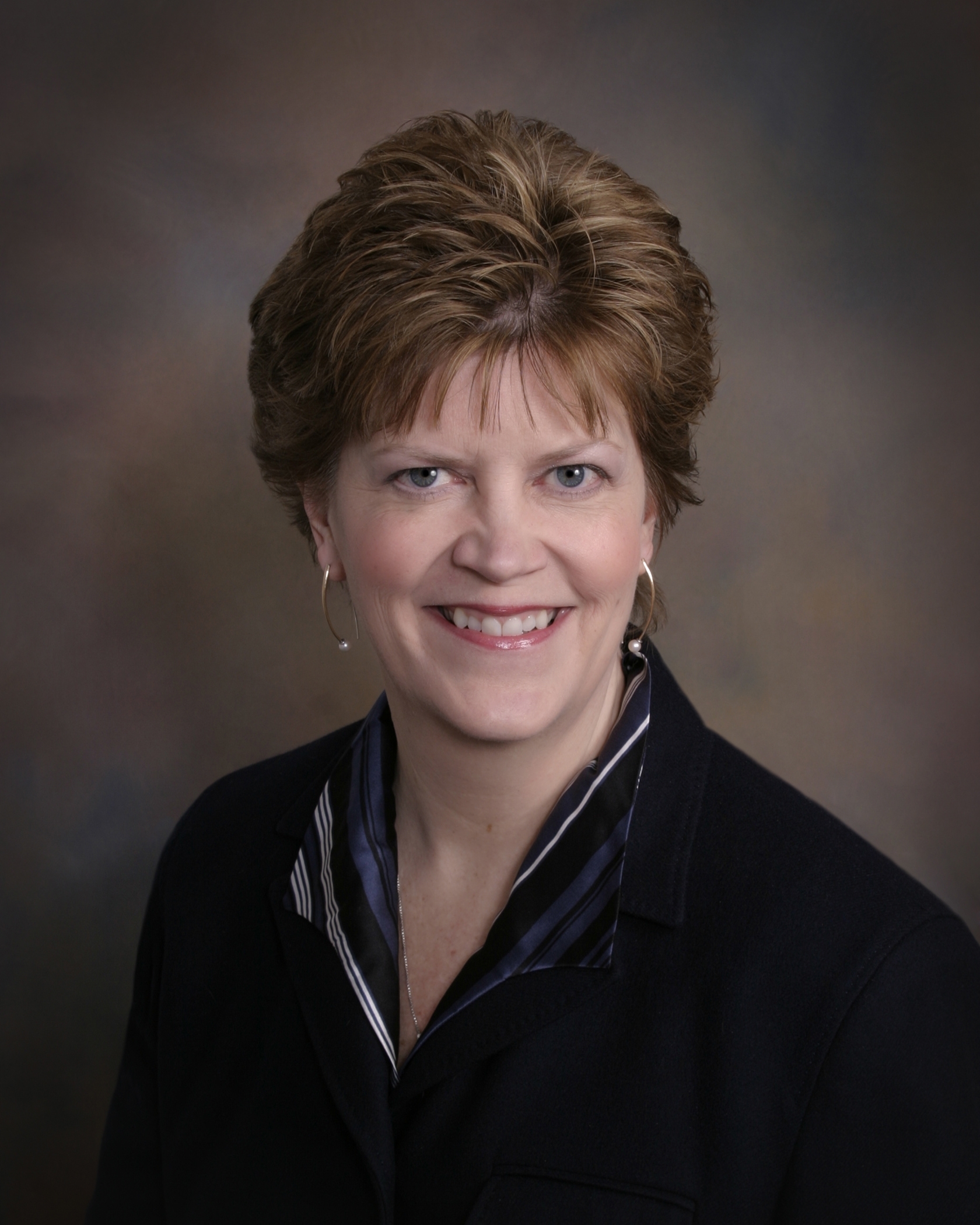 Boney, who is also program director of the pediatric endocrinology fellowship and chief of the Division of Pediatric Endocrinology and Metabolism at Hasbro Children's Hospital, will deliver an address titled "Walk in the Light of Creative Altruism."
Counsellor of the school's chapter of Alpha Omega Alpha, a national medical honor society, Boney will be introduced by graduating student and AOA inductee Virginia Eileen Sanders.
In a speech titled "Greater Than the Coat," Lee will speak about the four-year journey through medical school. As an undergraduate at Harvard, he studied history and science, graduating in 2006. He will be introduced by classmate Joel Bernard Huleatt.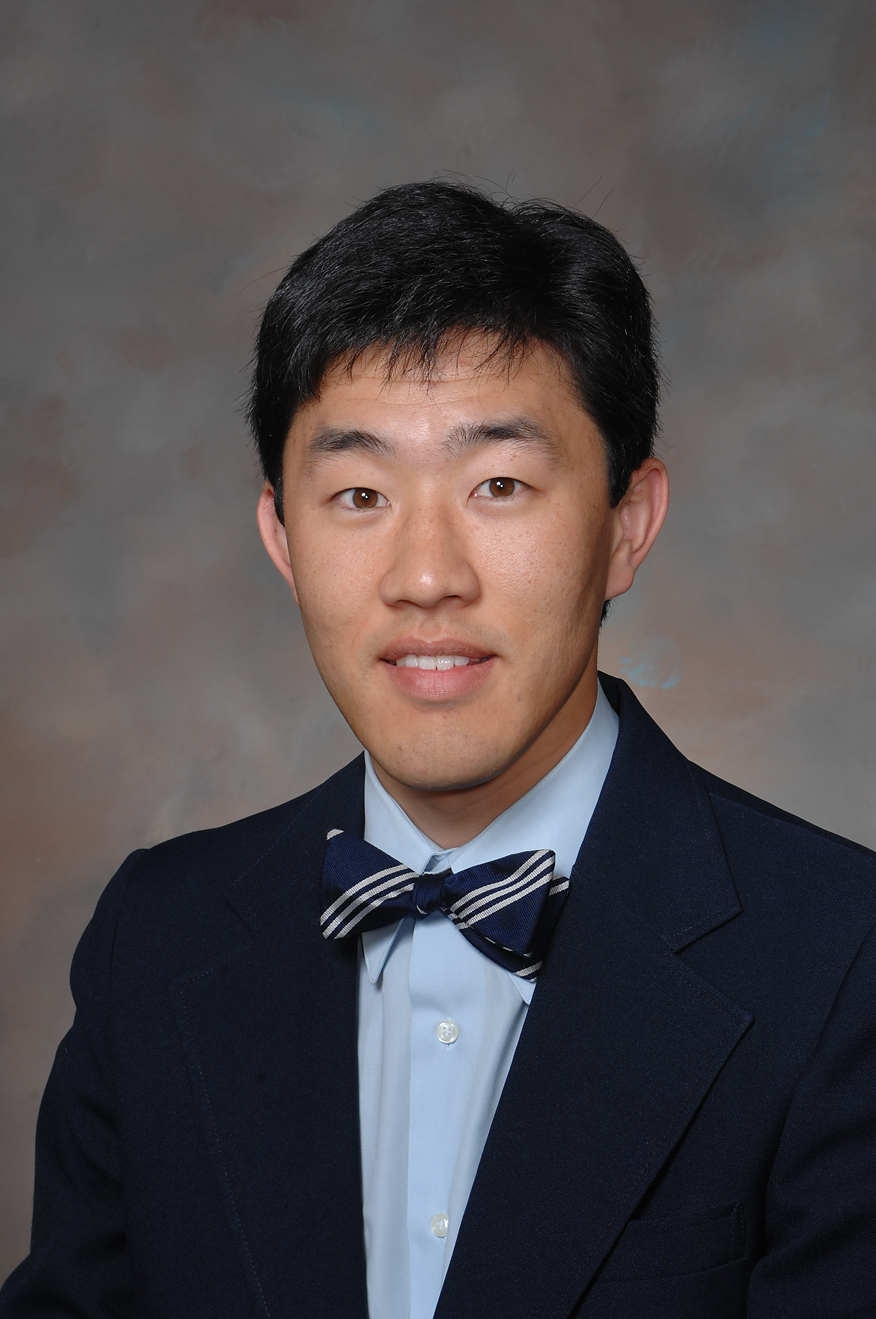 During his studies at the Alpert Medical School, Lee participated in the Biomedical Ethics Scholarly Concentration. The class of 2011 is only the second to complete the scholarly concentration program, which began five years ago to provide students with the option to undertake mentored scholarly work in a variety of cross-disciplinary areas. Twenty-seven graduating students participated in this program.
Also at the ceremony, the graduating class will bestow the Senior Citation, the highest honor a graduating class can give, on Dr. Julianne Ip, a 1978 M.D. graduate of Brown who is now associate dean of medicine for the Program in Liberal Medical Education. Graduating student Almaz Sara Dessie will present the award.
Before the ceremony concludes, the students will take the Physician's Oath, written by the class of 1975, administered by Dr. Edward J. Wing, dean of medicine and biological sciences. The oath says, in part, "I solemnly pledge to dedicate my life to the care of the sick, the promotion of health and the service of humanity."