Brown University faculty are available to comment on a range of issues relating to the 2010 midterm elections.
PROVIDENCE, R.I. [Brown University] — The following scholars are available for expert analysis and commentary on issues relating to the 2010 midterm elections, including local and national races, ballot questions, and implications of the midterms for future congressional legislation and presidential elections.
For additional information or to arrange interviews, please contact Deborah Baum, media relations specialist, at (401) 863-2478.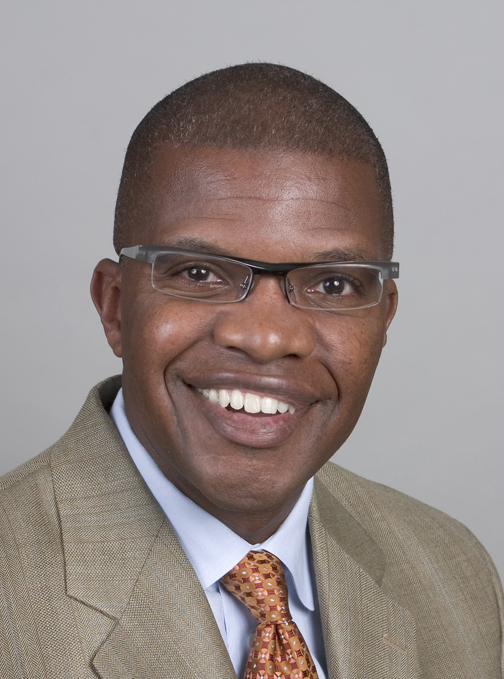 Marion E. Orr
The Fred Lippitt Professor of Public Policy, Political Science and Urban Studies
Director, Taubman Center for Public Policy
Political scientist Marion Orr specializes in American government and politics, urban politics, race and politics, community organizing, and urban public policy. He directs regular programs of public opinion surveys on issues of interest to Rhode Island voters and interprets the results for press and public. He is available to discuss the Rhode Island races and local ballot initiatives.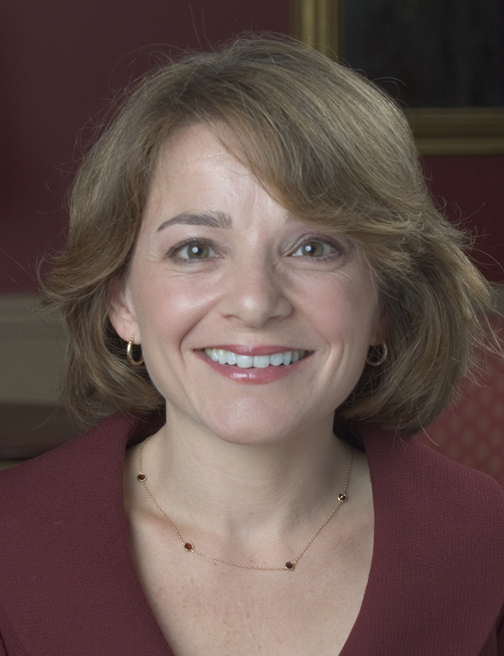 Wendy J. Schiller
Associate Professor of Political Science
Political scientist Wendy Schiller is widely quoted on issues and analysis of the U.S. Congress, the Tea Party movement, midterm elections, and the presidency. She can discuss the U.S. House and Senate elections, including Rhode Island's 1st Congressional District seat being vacated by Patrick Kennedy; the Rhode Island governor's race involving Lincoln Chafee; and the implications of the midterms for congressional legislation in 2011 and for President Obama's reelection chances in 2012. She is an experienced television and radio commentator.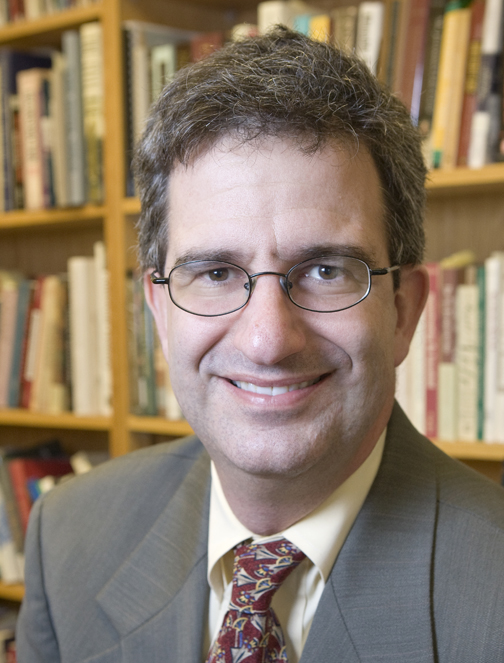 Michael Vorenberg
Associate Professor of History
Brown University historian Michael Vorenberg is available to discuss the history and background of Rhode Island's ballot question No. 1, a proposal to drop the words "and Providence Plantations" from Rhode Island's official name. He has been quoted as saying he understands the contemporary connotation of the word "plantations" and how it may evoke slavery, but he favors keeping the name because it provokes questions. "People might naturally say, 'What does that word mean and why is it in the state name?' And that may lead to a discussion of the role of slavery in the history of Rhode Island, in the history of New England."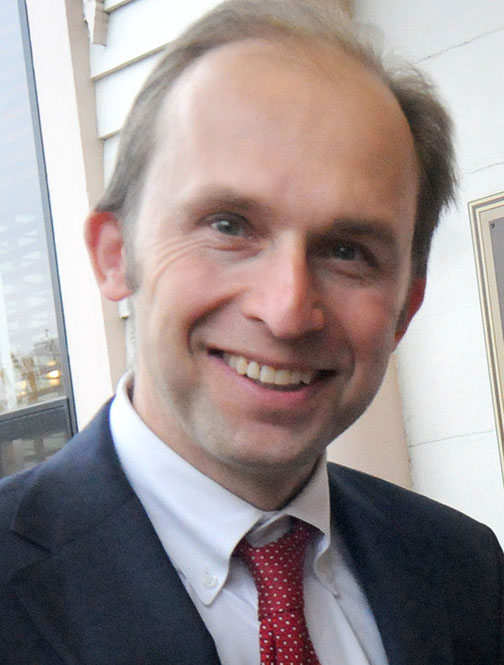 Edward L. Widmer
Director and Librarian, John Carter Brown Library
Historian, librarian, and writer Ted Widmer was a foreign policy speechwriter and senior adviser to President Clinton, and is senior research fellow of the New America Foundation. He is a frequent contributor to The New York Times, The Washington Post, and The New York Observer. Widmer is available to comment on presidential history, major speeches, the history of American politics, and the political history of Rhode Island.