Brown University faculty are available to comment on a range of issues relating to urban education and school reform.
PROVIDENCE, R.I. [Brown University] — Brown University faculty are playing key roles in researching, developing, and implementing tools for school reform across the country. The following scholars are available for expert analysis and commentary on issues relating to urban education and school reform.
For additional information or to arrange interviews, please contact Courtney Coelho at (401) 863-7287.
School reform and urban education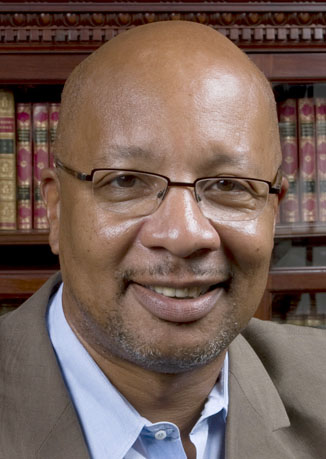 Warren Simmons
Executive Director, Annenberg Institute for School Reform
The Annenberg Institute develops, shares, and acts on knowledge that improves conditions and outcomes in American schools, particularly in urban areas and in schools serving disadvantaged students. Simmons is an advocate for "smart education systems" — systems that coordinate educational supports and services wherever they occur at school, at home, or in the community. The goal is to provide all children with equitable opportunities and high-quality learning experiences. Simmons was also chairman of the Rhode Island Urban Education Task Force. He is available to comment on topics of high school reform, urban school reform, district reinvention, leadership, extended learning, equity issues, and community engagement.
Mayoral involvement in schools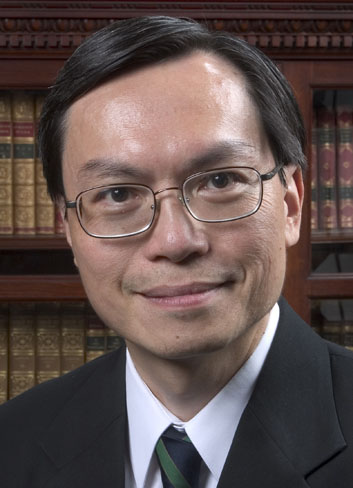 Kenneth Wong
The Walter and Leonore Annenberg Professor in Education Policy
Chair, Department of Education
Director, Program in Urban Education Policy
Wong has studied the design, implementation, and effects of mayoral-led urban school systems. Using both qualitative and quantitative research methods, his work provides the most comprehensive empirical analysis on the topic of mayoral involvement across the nation's school systems. Additionally, Wong has conducted extensive research in urban school reform, charter schools, state finance and education policies, intergovernmental relations, and federal education policies (such as restructuring efforts in high-poverty schools). He has also advised the U.S. Congress, state legislatures, gubernatorial and mayoral offices, and the leadership in several large urban school systems on how to redesign the accountability framework.
The politics of urban schools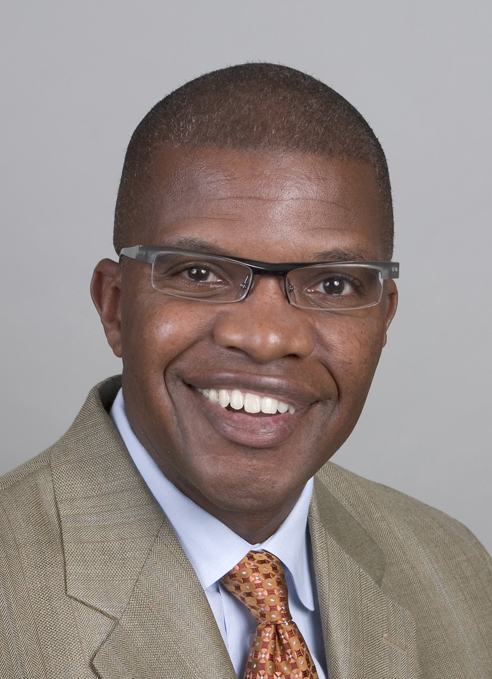 Marion E. Orr
The Fred Lippitt Professor of Public Policy, Political Science and Urban Studies
Director, Taubman Center for Public Policy
Political scientist Marion Orr specializes in the politics of urban schools, urban public policy, race and politics, community organizing, and American government and politics. He is the author of three books on the subject of urban school reform: Black Social Capital: School Reform in Baltimore (1999); The Color of School Reform: Race, Politics and the Challenge of Urban Education (2001); and most recently, Public Engagement for Public Education: Joining Forces to Revitalize Democracy and Equalize Schools (2010).
Child development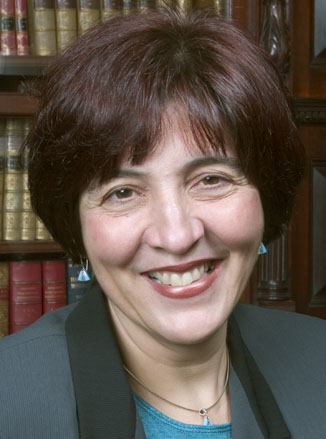 Cynthia García Coll
The Charles Pitts Robinson and John Palmer Barstow Professor of Education, Psychology and Pediatrics
García Coll has published books and articles on the sociocultural and biological influences on child development, with particular emphasis on at-risk and minority populations. She has also conducted extensive research on the children of immigrants and their academic performance and school engagement.
Teacher quality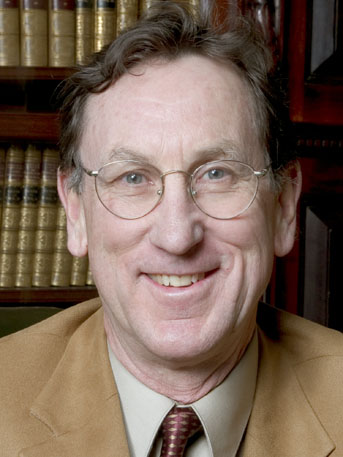 John Tyler
Associate Professor of Education
Tyler's research interests include teacher evaluation and the identification of effective teaching practices using student test score data. He studies how teachers use student performance data to inform and improve their practice and the relationship between education and the labor market, particularly as these relationships relate to low-educated and low-skill individuals. Tyler has also conducted research on the benefit and economic value of the General Education Development Test (GED) and whether it is an effective route to postsecondary education.
Teacher evaluation

John Papay
Assistant Professor of Education
John Papay specializes in evaluating K-12 educational practices, focusing on policies that affect teachers and their work. He has studied teacher evaluation, compensation, and professional growth. He has also studied standardized testing, looking both at how these tests are used to evaluate teachers and the "unintended consequences" of state tests for students. He is the co-author of Redesigning Teacher Pay: A System for the Next Generation of Educators (Economic Policy Institute, 2009).