Sean Deoni, assistant professor of engineering, and Dr. Daniel Dickstein, assistant professor of psychiatry, have each received funding from the National Institute of Mental Health to study brain development in children with bipolar disorder. They will collaborate on each other's projects.
PROVIDENCE, R.I. [Brown University] — Two Brown University faculty members have received federal funding for innovative new neuroscience research projects focusing on brain development in infants and bipolar disorder in children.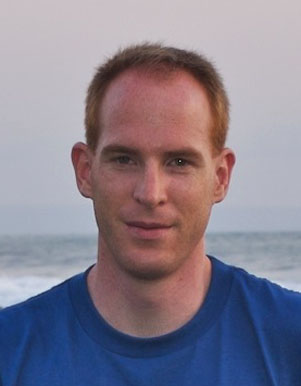 Sean Deoni, assistant professor of engineering, plans to use his $2.5-million grant to study neurodevelopment throughout infancy and early childhood, from 2 months to age 5, using an MRI imaging technique at Brown he previously developed with colleagues.
Dr. Daniel Dickstein, assistant professor of psychiatry and human behavior at Alpert Medical School and head of the Pediatric Mood, Imaging and Neurodevelopment (Pedi-MIND) program at Bradley Hospital, has been awarded a $1.87-million grant to identify biological and behavioral markers that distinguish between development of full-blown and sub-syndromal bipolar disorder. Most of Dickstein's research will take place at Bradley Hospital. The Pedi-Mind research program uses cutting-edge techniques including brain-imaging, behavorial tasks and genetic analyses to identify biological markers of psychological illness.
Both grants come through the National Institute of Mental Health's (NIMH) BRAINS program and will span five years. Only seven BRAINS grants — Biobehavioral Research Awards for Innovative New Scientists — were awarded nationally in 2009, the program's inaugural year.
Deoni and Dickstein are affiliated with the Brown Institute for Brain Science.
Deoni will study myelination, a process that is central to establishing efficient communication pathways throughout the brain. Myelination is the formation of the fatty myelin layer around brain neurons and fibers. Abnormal myelination can lead to disorders that affect walking, movement, communication, decision making and other functions. Scientists believe abnormal myelination can contribute to neurodevelopmental disorders including autism, schizophrenia and developmental delay.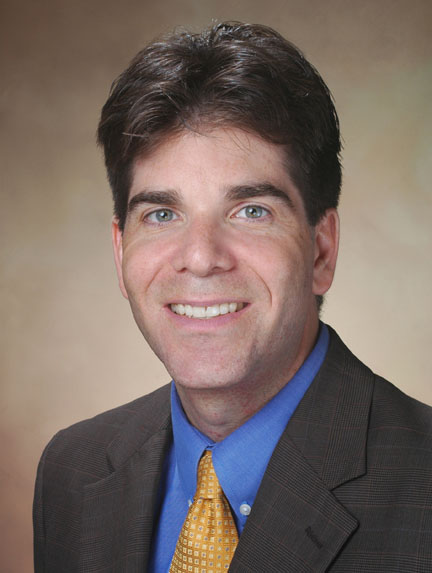 The idea of Deoni's study is to investigate how myelin develops in the brain normally, in order to contrast with patients who face abnormal myelination. Deoni's team will use neurobehavorial studies and MRI scans to gauge development of language, memory, fine and gross motor control and vision in children. Their goal is to understand which brain regions are responsible for each of those primary cognitive abilities, how they develop over time, and how deficits can give rise to conditions such as autism.
Dickstein will use his expertise in pediatric brain imaging and neurobehavioral data to assist in Deoni's research program.
In turn, Deoni will use his expertise in white-matter networks to assist on Dickstein's project, which will also include a team of experts from Bradley Hospital, Rhode Island Hospital, and Brown University. National experts from New York University, Yale and NIMH will also be involved.
In light of the rise in children and adolescents diagnosed with bipolar disorder during the last decade, Dickstein's project will work in tandem with the COBY study (Course and Outcome of Bipolar Youth), which has been researching the development of bipolar disorder in children as they become young adults. The synergy between the two projects is designed to identify biological and behavioral markers that differentiate between full-blown and sub-syndromal bipolar disorder.
If successful, such markers could augment patients' clinical history, leading to more specific diagnoses and treatment for children who may have biopolar disorder.