Noor Najeeb of Mequon, Wis., and Juliana Thorstenn of Garden City, N.Y., will deliver senior orations to their classmates at the University Commencement Ceremony Sunday, May 24, 2009, at 12:45 p.m. on The College Green. Najeeb's address is titled "Facing Fear" and Thorstenn's address is titled "Singing." The full texts of
Najeeb's "Facing Fear"
and
Thorstenn's "Singing"
are available online.
PROVIDENCE, R.I. [Brown University] — In keeping with a long-standing Commencement tradition, Brown University has selected two members of the graduating class to serve as student orators. Noor Najeeb of Mequon, Wis., and Juliana Thorstenn of Garden City, N.Y., will deliver senior orations at the University Commencement Ceremony on The College Green Sunday, May 24, 2009. Texts of the speeches will be available after the ceremony.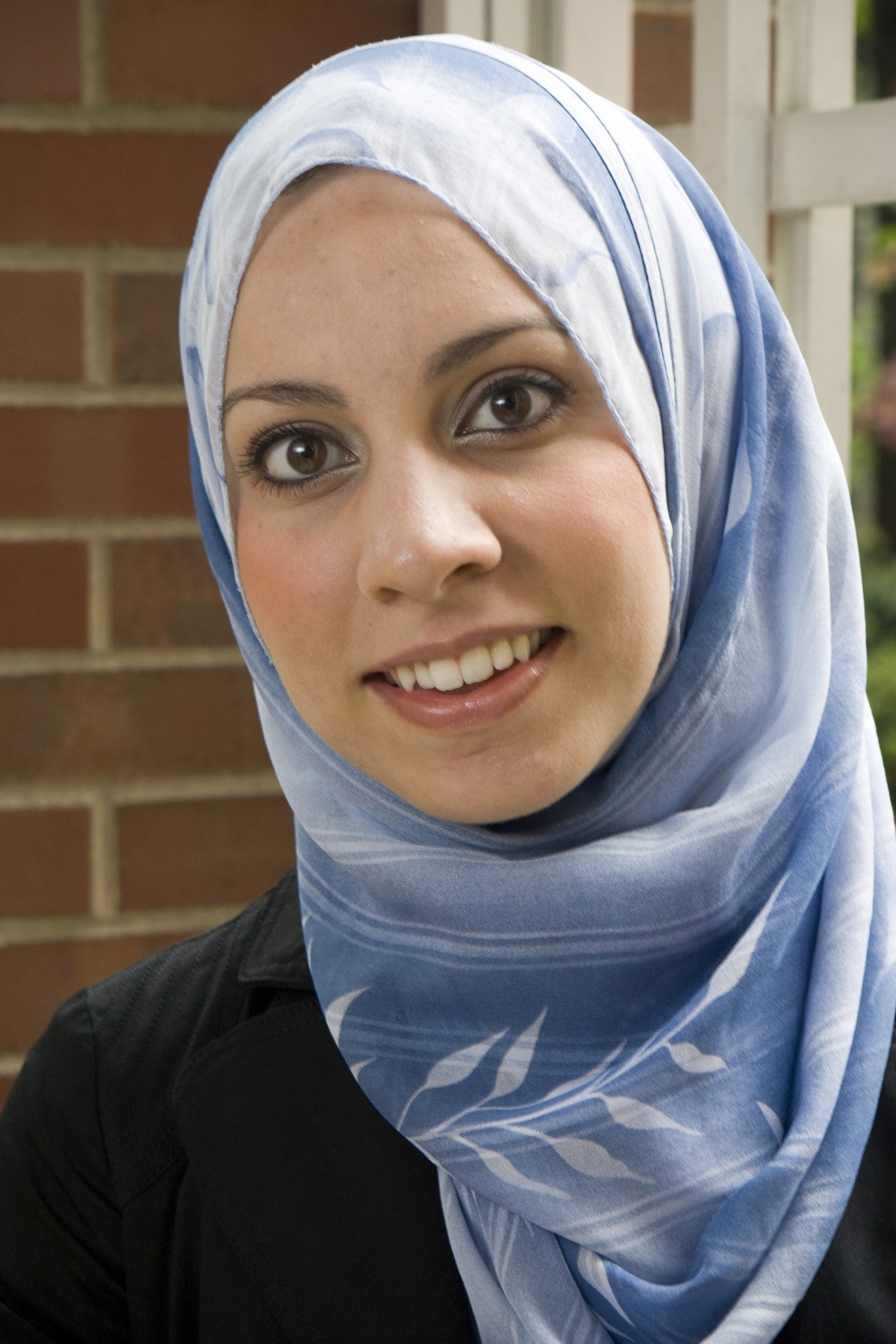 Brown is unique among Ivy League institutions in featuring two senior orators, rather than visiting dignitaries, as Commencement speakers. Najeeb and Thorstenn were selected from a group of 74 applicants by a committee of faculty, deans, and graduating seniors.
Noor Najeeb: "Facing Fear" [Read the full text]
Najeeb's speech, titled "Facing Fear," reflects on how Barack Obama's campaign addresses the essential, creative role Brown students must play in the wider society. Brown students, armed with their education and their diverse experiences, have a role in creating a new and better world and may already have begun that work.
Najeeb was born in New York City and raised in Mequon, Wis. She will graduate with honors in international relations, where her focus has been politics, culture and identity.
She served as president of the Brown Muslim Students Association and has served on the steering committee of the Janus Forum, which develops events that encourage and facilitate active thought, debate and discussion around political ideas. She participated in a research program at the Women's Cardiac Center at Miriam Hospital that evaluated the medical literature that deals with violence against women. In addition, she helped create a summer-long workshop for female Somali Bantu refugees relocating to Milwaukee. The program is aimed at helping the women adjust to U.S. culture and lifestyle.
Next year, Najeeb will attend law school where she plans to focus on international law.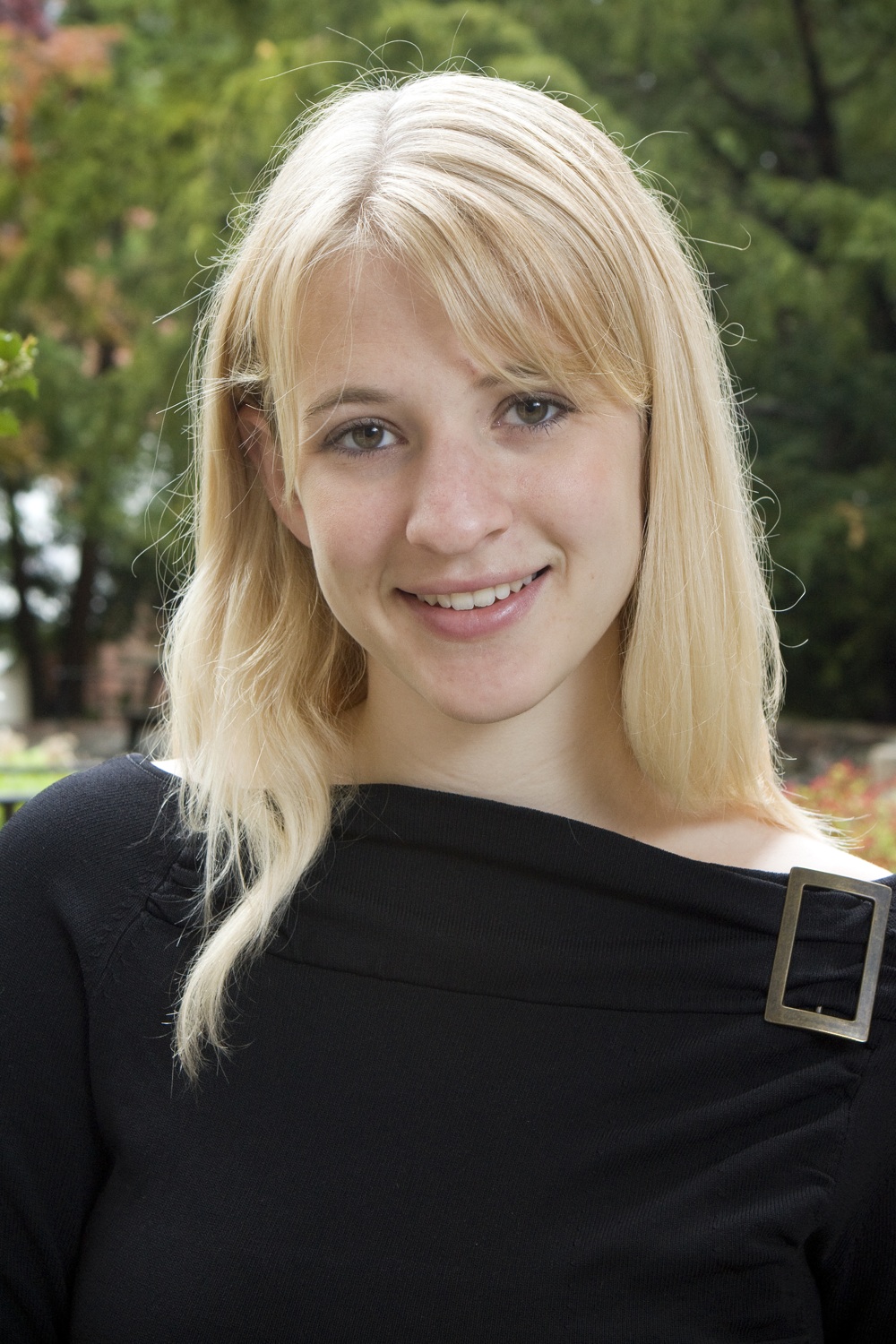 Juliana Thorstenn: "Singing" [Read the full text]

Thorstenn's speech is titled "Singing." It addresses how Brown empowers its students to take risks, and how failure can be a matter of considerable pride. She relates a personal story of stepping outside her comfort zone, doing her best, facing rejection, and moving forward. 
Thorstenn was born in New York City and raised in Garden City, N.Y. A double concentrator in literary arts and international relations, she submitted a full-length play, titled Screens, to the Literary Arts Program as her senior thesis. Thorstenn spent the spring of her junior year in Bologna, Italy, and now tutors fellow undergraduates in Italian.
Teaching has been an integral part of Thorstenn's study at Brown. She has been a group leader for the Brown Language Arts program, which teaches creative writing to elementary school students in Providence, as well as an undergraduate consultant for the English for International Assistants program. In the fall she will head to Boston, where she will be part of the MATCH Corps, a residential tutoring program at the MATCH Charter Public High School.