The Warren Alpert Medical School of Brown University celebrates its 35th graduating class with addresses by Jim Yong Kim, M.D., incoming president of Dartmouth College and a Brown University alumnus; Fred J. Schiffman, M.D., professor of medicine at Brown; and Jessica Chan, a member of the M.D. Class of 2009.
PROVIDENCE, R.I. [Brown University] — Internationally known physician, researcher and incoming Dartmouth College president Jim Yong Kim, M.D. will address the 35th graduating class of The Warren Alpert Medical School of Brown University on Sunday, May 24, 2009.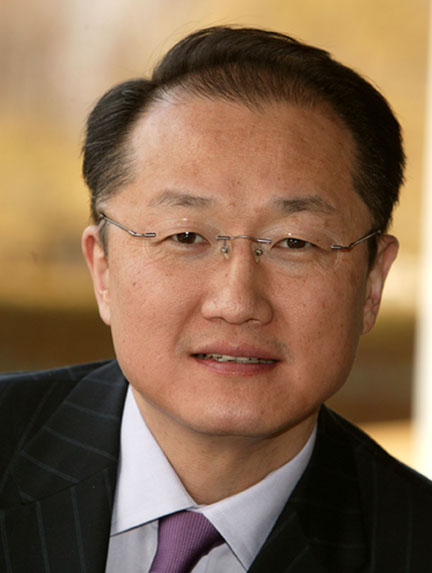 Kim, a 1982 Brown University graduate, will speak before one of the largest classes ever to graduate from the Alpert Medical School. Ninety students are to be recognized during the event, part of Brown's 241st Commencement celebrations.
After processing outward through the University's ceremonial Van Wickle Gates, the medical faculty and M.D. Class of 2009 will gather in the First Unitarian Church, One Benevolent St. in Providence. The Medical Convocation begins there at 11:15 a.m. A reception will follow immediately at the Hope Club, 6 Benevolent St.
Kim is a former head of the World Health Organization, trained as both a physician and medical anthropologist. For more than 20 years, he has worked to improve health in developing countries.
Kim is a founding trustee and former executive director of Partners in Health, a nonprofit organization that supports health programs focused on poor communities in the United States as well as Haiti, Peru, Russia, Rwanda and Lesotho. Kim has held appointments at both the Harvard School of Public Health and Harvard Medical School. TIME magazine named him one of the 100 most influential people in the world in 2006.
Kim's address is titled "What Can Doctors Do?"
Edward Wing, M.D., dean of medicine and biological sciences, will preside and administer the Physician's Oath, as adapted by the M.D. Class of 1975. A committee of the class developed a modernized version in which students pledge "to take care of the sick, the promotion of health, and the service of humanity."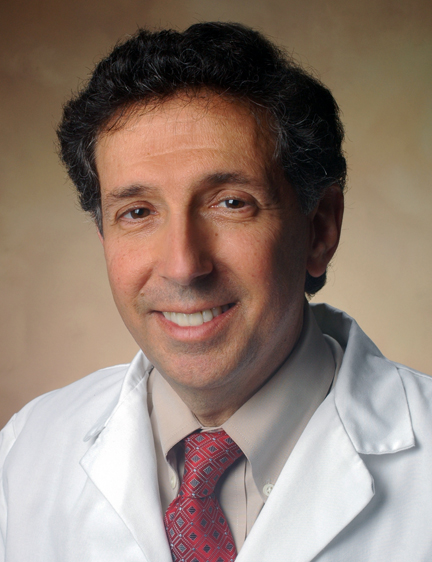 The Faculty Address
Fred Schiffman, M.D., a professor and vice chairman of medicine at the Alpert Medical School, will give the faculty address. Schiffman is also clinical director of the Lifespan Comprehensive Cancer Center and serves as associate program director of the categorical and preliminary internal medicine program at Alpert Medical School and Lifespan.
Schiffman joined Brown as an assistant professor of medicine in 1983. Among his many awards: The Brown University Dean's Teaching Excellence Award, and the Alpert Medical School's Beckwith Family Award for Outstanding Teaching. He is also a past winner of The Miriam Hospital's Charles C. J. Carpenter, M.D., Outstanding Physician of the Year Award.
In 2008, The Rhode Island Department of Health presented its Community Partnership Award to Schiffman, for aiding the Board of Medical Licensure and Discipline in caring for and referring cancer patients displaced by a physician.
Schiffman has titled his Commencement address "Being There and Other Last Minute Advice."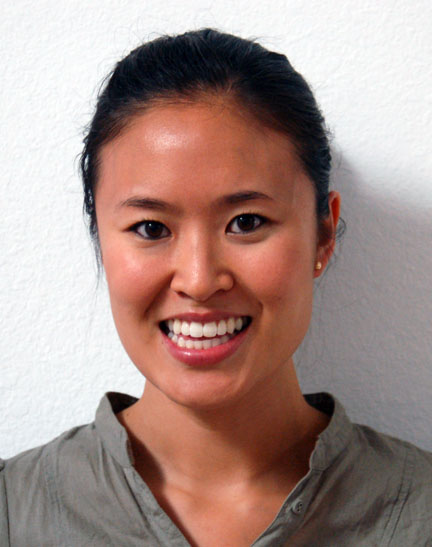 The Student Address
Jessica Loretta Chan will be this year's student speaker, with an address titled "Fear Does Not Exist in this DoJo, Does It?"
Chan was born and raised in the San Francisco Bay Area. She graduated from Columbia University in 2003 with a neuroscience degree and went on to teach sixth-grade science at a New York City School for two years as part of the AmerCorps program.
After AmeriCorps, Chan began her training at the Alpert Medical School, focusing on research projects ranging from hyperlipidemia in hepatitis C patients to decision-making in end-of-life treatment for cancer patients. Chan was elected to the Alpha Omega Alpha medical honor society and received the American College of Obstetricians and Gynecologists District I John Gibbons Medical Student Award.
Chan begins her residency in obstetrics and gynecology at the University of California-San Francisco in June. She intends to pursue a fellowship in gynecologic oncology.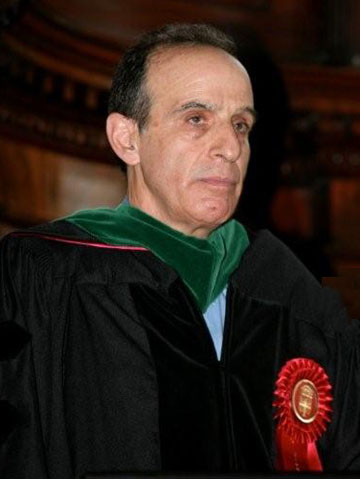 The Medical Senior Citation
The M.D. graduating class will present the Medical Senior Citation to Edward R. Feller, M.D, clinical professor of medicine, at the Alpert Medical School. The award is the most prestigious a faculty member can receive from graduating medical students.
Feller is co-director of the Community Health clerkship and director of the Division of Gastroenterology at The Miriam Hospital. His primary interests are teaching and medical education, especially fostering student involvement in medical writing for publication and presentation. His clinical focus is on underserved populations.
This is the sixth time Feller has received the Medical Senior Citation, making him the most frequent recipient in the history of medical education at Brown.