Southside: The Fall and Rise of an Inner-City Neighborhood, a feature-length documentary by Brown sociologist Hilary Silver, explores the transformation of the South Providence neighborhood. It airs for the first time Saturday, Feb. 14, 2009, at 7 p.m. on Channel 36.
PROVIDENCE, R.I. [Brown University] — Brown University sociologist Hilary Silver's documentary about Providence's Southside neighborhood, which has rebuilt and reimagined itself after sustaining urban disinvestment and white flight, will premiere on Rhode Island Public Broadcasting Service this week. Southside: The Fall and Rise of an Inner-City Neighborhood airs on Saturday, Feb. 14, 2009, at 7 p.m. on Channel 36.
The feature-length (55-minute) documentary recounts the history of South Providence from its white ethnic and African-American origins through a period of depopulation and disinvestment, arson and abandonment, and the subsequent efforts of new and longtime residents and community organizations to revitalize the neighborhood, build new housing, and create new jobs.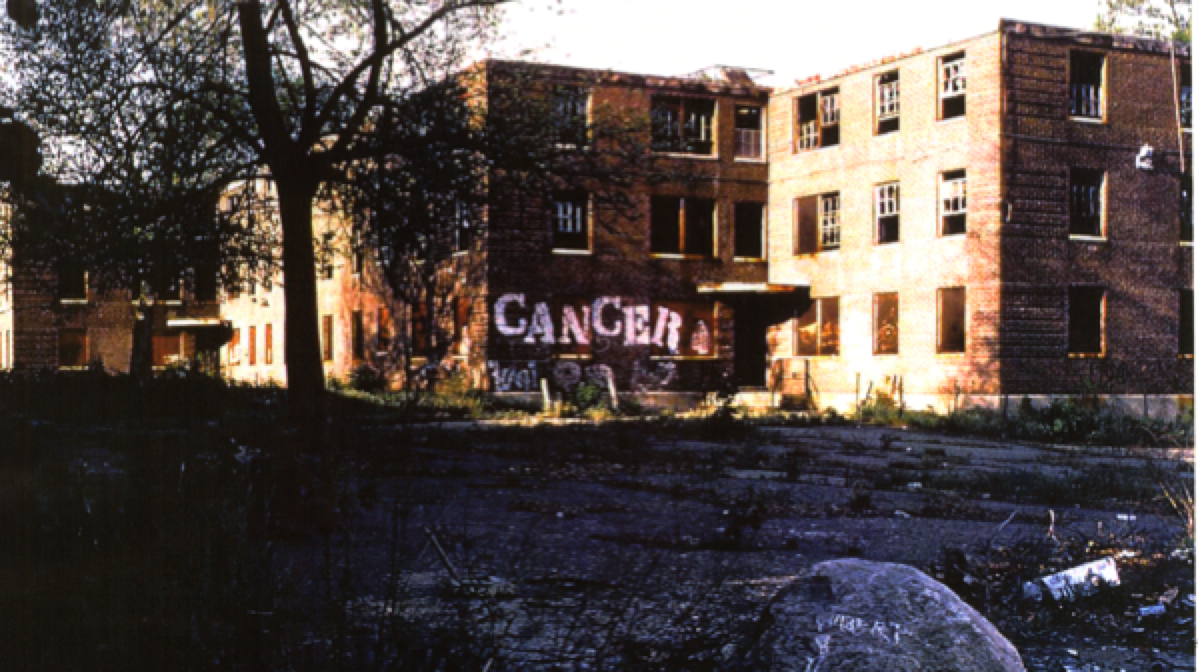 Silver's film is based on almost two decades of teaching urban studies courses on community-based development and affordable housing. The research seminars involved students in South Providence organizations, and their papers provided useful information designed to "give something back" to the community under study. Three Brown alumni — Robbie Corey-Boulet, Stephanie Breakstone, and Julia Liu — assisted in production and post-production. The film was made with the support of the Rhode Island Council for the Humanities and Brown's Urban Studies Program.
"For two decades, this neighborhood embraced my urban studies students, and I wanted to share some of the things we have learned with the residents and local organizations that helped us," said Silver, associate professor of sociology. "The story of neighborhood redevelopment is compelling, and telling it through film allows us to reach a broad audience."
A campus screening will also be held on Monday, Feb. 23, 2009, in the the Joukowsky Forum, Watson Institute, 111 Thayer St., at 5 p.m., followed by a discussion with Silver and a reception. The screening, discussion and reception are free and open to the public.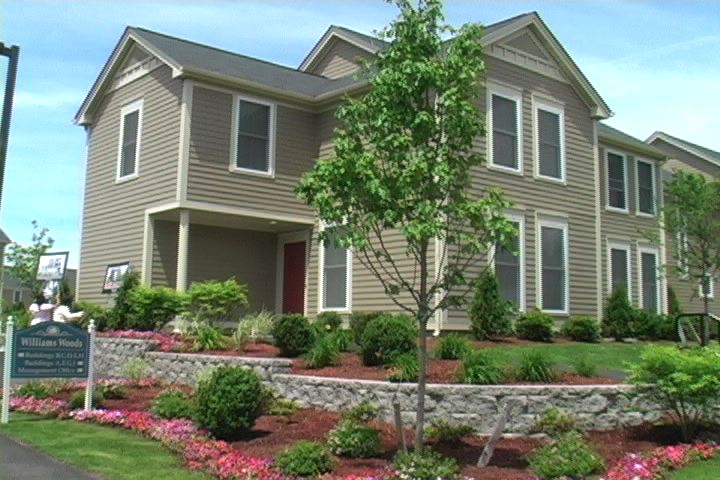 Since receiving a Ph.D. in sociology from Columbia University, Silver has studied social exclusion, urban poverty and inequality, urban economic development, neighborhood change, and housing, welfare, and other social policies.  She was recently named editor of the urban sociology journal City & Community.  She serves on the Providence Housing Authority and Mayor Cicilline's Pathways to Opportunity Advisory Board.
As a comparative sociologist, Silver has held visiting appointments at the University of Oxford (Nuffield College), Université de Lille, Wissenschaftszentrum Berlin, University of Sussex, New York University, and Columbia University, and has received three Fulbright fellowships, fellowships from the Institute of Advanced Study (Princeton), Hanse Wissenschaftskolleg (Germany), the Centre de Recherche en Economie et Statistique, INSEE, and INED in Paris, and School of Policy Studies at the University of Bristol, United Kingdom.  Silver has also been awarded grants from the National Science Foundation, DAAD, International Labour Office, Institute for Research on Poverty, Brookings Institution, National Endowment for the Humanities, and, for "Southside," from the Rhode Island Council for the Humanities.