Amina Massey of Eden Prairie, Minnesota and Olivia Olsen of Geneva, Switzerland, will deliver senior orations to their classmates at the University Commencement Ceremony on Sunday May 25th, 2008, at 12:45 p.m. on The College Green. Massey's address is titled "
When We are Well
" and Olsen's address is titled "
Translating Borders.
"
PROVIDENCE, R.I. [Brown University] — In keeping with a long-standing Commencement tradition, Brown University will recognize two members of the Class of 2008 with oration honors. Amina De Selle Massey of Eden Prairie, Minnesota and Olivia Kristina Olsen of Geneva, Switzerland, will deliver senior orations at the University Commencement Ceremony on The College Green on Sunday, May 25th, 2008. Text of the speeches will be available online.
Brown is unique among Ivy League institutions in featuring twosenior orators, and not visiting dignitaries, as speakers atCommencement. Massey and Olsen were selected by a committee of faculty, deans, and graduating seniors from a group of 85 applicants.
"The senior orations are one of the highlights of Brown's Commencement," said Stephen Lassonde, deputy dean of the College and a member of the selection committee. "These two young women, both with substantial international experience, will share their highly developed insights into personal and global transformations."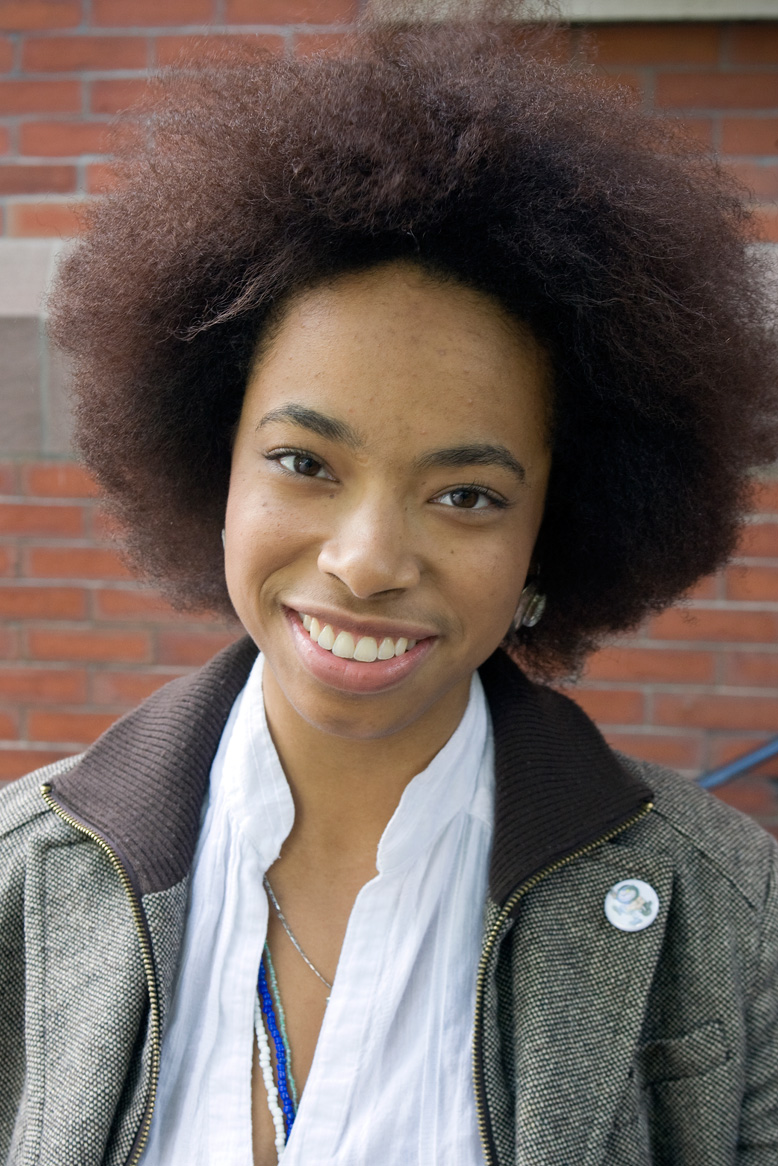 Massey's speech, titled "When We Are Well," is a reflection on the importance of community and personal voice in the process of healing. She is an ethnic studies concentrator.
Massey was awarded the Mellon Mays Undergraduate Research Fellowship in 2006, which funded her independent research on religious responses to chronic illness among African American women in the United States and Brazil. During her junior year, she studied abroad in Seoul, Korea, then in Salvador, Brazil, where she volunteered at the Steve Biko Cultural Institute.
At Brown, Massey was head facilitator of WORD! Performance Poetry Group. She mentored chronically ill adolescents through the Adolescent Leadership Council, served as a staff writer and editor for the African Literary Sun, and taught English for non-native speakers in Pawtucket and at the MET School. She performed with the Chinese Lion Dance Team and played flute in the Chamber Orchestra at the Rites and Reason Theatre.
Next year, Massey will begin graduate studies in medical sociology at the University of California, San Francisco where she hopes to continue to address high rates of disease among communities of color.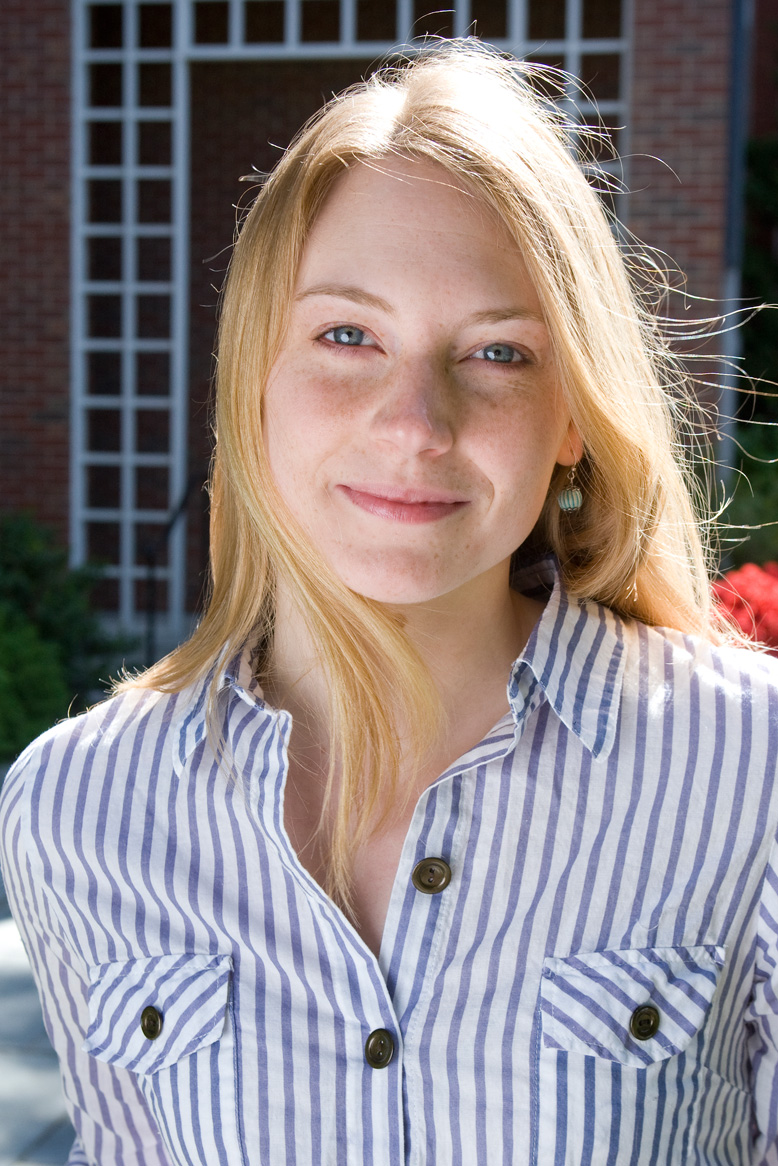 Olsen, a comparative literature and literary translation concentrator, will deliver a speech titled "Translating Borders," reflections borne of her own experience as a native Swede being raised in France and commuting daily across an international border to attend school in her home country. She'll explore the notion of how those physical borders can become internalized and limiting, and how we can learn to extend beyond them.
A Writing Fellow, Olsen has also been active in Brown's theater community, and acted in several theater productions and student films. During her sophomore and junior years, Olsen was a member of French House, a dormitory for students interested in French language and culture, and served as its president during her junior year.
After Brown, Olsen plans to remain in the U.S. to pursue a career in writing or teaching and eventually hopes to attend graduate school.