<div>Brown faculty members Deborah Cohen and Forrest Gander have received Guggenheim Fellowships for 2008. They are among 190 scholars and artists selected from more than 2,600 applicants for this honor.<br /></div>
PROVIDENCE, R.I. [Brown University] — Two faculty members at Brown University have been awarded 2008 Guggenheim Fellowships. They are among 190 artists, scholars and scientists selected from more than 2,600 applicants to receive awards totaling $8.2 million.
Guggenheim fellows are appointed on the basis of distinguished achievement in the past and exceptional promise for future accomplishment. This year's award recipients at Brown are Deborah Cohen, associate professor of history, and Forrest Gander, professor of comparative literature and English.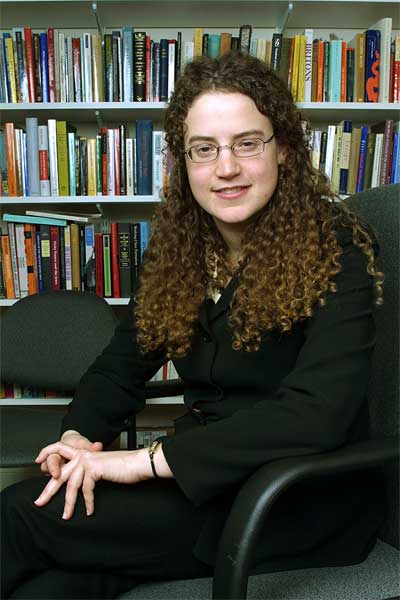 "Guggenheim Foundation Fellowships are among the world's leading awards for exceptional scholarship and creativity," said Rajiv Vohra, dean of the faculty. "We're proud to have two more Brown faculty join this worldwide community of distinguished scholars and artists."

Deborah Cohen
Deborah Cohen teaches modern British and European history at Brown. She earned her A.B. summa cum laude from Harvard-Radcliffe College, and her master's and doctorate degrees from the University of California–Berkeley.

Cohen's first book, The War Come Home: Disabled Veterans in Germany and Great Britain, 1914-1939, won the Social Science History Association's Allan Sharlin Memorial Award for the best book in social science history.

Her most recent book, Household Gods: The British and their Possessions, was awarded the American Historical Association's Forkosch Prize for the best book in English in the field of British history since 1485 and the North American Conference on British Studies' Albion Prize for the best book on Britain after 1800.
Next year, Cohen will be a fellow at the New York Public Library's Dorothy and Lewis B. Cullman Center for Scholars and Writers. There she will work on a book about the history of family secrets and the rise of confessional culture in Britain. Cohen has also been awarded a 2008 Frederick Burkhardt Fellowship by the American Council of Learned Societies for this project.

Forrest Gander
Forrest Gander, professor of English and comparative literature, has published and edited more than a dozen books of poetry, essays and works in translation. He teaches such courses as Poetry/World/Mind, EcoPoetics, Latin American Poetry Live, and Translation Theory and Practice. Gander holds degrees in both geology and English literature.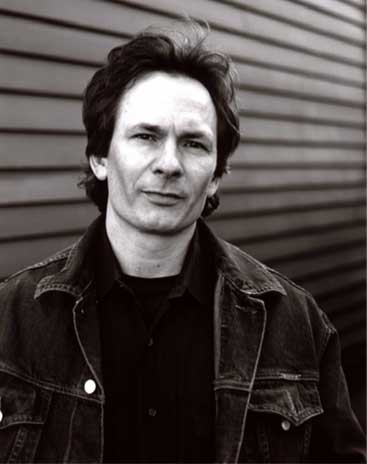 Gander's sixth translation from Spanish, Firefly Under the Tongue: Selected Poems of Coral Bracho, was published in April 2008. His novel As a Friend will be published in September 2008.
Gander's work has been translated into Arabic, Chinese, Dutch, Portuguese and Spanish; he has read his writing on six continents. In March 2008, he read his work at the International Poetry Festival in Tripoli, Libya, and was part of the first contingent of American writers ever invited to that country.
Gander has won a Whiting Writers Award, the Pushcart Prize, the Jessica Nobel Maxwell Memorial Prize, and was twice winner of the
Gertrude Stein Award in Innovative North American Poetry.
During his Guggenheim Fellowship, Gander will work on a book of poems concerned with ecology – "eco-poetics" – and the translation of a book by Argentine writer Cesar Aira.
This is the 84rd year of the Guggenheim Foundation's United States and Canadian competition. Appointments are based on the recommendations of expert advisors and are approved by the foundation's Board of Trustees, which includes six past fellows – Joyce Carol Oates, Joel Conarroe, Richard A. Rifkind, Charles Ryskamp, Ellen Taaffe Zwilich and Edward Hirsch.
The full list of year 2008 fellows is available at http://www.gf.org