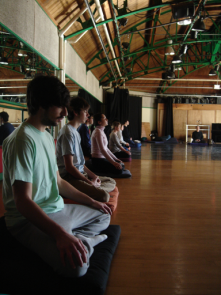 April 20, 2017
Few studies have looked at whether mindfulness meditation is equally effective among men and women in addressing mood, but a new study in a college setting found a substantial difference.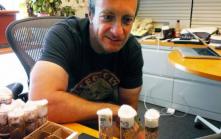 April 19, 2017
Brown's new Biomedical Innovation Fund has made two grants to accelerate the commercialization of technologies — one for diagnosing drug dependence in newborns and a second for discovering anti-ALS medicines.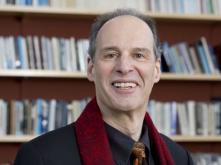 April 19, 2017
A new survey by Brown's Taubman Center for American Politics and Policy reveals evidence of political polarization and diminishing support for some key Trump campaign promises.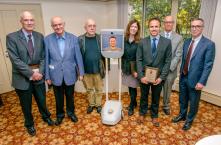 April 20, 2017
The new award program recognizes the work of both senior and early-career faculty members.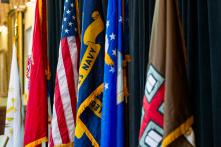 April 20, 2017
Brown University is now officially a participating institution in the department's Voluntary Education Partnership Memorandum of Understanding, which will allow the University to reach out to active service members on military bases.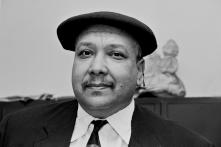 April 19, 2017
Friends, family, former students and colleagues from near and far gathered for events celebrating the life and writing of the distinguished poet, who died in 2016.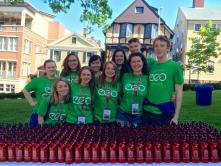 April 21, 2017
From reducing greenhouse gas emissions to doing homework in the dark, Brown community members immerse themselves in sustainability measures on an everyday basis.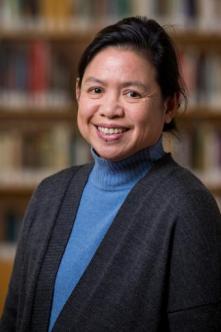 April 20, 2017
Since arriving at Brown in 2013, Liza Cariaga-Lo has directed the Office of Institutional Diversity and Inclusion and played a key role in Brown's diversity and inclusion efforts.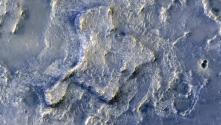 April 20, 2017
Mineral deposits in a region called Northeast Syrtis Major suggest a plethora of once-habitable environments. By mapping those deposits in the region's larger geological context, Brown researchers may help set the stage for a future rover mission.