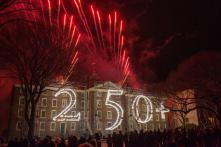 The Semiquincentenary
September 16, 2014
The Fall Celebration, Sept. 27-28, 2014, will feature alumni events, a series of forums, campus tours, performances, and a Saturday evening football game under the lights against Harvard — with 250+ fireworks after the game.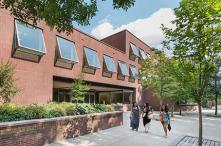 September 15, 2014
Two of Brown University's major centers for the study and teaching of policy — the Thomas J. Watson Jr. Institute for International Studies and the A. Alfred Taubman Center for Public Policy and American Institutions — announced today that they will begin a year-long process of integration.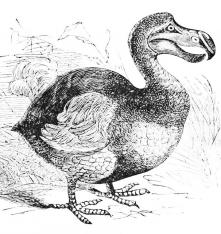 September 2, 2014
The gravity of the world's current extinction rate becomes clearer upon knowing what it was before people came along. A new estimate finds that species die off as much as 1,000 times more frequently nowadays than they used to. That's 10 times worse than the old estimate of 100 times.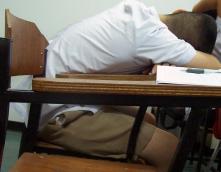 August 26, 2014
A new collaboration between sleep researchers and engineers at Brown University, funded by the National Science Foundation, may be the first step toward "smart lighting" that tunes the interior environment — the wavelength, intensity, direction, and other factors of artificial light — to accommodate human biological rhythms of sleep and wakefulness.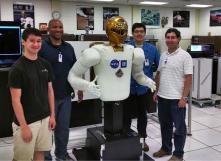 August 27, 2014
Computer scientists from Brown University and the University of Texas–Austin visited NASA's Johnson Space Center for a week-long hackathon to provide computers and tablets with a simple web interface that can operate complex systems for the remote control of robots.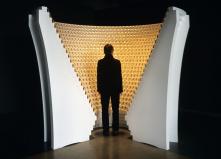 At the Bell Gallery
August 15, 2014
The David Winton Bell Gallery presents Audible Spaces: Tristan Perich, Zarouhie Abdalian, and [The User], an exhibition of contemporary sound art, on view at the Bell Gallery Saturday, Aug. 30, to Sunday, Oct. 12, 2014, and at the Cohen Gallery in the Perry and Marty Granoff Center for Creative Arts, Saturday, Aug. 23 to Sunday, Oct. 12.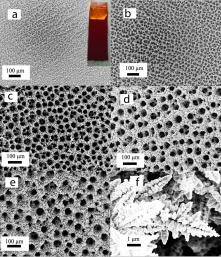 August 12, 2014
Scientists at Brown University's Center for Capture and Conversion of CO2 have discovered that copper foam could provide a new way of converting excess CO2 into useful industrial chemicals, including formic acid.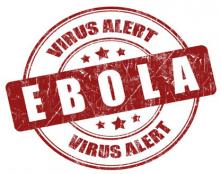 Questions for Dr. Ian Michelow
August 20, 2014
Terrible suffering in Western Africa has refocused the world's attention on Ebola viruses, for which there is no vaccine or cure. The viruses are masters of their attack, but researchers are working hard to fight them, said Dr. Ian Michelow, who has studied an approach.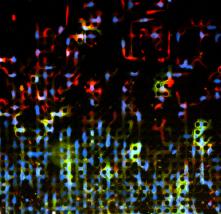 August 17, 2014
A microscopic obstacle course of carefully spaced pillars enables researchers to observe cancer cells directly as they break away from a tumor mass and move more rapidly across the microchip. The device could be useful for testing cancer drugs and further research on the mechanics of metastasis.