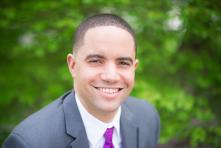 Questions for Dr. Luke Messac
November 16, 2018
As part of a New England Journal of Medicine case study series, two doctors present a case study involving a homeless man with schizophrenia and discuss the implications of "demedicalization" of mental illness.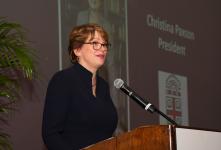 November 7, 2018
At an event held on Wednesday, Nov. 7, Brown President Christina Paxson was recognized by Providence Business News for creating strategic partnerships aimed at building economic growth in Providence and beyond.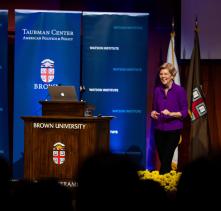 November 7, 2018
In an address at Brown University one night after her re-election, the U.S. senator called on her personal story to argue for the role of government in creating broad economic opportunity in America.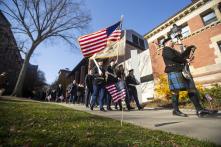 November 12, 2018
One day after the 100th anniversary of Armistice Day, a ceremony and panel discussion held on the Brown University campus touched on student veterans' unique contributions to academia and honored all veterans in the surrounding community.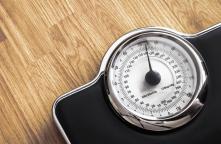 November 13, 2018
Understanding the very different characteristics of subgroups of obese patients may hold the key to devising more effective treatments and interventions, new research from Brown University found.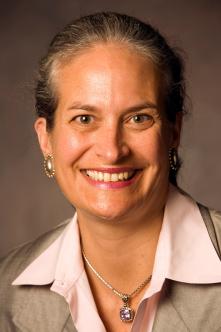 November 7, 2018
In joining Brown following a successful tenure at Dartmouth College, Jackson will lead fundraising initiatives as part of the University's ambitious BrownTogether campaign.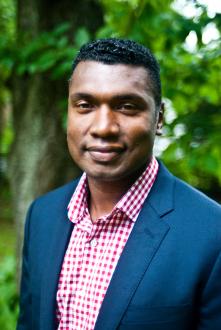 November 15, 2018
The professor of physics has been tapped to head the nation's leading organization of African American physicists and physics students.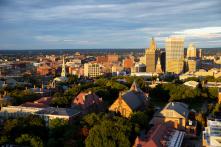 November 8, 2018
Four months after Brown agreed to election procedures with Stand Up for Graduate Student Employees and the American Federation of Teachers, eligible graduate students will vote in an election managed by the American Arbitration Association.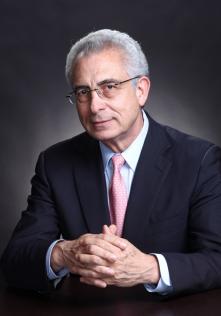 Stephen A. Ogden, Jr. '60 Lecture
November 8, 2018
Zedillo will offer an address on globalization and participate in a moderated discussion as part of the University's Stephen A. Ogden Jr. '60 Memorial Lecture series.