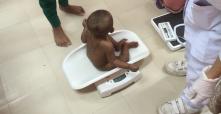 August 22, 2016
A simple new method for assessing dehydration from diarrhea, which kills hundreds of thousands of children each year worldwide, has proven accurate and reliable.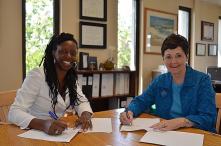 August 17, 2016
Rhode Island's two accredited public health entities — the Rhode Island Department of Health and the Brown University School of Public Health — launched a new academic partnership.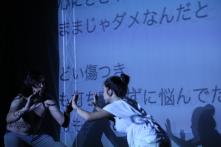 August 11, 2016
With a think-tank approach and a cohort of students from the visual and performing arts, Brown/RISD CoLAB, a new summer institute, gives students the tools and freedom to experiment with new forms of theatre and performance.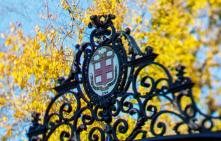 August 23, 2016
Ruling by the National Labor Relations Board presents graduate student assistants as employees.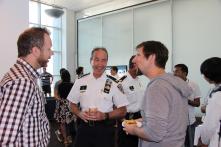 Questions for Brendan Hassett
August 19, 2016
Researchers used real data from the City of Providence to look for interesting trends and patterns that might help police analyze criminal activity.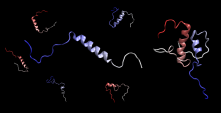 August 18, 2016
Structural biologists provide a new explanation for how ALS-associated genetic flaws interfere with the proper function and behavior of the protein TDP-43.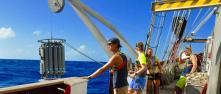 August 16, 2016
Driven by a love of marine life and the memory of his grandfather, Peter Baek set out this summer on a six-week sailing voyage to study a delicate ecosystem south of the Equator.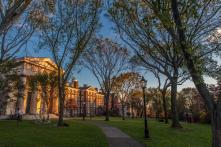 August 18, 2016
Funds raised in fiscal year 2016 will support the strategic goals of the University's Building on Distinction plan.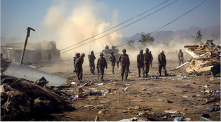 Costs of War
August 9, 2016
The Costs of War project releases data on the human costs of a decade and a half of war in Afghanistan and Pakistan, finding that violence is not subsiding.