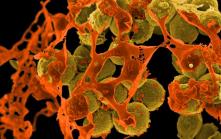 April 23, 2015
Researchers based at Brown University and Rhode Island Hospital show in a new study that a drug already approved to fight tapeworms in people, effectively treated MRSA superbugs in lab cultures and in infected nematode worms. The scientists are pursuing further testing with hope that the findings will lead to new treatments for deadly MRSA infections.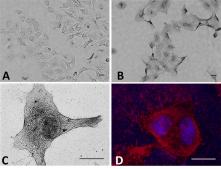 April 13, 2015
Researchers at Brown and URI have demonstrated what could be a more precise method for targeting cancer cells for radiation. Cancer-seeking peptides ferry nanoparticles of gold to the site. The gold then helps focus radiation on the cancer cells.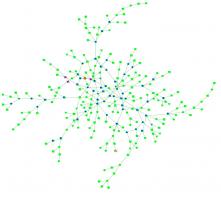 In Cabo Verde
April 8, 2015
The African archipelago nation of Cabo Verde could bring its HIV epidemic under control within 10 years by ramping up four interventions already underway, according to a sophisticated computer model used by Brown University public health researchers. Much of the progress could be achieved, the model predicts, by focusing the effort just on the most at-risk populations.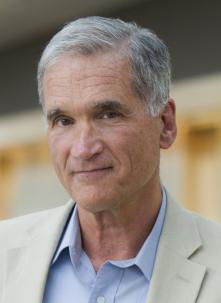 April 20, 2015
David Kertzer, former provost at Brown, has been awarded the 2015 Pulitzer Prize for biography-autobiography.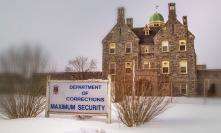 April 9, 2015
Correctional systems are obliged to treat inmates but, as a new study of Rhode Island prisons shows, treating every chronically infected inmate in the state with expensive but effective hepatitis C drugs would cost nearly twice as much as the entire correctional health budget. Treating only the sickest would still far outstrip the pharmaceutical budget.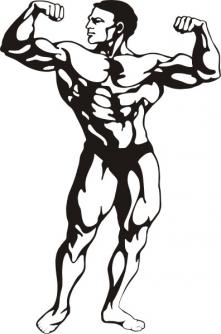 April 13, 2015
A new study associates taking muscle-building supplements with an increased risk of testicular cancer. Men who used such pills and powders were more likely to have developed testicular cancer than those who did not, especially if they started before age 25, took more than one supplement, or used the supplements for three or more years.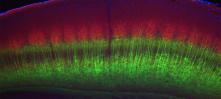 April 23, 2015
In Neuron, Brown University neuroscientists show how cells in the brain's cortex can either stifle or enhance sensory information incoming from the thalamus, thereby allowing it to focus on just some of the many sensory inputs it might choose to consider.

Biologically inspired engineering
April 6, 2015
The Venus' flower basket sea sponge has hair-like appendages that hold it in place on the sea floor. Research led by Brown University engineers shows that the internal structure of those fibers is fine-tuned for strength. The findings from this natural system could inform the engineering of load-bearing structural members.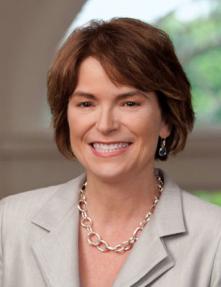 Op-Ed: Christina H. Paxson
April 14, 2015
In an op-ed published Tuesday, April 14, 2015, in the Providence Journal, Brown University President Christina Paxson shows how the Jewelry District can be the cornerstone of a bright future for Rhode Island — "a vibrant ecosystem of academics, commerce, and innovation."