Questions for RaMell Ross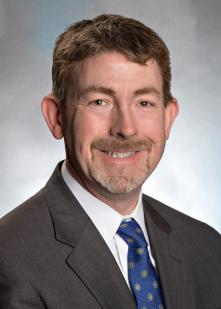 February 22, 2019
Researchers found that physician-affiliated political action committees provided more financial support to candidates who opposed increased background checks, contrary to many societies' recommendations for evidence-based policies to reduce firearm injuries.

February 13, 2019
New York-based architecture firm REX designed an academic and cultural building that is technologically sophisticated, highly flexible and adaptable to multiple art forms, yet intimate in scale and feel.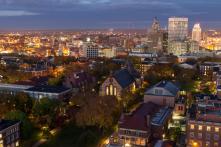 February 11, 2019
The goal to eliminate campus greenhouse gas emissions over the next two decades includes taking immediate steps to reduce emissions by 75 percent below 2017-18 levels by 2025.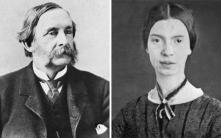 February 21, 2019
Composed by Assistant Professor of Music Eric Nathan, "Some Favored Nook" was inspired by the correspondence of poet Emily Dickinson and Civil War Col. Thomas Wentworth Higginson.

February 19, 2019
Four university assistant professors are among the 126 early-career scholars named as Alfred P. Sloan Foundation fellows this year.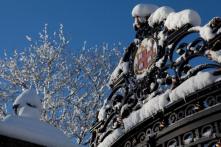 February 10, 2019
The approved $1.2-billion operating budget includes $143.1 million for undergraduate financial aid, a 5 percent increase in undergraduate student charges, and investments in strategic priorities across the University.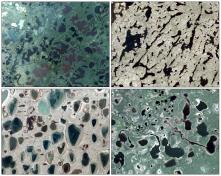 February 14, 2019
In a finding that has implications for how scientists calculate natural greenhouse gas emissions, a new study finds that water levels in small lakes across northern Canada and Alaska vary during the summer much more than was assumed.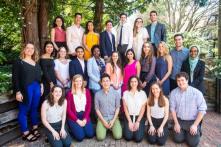 February 11, 2019
With 35 students and recent graduates awarded Fulbright scholarships for the 2018-19 academic year, Brown again topped the list of institutions that have produced the most winners.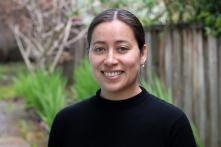 Questions for Emilia Huerta-Sanchez
February 7, 2019
Many women made significant contributions to population genetics as programmers but were not recognized as authors.