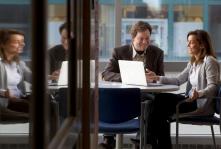 July 25, 2016
In the Proceedings of the National Academy of Sciences, a team led by Brown University neuroscientists proposes a new theory — backed by data from people, animal models and computational simulation — to explain how beta waves emerge in the brain.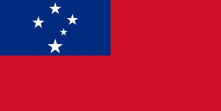 July 25, 2016
A new study reports that a genetic variant that affects energy metabolism and fat storage partly explains why Samoans have among the world's highest levels of obesity.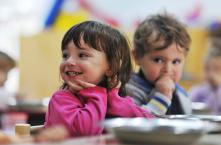 July 14, 2016
A new analysis of survey responses from more than 100 child daycare center directors suggests that stronger nutritional guidelines, like those enforced by a federal food subsidy program for low-income kids, lead to healthier meals.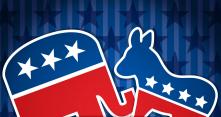 July 22, 2016
Widespread use of talking points and expanding role of consultants, focus groups and polls are likely contributing to deeper divisions, both in Congress and in the broader public, according to study.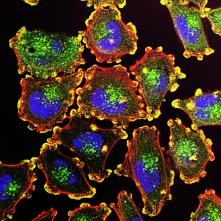 Viewpoint in JAMA
July 26, 2016
In an editorial in JAMA, two experts including Brown University dermatologist Dr. Martin Weinstock question a USPSTF determination that there isn't enough evidence to recommend that clinicians visual screen for skin cancer, such as melanoma.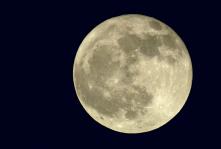 July 20, 2016
The research, published in Nature, has implications for our understanding of the early solar system.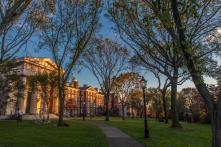 Awards and Honors
July 21, 2016
Awards, fellowships and grants come in honor of accomplishments in research, teaching and service.

July 25, 2016
The creation of a new polymer morphology in a material called PLA could lead to better medical implants and drug-delivery devices.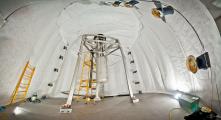 July 21, 2016
At a conference in the United Kingdom, scientists with the LUX dark matter experiment present results from the detector's final 20-month run.