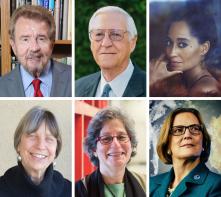 The 247th Commencement
May 24, 2015
At the 247th Commencement ceremony today, Brown University President Christina H. Paxson conferred honorary doctorates — in English and in Latin — on six candidates who have achieved great distinction in their fields.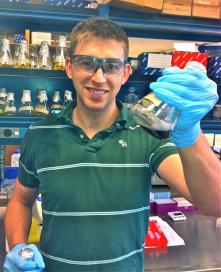 Dissertation: Corey Compton
May 24, 2015
Scientists are locked in a perpetual race with deadly bacteria, struggling to come up with new drugs as bacteria evolve new defenses. Corey Compton has demonstrated that a strategy focused on how bacteria develop resistance can give drugs — new and old — a leg up.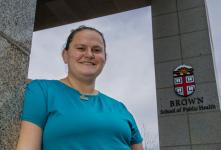 Dissertation: Samantha Rosenthal
May 24, 2015
Samantha Rosenthal, who received her Ph.D. at Brown's 247th Commencement, came to a career in public health research out of a desire to reduce suffering. In work as diverse as revealing connections between Facebook and depression and tracking global disease outbreaks, she has increased the understanding needed to keep people out of harm's way.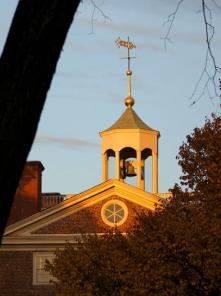 Meeting of the Corporation
May 22, 2015
At its May meeting, the Corporation of Brown University elected 11 new trustees and officially accepted more than $25 million in new gifts to the University. The Corporation's Board of Fellows approved the awarding of more than 2,400 degrees at the 247th Commencement Sunday, May 24, 2015.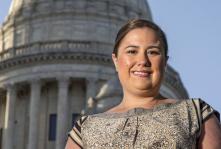 Dissertation: Kaitlin Sidorsky
May 24, 2015
Kaitlin Sidorsky, who received her Ph.D. in political science at the 247th Commencement, did the first national survey that included appointments to state boards and commissions as well as elected office. Many female respondents said appointed office lets them accomplish more without the overhead of fundraising, campaigning, and media presence.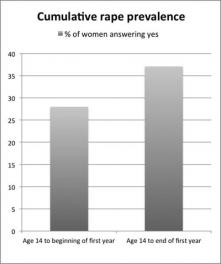 May 20, 2015
A survey of more than 480 female freshmen students conducted in 2010 at a university in upstate New York found that 18.6 percent said they experienced at least one attempted or completed rape in the year after they started college. Results appear in the Journal of Adolescent Health.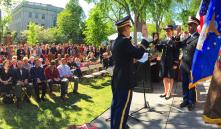 The 247th Commencement
May 23, 2015
On Saturday afternoon following the Baccalaureate Service, the University honored three graduating students who were commissioned as officers in the armed forces, six military veterans who are among the 2015 graduates, and Brown alumni who were killed in action in Vietnam.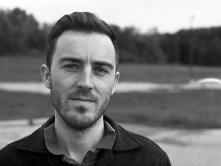 Dissertation: Joshua Guilford
May 24, 2015
Joshua Guilford, who received a Ph.D. in modern culture and media, has written a dissertation on the "redemption of human interiority" in the work of a mid-20th century filmmaking subculture known as the New American Cinema.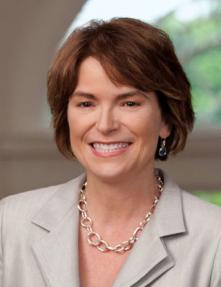 May 18, 2015
In a letter to all members of the Brown community today, President Christina Paxson announced that she is accepting the recommendations outlined by the Sexual Assault Task Force in the executive summary of its April 2015 report. Some recommendations have been implemented; planning for others is underway in the new Title IX program office.