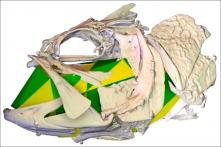 November 30, 2016
Two recent papers describe the latest ways that XROMM technology, which has spread to dozens of similar research facilities worldwide, enables studies of human and animal motion in previously unseen detail.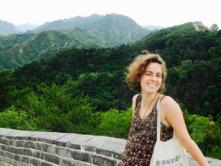 December 1, 2016
The newly minted program, modeled on the Rhodes Scholarship, provides funding for graduate study at Tsinghua University in Beijing with the goal of promoting a broader understanding of China's global role.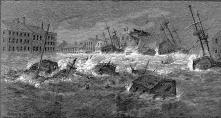 Questions for Dr. Selim Suner
November 29, 2016
When a storm or an attack happens, New England's emergency physicians will be better prepared and able to share resources because of a recently formed society, which will meet at Brown on Dec. 1.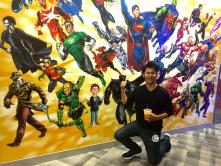 December 2, 2016
Ceremony on Saturday, Dec. 3, will celebrate the diverse achievements of Brown's ".5ers," who graduate from the University this month.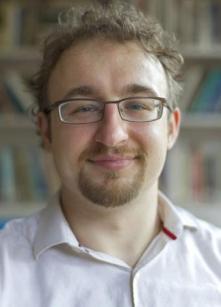 Questions for Josh Pacewicz
December 1, 2016
Assistant professor of sociology at Brown finds that as local political leaders try to leave partisan politics behind, grassroots activists drive local parties to more extreme positions.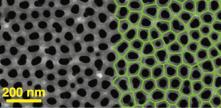 November 30, 2016
The research could help scientists better understand how defects can affect the quantum behavior of materials.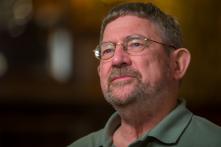 December 1, 2016
Obama congratulated four American 2016 Nobel Laureates on their "amazing work."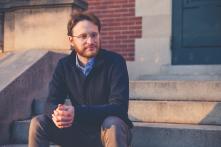 November 28, 2016
For Assistant Professor of Music Eric Nathan, November brought the premiere of a new composition by the Boston Symphony Orchestra and a Copland House residency award announcement.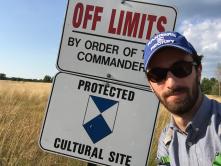 November 29, 2016
A senior concentrating in archaeology and a Class of 2016 graduate studying puppetry in Indonesia are among the 2017 recipients of the prestigious academic awards, which allow for post-graduate study in the United Kingdom.