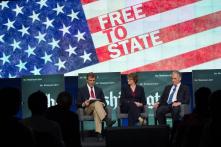 June 20, 2017
Amid the nationwide debate over free speech on campus, Brown President Christina Paxson and University of Chicago President Robert Zimmer defend the role that academic freedom plays in advancing knowledge.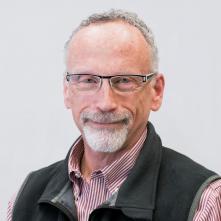 June 19, 2017
As executive director of corporate relations, Daniel Behr will work to deepen Brown's collaboration with corporate and industrial partners and establish a new Office of Corporate Relations.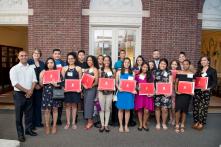 June 13, 2017
The awards, from Brown's Fund for the Education of the Children of Providence, will go to college-bound students from the city's public high schools.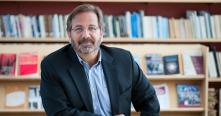 June 23, 2017
With the goal of impacting policy, Matthew Gutmann will lead a collaborative research project studying youths' and men's experiences around sexual and reproductive health in Mexico.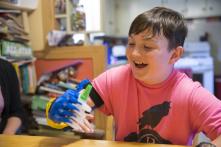 June 13, 2017
Taking advantage of 3-D printing technology, a group of students is creating fanciful but functional custom-made arms for local children with upper-arm anomalies.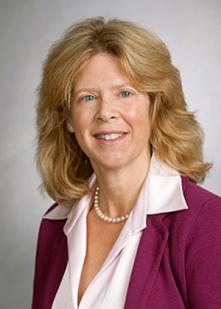 June 14, 2017
Brown has appointed health behavior and exercise promotion expert Bess Marcus, a member of the Brown faculty from 1991 to 2011 and a senior leader at the University of California San Diego School of Medicine, as the next dean of its School of Public Health.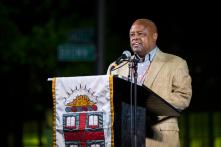 June 15, 2017
At the conclusion of the Brown Center for Students of Color's 40th anniversary year, members of the Brown community reflect on pivotal historical moments for students of color on campus.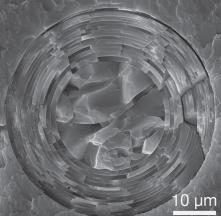 June 22, 2017
Understanding how the internal architecture of sea sponge anchors makes them flexible and strong could inform future human-made materials.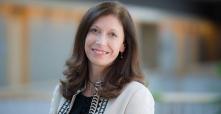 June 20, 2017
A new survey by Brown's Taubman Center for American Politics and Policy also finds low confidence in Congress, widespread support for healthcare for all.