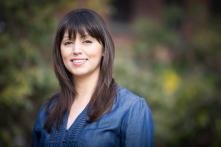 April 26, 2017
Monica Muñoz Martinez will use the award to complete her first book, begin a second, and create an associated digital platform that aims to enrich current understandings of histories of racial violence in the humanities.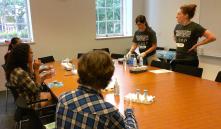 April 24, 2017
Through a combination of experiments with college students and laboratory worms, researchers have identified the first specific genes to show molecular alterations associated with short sleep duration.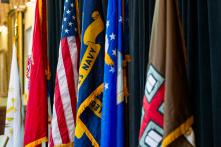 April 20, 2017
Brown University is now officially a participating institution in the department's Voluntary Education Partnership Memorandum of Understanding, which will allow the University to reach out to active service members on military bases.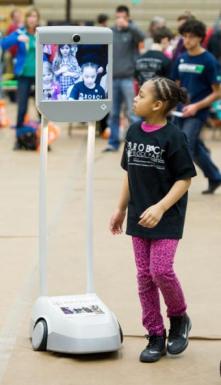 April 25, 2017
From preschoolers to professors, thousands of attendees are expected on Sunday to check out robotic technologies developed in the Ocean State and beyond.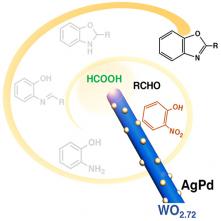 April 24, 2017
Performing multiple reactions in one shot reduces raw material needs and byproduct waste, a potential step toward a greener chemical industry.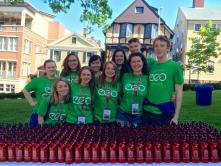 April 21, 2017
From reducing greenhouse gas emissions to doing homework in the dark, Brown community members immerse themselves in sustainability measures on an everyday basis.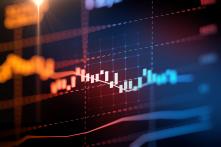 April 26, 2017
Brown University computer scientists will use the funding to build an interactive data exploration system that includes statistical safeguards against false discoveries.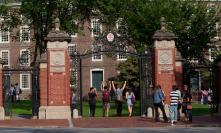 April 25, 2017
The American Talent Initiative brings together 68 of nation's most respected colleges and universities committed to attracting, enrolling and graduating more high-achieving, lower-income students.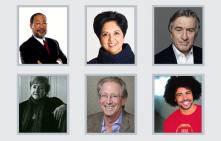 April 20, 2017
During its 249th Commencement ceremony on Sunday, May 28, Brown University will bestow honorary degrees on a diverse group of scholars, artists and leaders recognized for exceptional achievement.