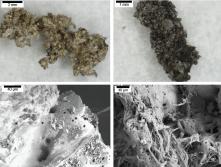 March 30, 2015
Scientists have long puzzled over the planet Mercury's excessively dark surface. New research suggests that carbon from passing comets could be the planet's mystery darkening agent.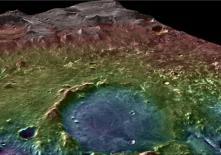 March 25, 2015
Current and former graduate students at Brown University combined images from NASA's CTX instrument with mineralogical data from NASA's CRISM orbiting spectrometer to create a geologic history of flowing water on the surface of Mars nearly 4 billion years ago.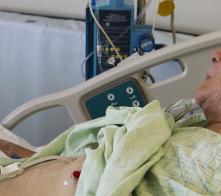 Nursing home care
March 20, 2015
The greater a director of nursing's knowledge of palliative care the lower the likelihood that nursing home patients will experience futile, aggressive end-of-life care, according to a new large national study. The association was evident whether or not hospice care was available.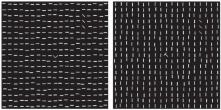 March 31, 2015
Video games not only sharpen the visual processing skills of frequent players, they might also improve the brain's ability to learn those skills, according to a new study. Gamers showed faster consolidation of learning when moving from one visual task to the next than did non-gamers.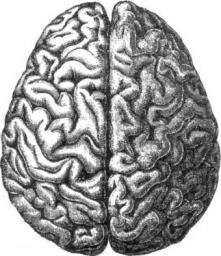 March 25, 2015
A panel of four readily detectable blood proteins can accurately indicate concussion, even helping distinguishing it from other injuries, according to a new study. Researchers at Brown University and Lifespan found the panel by employing the unusual strategy of looking at the body's inflammatory response to trauma, which might also be a therapeutic target.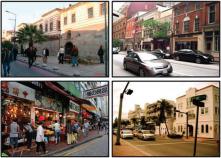 March 11, 2015
Computers are able to recognize objects in in photographs and other images, but how well can they "understand" the relationships or implied activities between objects? Researchers have devised a method of evaluating how well computers perform at that task.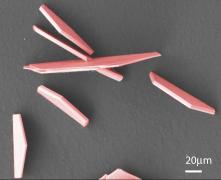 Silicon telluride
March 26, 2015
A new process developed by researchers at Brown University uses silicon telluride to produce multilayered two-dimensional semiconductor materials in a variety of shapes and orientations.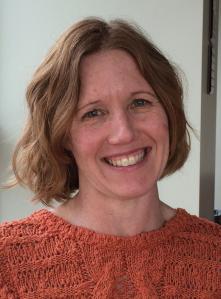 March 31, 2015
A new study by researchers in Brown University's Center for Alcohol and Addiction Studies finds that children given a sip of alcohol before sixth grade were more likely to have had a full drink or have gotten drunk by ninth grade than those who didn't get a sip. But the study reveals only an association, not proof of a cause, the researchers caution.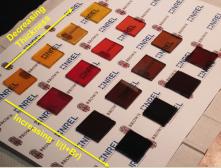 March 16, 2015
Researchers at Brown University have developed a new method for making solar cells from perovskite — a faster, more straightforward method that can produce flexible, high-efficiency, thinner cells.