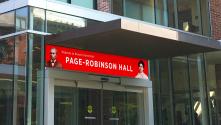 September 22, 2018
To celebrate the legacies of two pioneering black graduates, Brown University will rename its J. Walter Wilson Building in recognition of Inman Edward Page and Ethel Tremaine Robinson.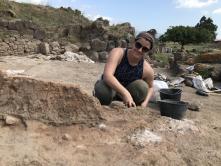 September 17, 2018
A $1.675 million grant will support an innovative program at Brown's Graduate School that enables doctoral students to earn a master's degree in a complementary field of study.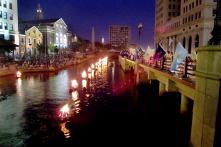 September 17, 2018
A Brown-sponsored WaterFire event on Saturday, Sept. 22, will celebrate science with art, music, talks, hands-on activities and more.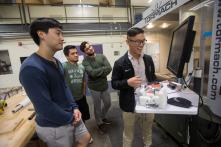 September 19, 2018
The Nelson Center for Entrepreneurship's Breakthrough Lab this year supported 14 student-run ventures, including a company that aims to supply affordable prosthetics to developing countries.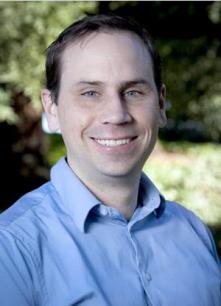 September 20, 2018
A Brown-led research team will develop machine-learning software to accelerate the supercomputer simulations used to design new materials and direct key chemical reactions.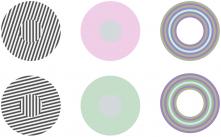 September 21, 2018
By making a neural-network computer model that can be fooled by optical illusions like humans, the researchers advanced knowledge of the human visual system and may help improve artificial vision.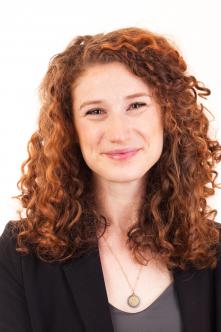 Questions for Natasha Sokol
September 24, 2018
A national survey finds that children whose mothers use marijuana try it two years younger, highlighting a public health need for targeted interventions.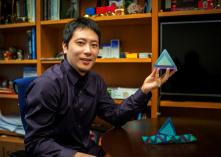 September 19, 2018
In research that may help bridge the divide between the nano and the macro, Brown University chemists have used pyramid-shaped nanoparticles to create what might be the most complex macroscale superstructure ever assembled.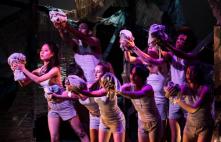 September 17, 2018
With unique opportunities to engage directly with artists and curators, the Brown Arts Initiative and its eight member programs and departments offer a full calendar of fall events.