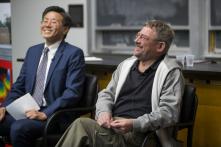 October 27, 2016
Michael Kosterlitz, winner of the 2016 Nobel Prize in Physics, met with students from the physics department during a town hall event.

October 24, 2016
By developing an atomic-scale picture of how the cancer-linked enzyme PP2A binds to other proteins, Brown University researchers have developed a new list of nearly 100 of its potential partners.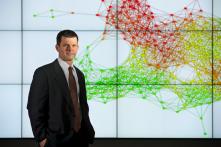 October 25, 2016
The initiative, which includes a new master's program, will bolster research that integrates data in new scholarly contexts and prepare students to be leaders in a data-enabled society.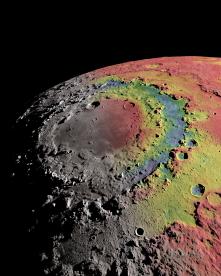 October 27, 2016
The Moon's Orientale basin is an archetype of "multi-ring" basins found throughout the solar system. New research reveals how those rings were formed.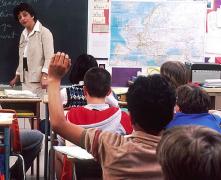 October 26, 2016
New research identifies four organizational and administrative factors that can decrease teacher turnover and lift student test scores in math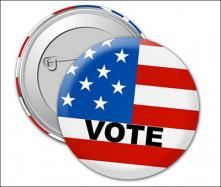 October 26, 2016
University is among 206 colleges and universities in the nonpartisan ALL IN Campus Democracy Challenge aimed at increasing student voter participation.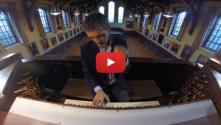 October 27, 2016
Brown organist Mark Steinbach offers a glimpse of the University's traditional midnight Halloween event — a celebration of spooky songs old and new delivered on the world's oldest Hutchings-Votey pipe organ.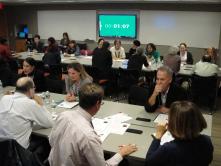 October 26, 2016
To inspire new ideas aimed at addressing health disparities, the Office of the Vice President for Research convened an unconventional approach: "speed networking" for researchers.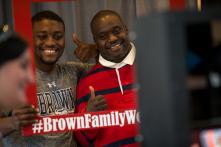 October 23, 2016
With families traveling to the University from across the globe, Brown President Christina Paxson urged them to embrace the distinctive Brown experience where students engage in the "daring adventure" of learning.