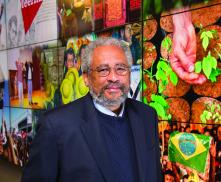 February 22, 2018
Anthony Bogues, whose work leading the CSSJ has impacted the global conversation on legacies of slavery, will discuss the black intellectual tradition.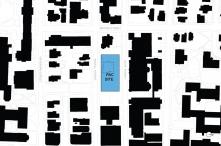 February 20, 2018
A revised plan that preserves historic structures and reduces the above-ground building footprint remains true to the University's academic requirements while addressing community concerns.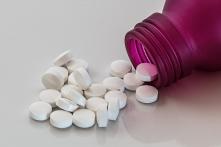 February 14, 2018
A new study in JAMA Psychiatry suggests that treating people for opioid addiction in jails and prisons is a promising strategy to address high rates of overdose and opioid use disorder.
February 22, 2018
The funds will support summer undergraduate research in the humanities and social sciences for underrepresented students identified, trained and mentored through the Brown-based Leadership Alliance.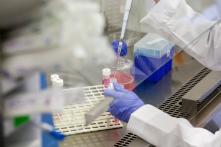 February 15, 2018
A new gift from Brown University Chancellor Samuel M. Mencoff and Ann S. Mencoff will establish medical research funds and support top medical scholars.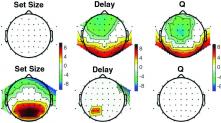 February 21, 2018
Brown University researchers have shown that reinforcement learning and working memory — two distinct brain systems — work hand-in-hand as people learn new tasks.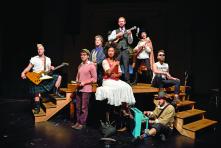 February 22, 2018
The move will expand access to the University's MFA programs with Trinity Rep, diversify the stories told on stage and encourage innovation and experimentation in art-making.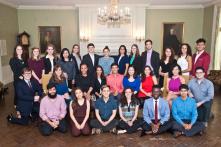 February 19, 2018
Thirty-nine Brown students and recent graduates earned the prestigious U.S. State Department grant to teach or conduct research abroad during the 2017-18 year.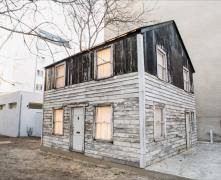 February 13, 2018
The Civil Rights activist's Detroit home will arrive in Providence in February; an exhibition and series of public programs will follow beginning in early April.