June 21, 2016
An updated thermal model for Pluto suggests that liquid water beneath the dwarf planet's ice shell may not be frozen yet.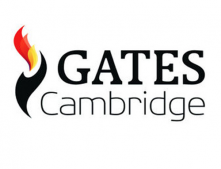 June 13, 2016
Peter Asimov and Emily Kassie, members of the Class of 2014, were awarded prestigious Gates Cambridge Scholarships to continue their studies in the fall at the University of Cambridge.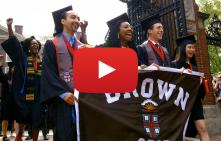 June 2, 2016
More than 5,000 alumni returned to College Hill to celebrate reunions, renew ties with former classmates and honor the addition of 2,630 new graduates to the ranks of Brown alumni.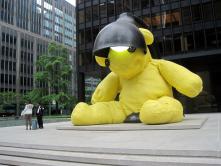 Public Art
June 14, 2016
Sculptures by Urs Fischer and Giuseppe Penone will be installed beginning June 14.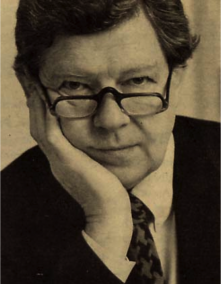 Passages
June 14, 2016
Thomas E. Skidmore, prominent historian of Brazil and professor emeritus of Brown University, passed away on June 11.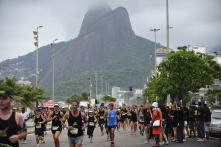 June 14, 2016
A large study confirms that physical activity provides Brazilians with significant cardio-metabolic health benefits, but reports that fewer than three in 10 participants are active.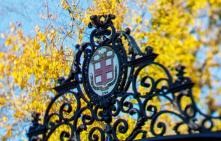 June 23, 2016
With a focus on environmental, social and governance investment standards, the Brown University Sustainable Investment Fund offers donors a sustainability-focused, endowed giving option that welcomes gifts of any amount.

June 21, 2016
Seed funding of $25,000 per project will jump-start five studies related to medical concerns and basic research.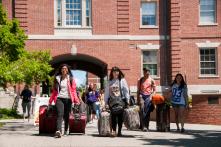 June 15, 2016
The University's many pre-college programs will bring more than 5,300 students to campus this summer.