Scholarships awarded to one current student and three recent graduates include the Beinecke, Gates Cambridge and Schwarzman.
PROVIDENCE, R.I. [Brown University] — One current Brown student and three recent alumni have earned coveted scholarships to support their pursuit of graduate degrees in a variety of disciplines.
"Brown is thrilled to have three alumni and a student among the new cohorts of Beinecke, Gates Cambridge and Schwarzman scholars," said Linda Dunleavy, associate dean of the College for fellowships, who advises undergraduates and recent graduates applying for graduate scholarships. "All four bring innovation and commitment to their work and have a tremendous capacity to make the kind of positive difference in the world that these scholarships honor and foster."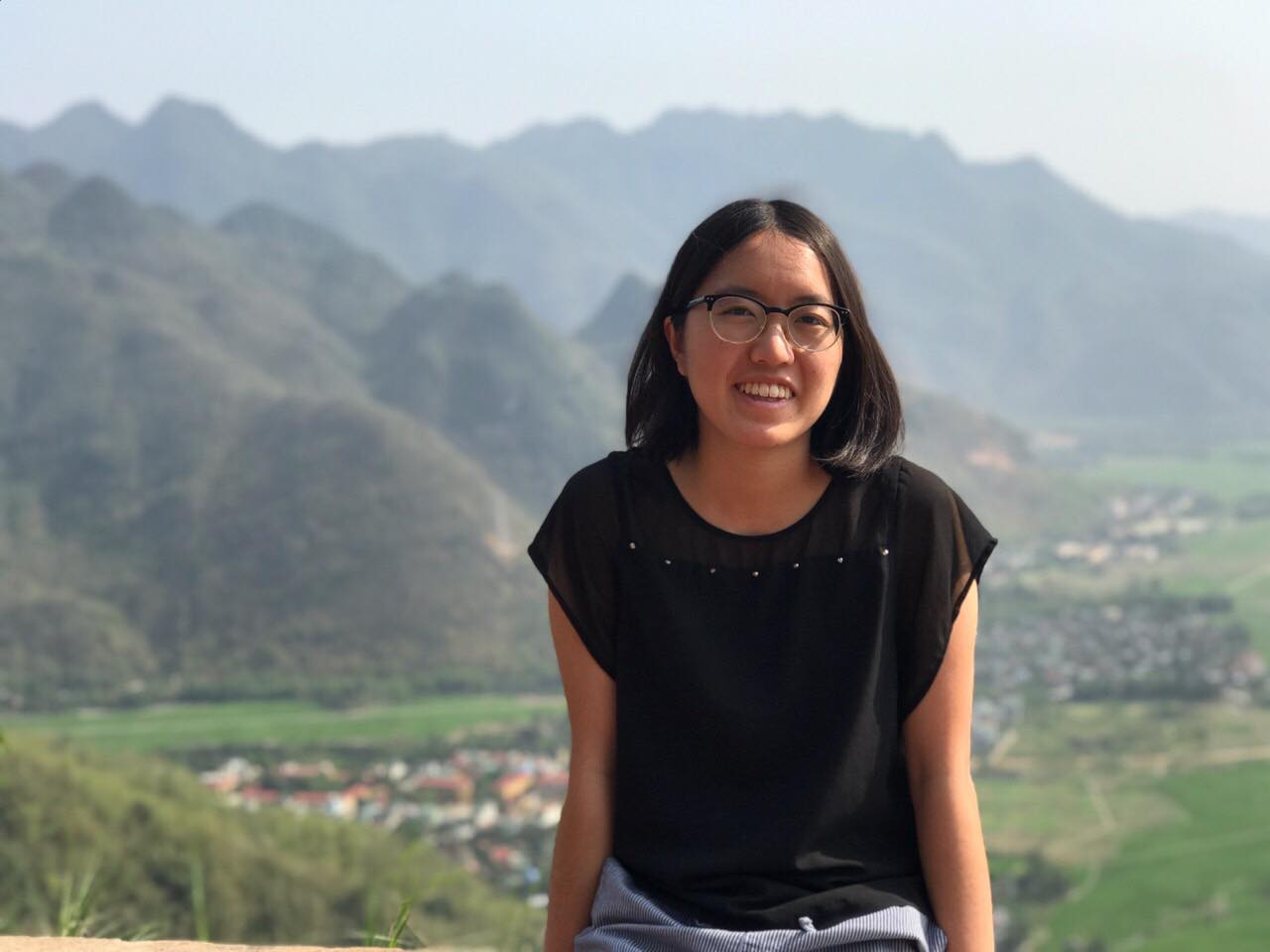 Victoria Huynh, an ethnic studies concentrator, is among 18 students to receive a Beinecke Scholarship, which awards $34,000 to college juniors who plan to pursue a graduate degree in the arts, humanities or social sciences.
At Brown, Huynh has pursued coursework, research and leadership activities focused on the emerging field of refugee studies. For a summer UTRA (Undergraduate Teaching and Research Award) project, she documented the history of the Providence Youth Student Movement (PrYSM). As a Royce Fellow, she conducted research on a Southeast Asian grassroots organization in Long Beach, California. She plans to focus her senior thesis on the Vietnamese refugee diaspora.
In addition to receiving a Royce Fellowship and an UTRA, Huynh has been awarded a Mellon Mays Fellowship, a Research at Brown grant, and a Rising Star Award from the Brown Center for Students of Color.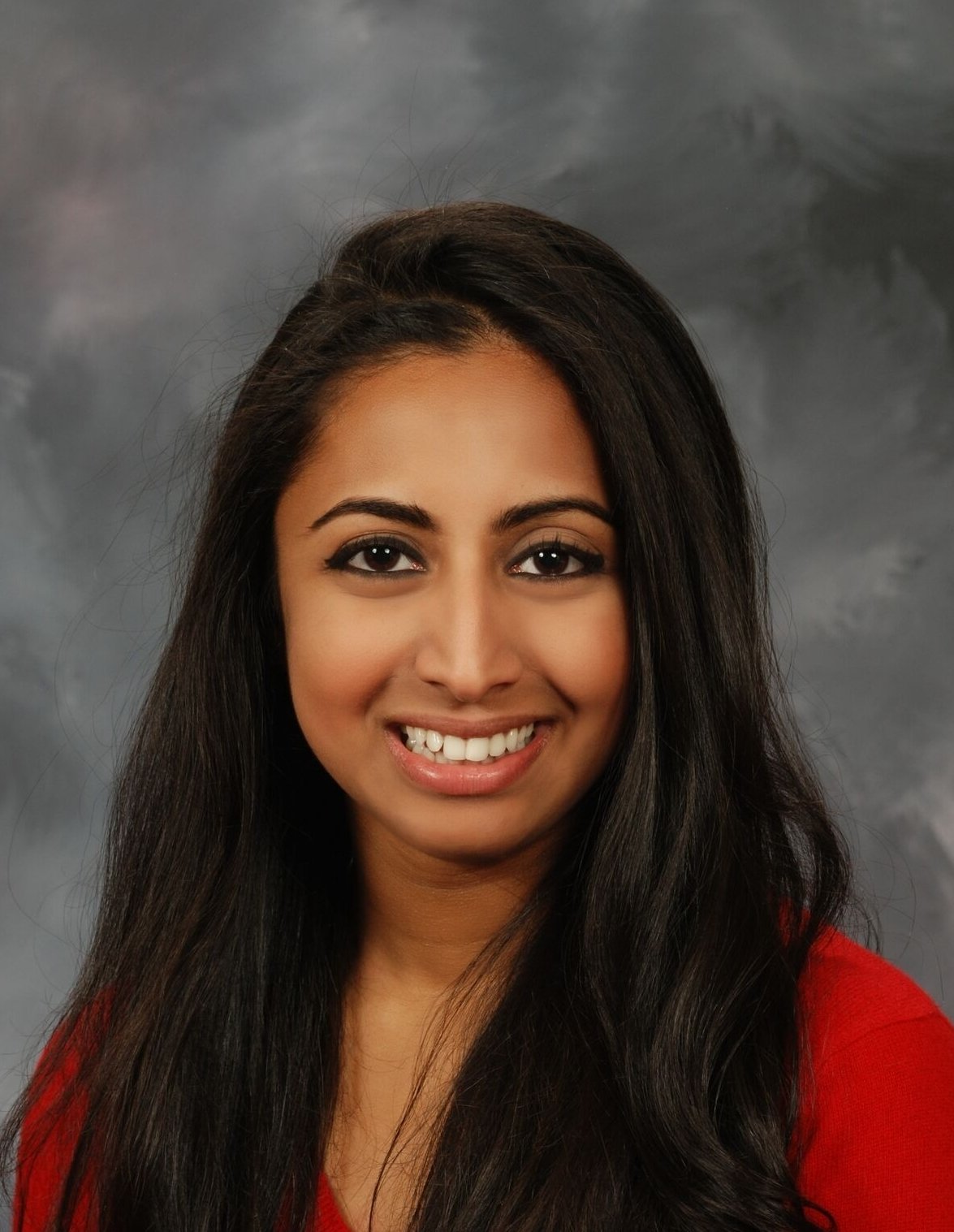 Nikhita Mendis and Marina Perkins are among 92 young scholars selected to be part of the 2018 class of Gates Cambridge Scholars at the University of Cambridge.
The scholarship program — which fully funds graduate study and research in any academic discipline at the esteemed British university — was established in 2000 through a $210 million donation to the University of Cambridge from the Bill and Melinda Gates Foundation.
Mendis, who graduated from Brown in 2017 with a concentration in international relations and Middle East studies, will pursue a master's in social anthropology. She plans to study the role of religious life in labor advocacy, an interest that began at Brown when she conducted ethnographic fieldwork on the lives of Sri Lankan migrant domestic workers in Lebanon.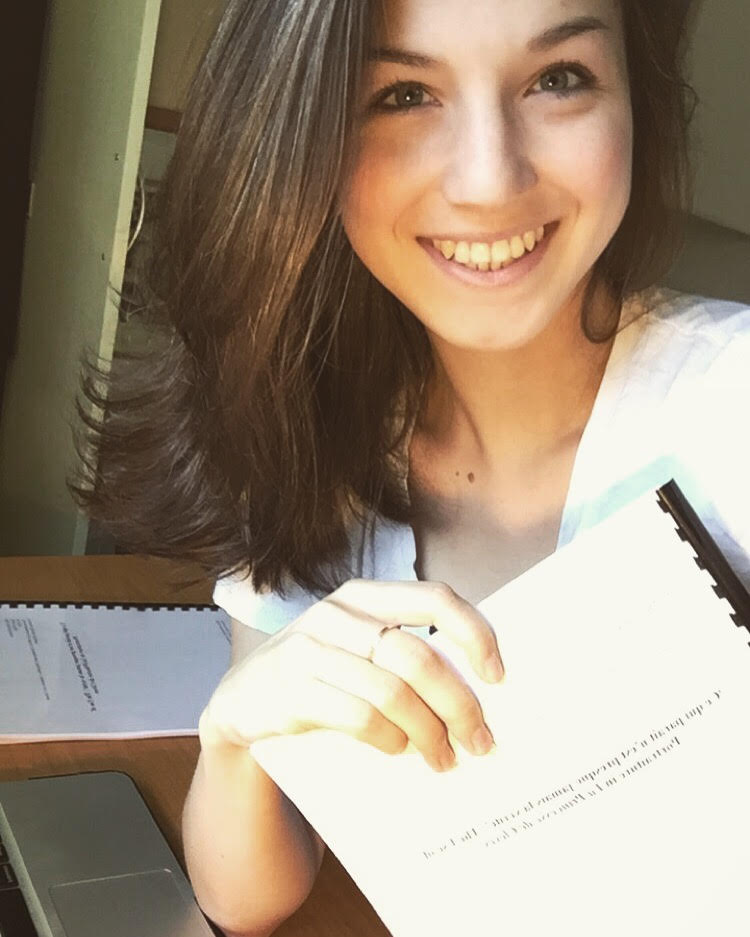 Perkins, who graduated from Brown in 2015 with a concentration in comparative literature and art history, plans to pursue her Ph.D. in French. She will focus on a single text, "Essais," by French philosopher Michel de Montaigne, aided by the third largest collection of books from Montaigne's own library, which is housed at the University of Cambridge.
Kiera Peltz is among 142 Schwarzman Scholars, who are provided full funding to pursue a one-year master's degree in global affairs at Tsinghua University, one of China's most prestigious universities.
Peltz graduated from Brown in 2016. As an undergraduate, she developed an independent concentration in happiness, which spanned eight fields of study and explored the individual and societal nature of happiness.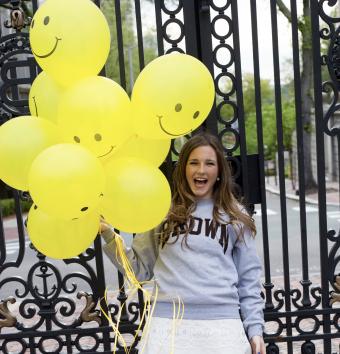 While also pursuing a second concentration in political science, she examined the politics of happiness, culminating in an honors senior thesis, which analyzed why the current policymaking process in the United States does not make people happier.
Peltz has interned at the White House, at a happiness economics institute in the Netherlands and for the Royal Government of Bhutan's Gross National Happiness Commission. This past academic year, she was a Gates Cambridge Scholar; she will soon receive her master's degree in political and economic sociology from the University of Cambridge.