July 6, 2012
401-863-7287
In the July/August issue of
Foreign Affairs
, Peter Andreas, professor of political science and interim director of the Watson Institute for International Studies, pens a
rebuttal
to a recent essay by Moisés Naím, "Mafia States" (May/June 2012), that claims that the world now faces a grave new threat: governments that have been taken over by organized crime.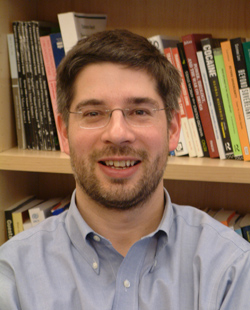 There is just one problem with this scary picture: It is hardly new. For every eye-popping contemporary example that Naím gives of a criminal organization linked to a state, there are many more equally striking parallels from the past. The state and organized crime have never been as separate as Naím seems to imagine they once were.
Consider the Balkans. Naím labels tiny Montenegro, a cigarette-smuggling hub, a mafia state, and points to Kosovar Prime Minister Hashim Thaçi's alleged complicity in the heroin trade. Smuggling is indeed a lifeblood of some Balkan economies today. But it pales in comparison to the large-scale organized crime sponsored by Serbian President Slobodan Milosevic's regime in the 1990s, when Serbian customs agents evaded U.N. sanctions and facilitated all sorts of smuggling....
Examples of countries that would qualify as mafia states under Naím's definition extend even further back in history, undermining the ostensibly "unprecedented" nature of the phenomenon even more. In the 19th century, the United Kingdom oversaw the flood of opium smuggled into China; the British East India Company, which shipped the opium, had far more power than any of today's so-called drug cartels could ever dream of.